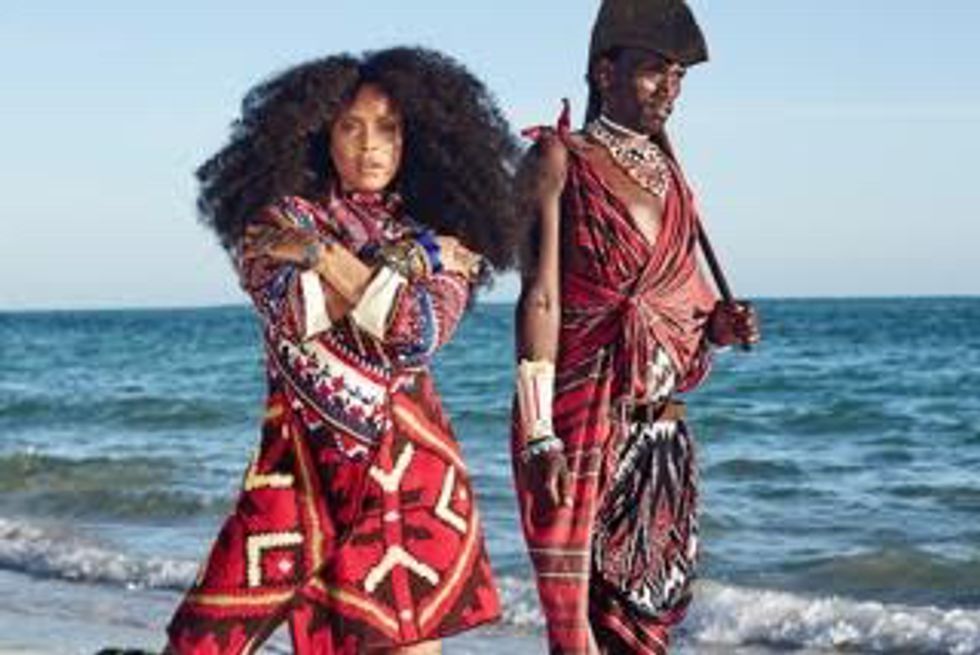 Warwick Saint photographs Erykah Badu in Kenya and Zanzibar for Essence Magazine's inaugural Global Issue
Yesterday, Erykah Badurevealed that she'll be appearing as the cover star for Essence Magazine inaugural Global Issue. Shot by South African-born, New York-based photographer Warwick Saint, the feature sees the singer on location at Nairobi's Giraffe Manor and Zanzibar's Kizimkazi Beach. Badu, whose cover story will focus on "music, muses, and the healing power of joy," was just in New Orleans rocking Essence's own festival over the July 4th weekend.
---
Essence Magazine's Global Issue hits newsstands on Friday, July 10th. In case you missed it, watch Badu discover her African ancestry as part of Okayafrica TV's The Roots Of... series below.