DC's Ethiopian Songstress Wayna And Her 'The Expats' LP
Preview DC-based Ethiopian music songwriter Wayna's upcoming album "The Expats."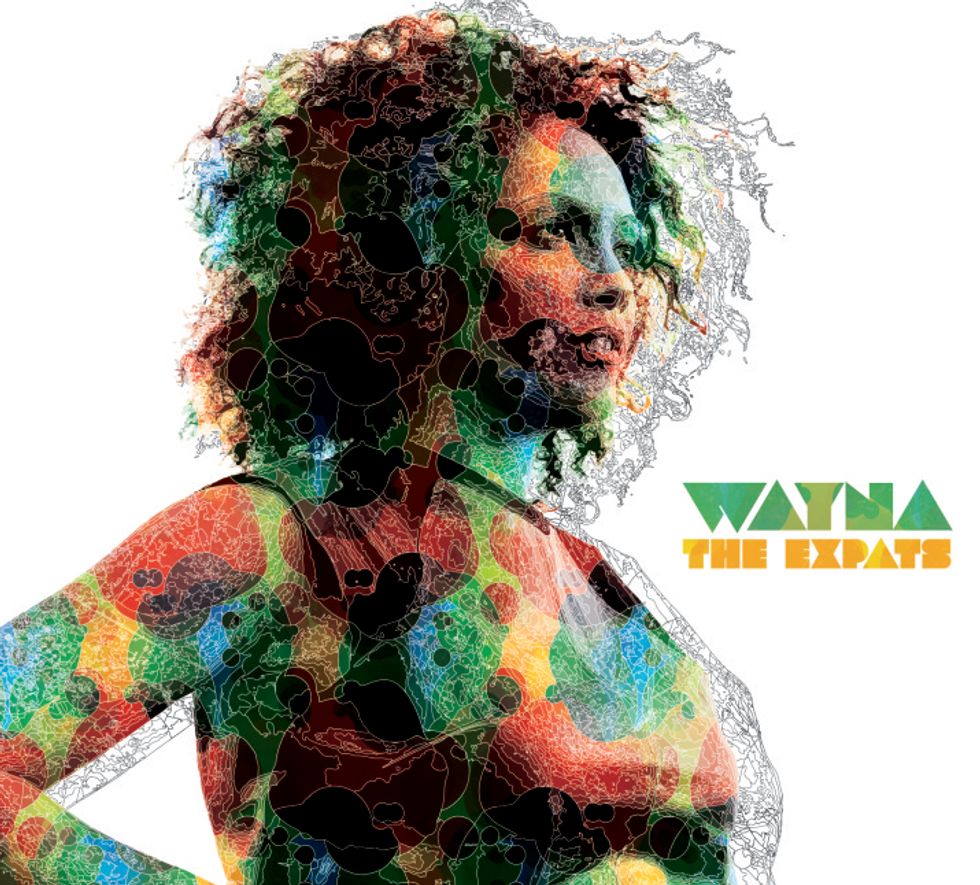 ---
DC-based Ethiopian songwriter Wayna crafts hypnotizing songs built on her heritage and the influence of idols like Lauryn Hill and Bob Marley. Her vocal delivery, both delicate and robust, recently caught our ear in the previously featured softball clip for  "I Don't Wanna Wait." Below, Wayna's given us an exclusive preview of her upcoming The Expats album, "a reference to the contradictions that result from being raised and influenced by various cultures — contradictions that some would call abnormalities... but Wayna celebrates unapologetically." Stream and download the Ethio-dub "Echo," "Yo Yo," and "Time Will Come," which features a sample from Haile Selassie.