Mercedes Benz Fashion Week Berlin presents Africa Fashion Day Berlin Fall/Winter 2013.
---
*José Hendo
Who is Beatrace Angut Oola?
I was born on 29.08.1980 in Neuss/Düsseldorf in Germany to Ugandan parents. I enjoyed an international upbringing raised by my parents, my father a Doctor and mother a Teacher and Author. I reside in Germany, Hamburg where I turned African Fashion in to my passion. After finishing my A-levels I interned in a media agency in Munich. There I had the chance to work as reporter. During my work experience my openness gained me interviews with famous celebrities, like Bernd Eichinger, Udo Lindenberg and Xavier Naidoo.
I then decided to study Film and TV business in Dortmund at Werbe -und Medienakademie Marquardt. During my studies I got an insight into the whole production flow and noticed that my fervour and obsession is in the art department. I also worked within the film and TV industry as a Production designs assistant. Today I still works as Production designer and Fashion Stylist.
How are Beatrace Angut Oola and African Fashion Day Berlin connected and why?
I am the Founder & Director of Africa Fashion Day Berlin. I felt there was a niche particularly in the German market, compared to for example London where the fashion landscape seems to be more diverse with various cultural influence, in particular African influences. I also feel there is a predominantly cliché and limited view of African Fashion which I desire to educate on through the event.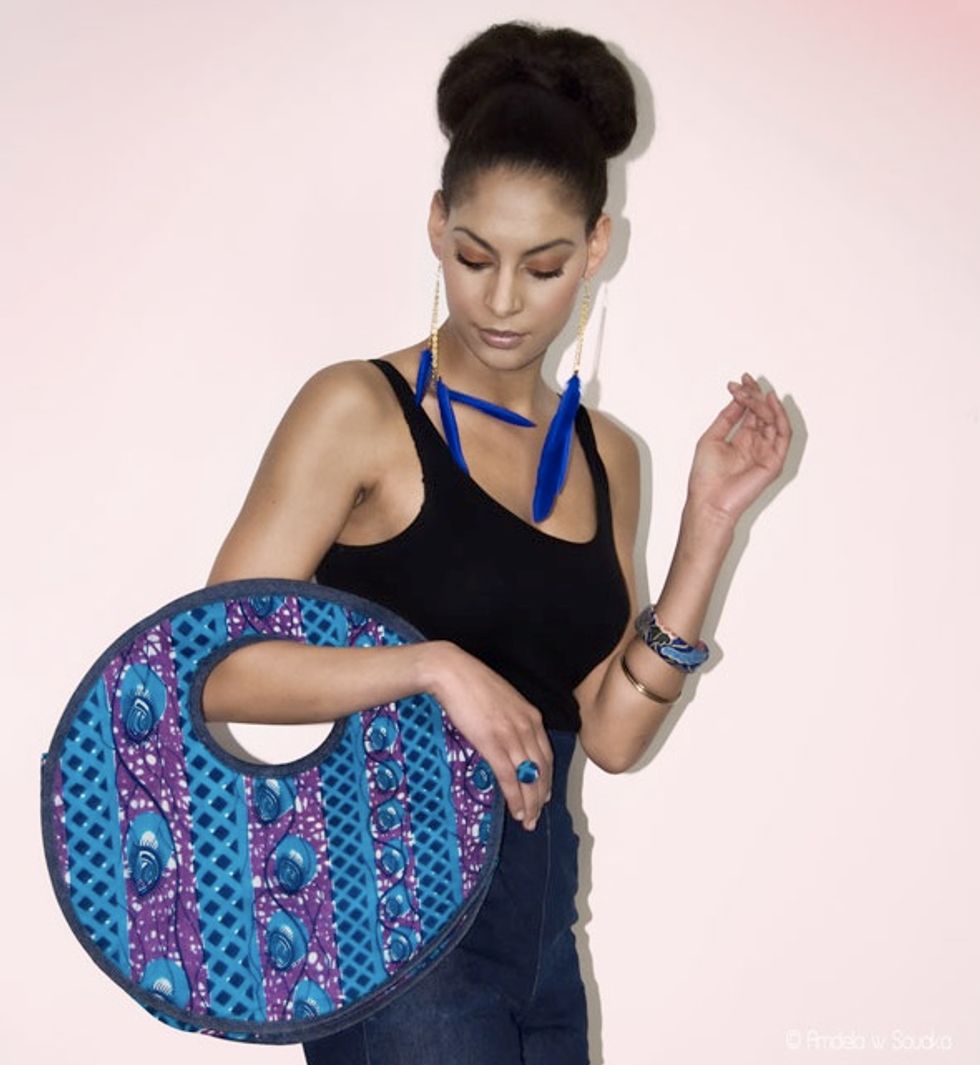 What is Africa Fashion Day Berlin?
Africa Fashion Day Berlin is a platform for all kind of artist who are focused in African fashion. Through Africa Fashion Day Berlin, I envision to create a network for fashion designers of the African Diaspora globally. "Africa Fashion Day Berlin" connects the fashion industries in Germany/Europe and Africa but also other nations. It is an event of African flair, esprit and glamour - an exclusive event with international character and future outlooks.
When did you start considering fashion?
I grew up with fashion. Since I was a child, I was surrounded with fashion cause my mother had a womenswear boutique in Germany. I always went with her to buy new collections in Düsseldorf. Fashion played very early an important role in my life.
Did you study fashion?
I did not study fashion. I applied for fashion journalism but I was not selected.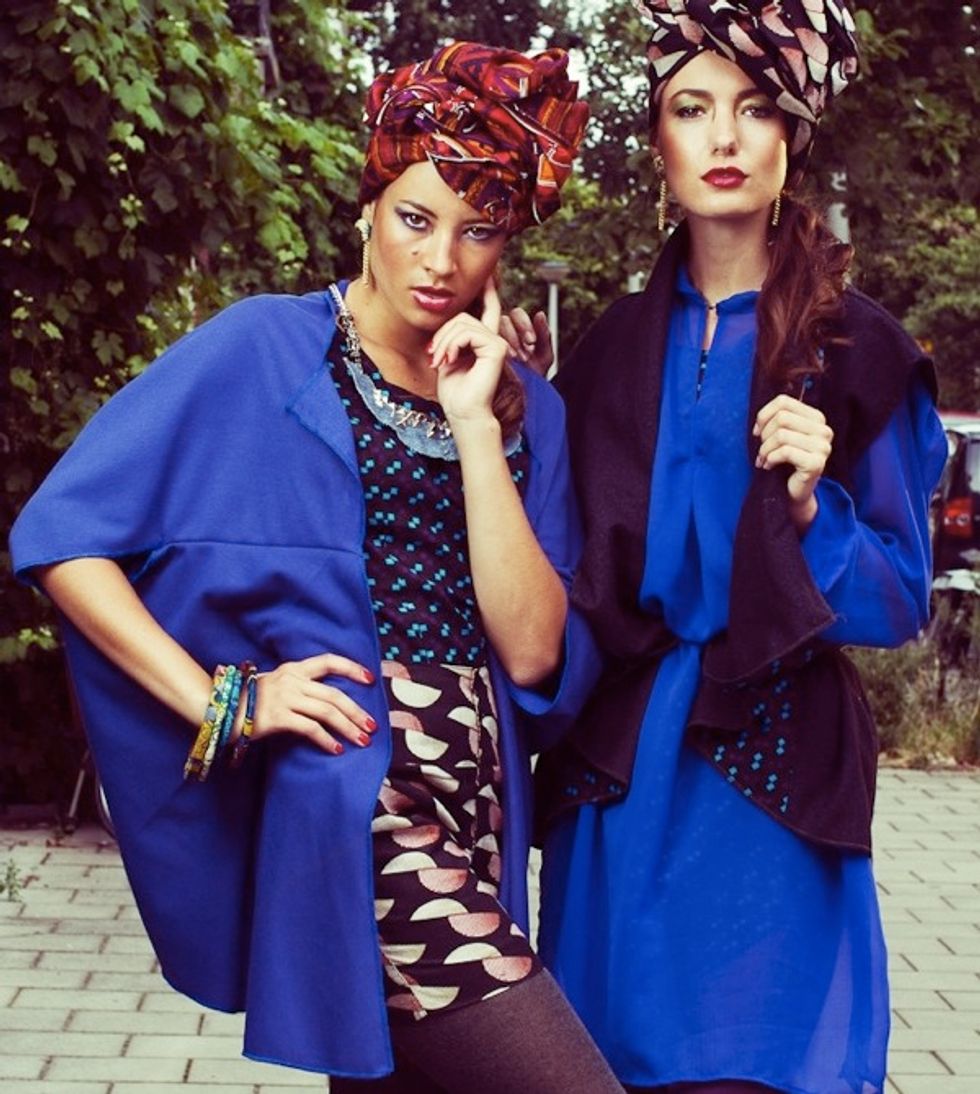 How long have you been working to make it happen?
I have been preparing and planning since summer 2011 and I have managed to impress a lot of professionals and built a fantastic team around me.
What is the goal?
The goal is to have this event reoccurring as part of Mercedes-Benz Fashion Week Berlin who has gracefully accepted us into their schedule, which is an amazing accomplishment for a first time event.
You are collaborating with Mercedes-Benz Fashion Week Berlin which is a great event and a big organization. How did the collaboration start?
I sent IMG information about Africa Fashion Day Berlin presents Urban Fashion Night just to let them know who we are and what we are doing. Apart from that Mercedes-Benz became aware of us through our promotional activities throughout the year and they had been told from various people about our existence. I personally don't even know by whom but I am ever so grateful that they have spoken of us. But Africa Fashion Day Berlin would have not been mentioned without the hard work that we; my team and I put in throughout the year. And this how the collaboration started.
Why a collaboration with MBFW Berlin?
MBFW is an establish brand and a leader in the fashion industry. It also stands for quality production and delivery. For MBFW to accept us is like a sign of approval on and for the same qualities that we value MBFW for. I think that too many like to work in isolation, particularly in the African Diaspora. There is so much to gain from a collaborative spirit: you pool your resources and good ideas and also can lean on one another for assistance.