Sponsored content from showmax
Now who doesn't love a good romance movie? I know I certainly do. As cheesy and predictable as they sometimes can be, once in a while, you get those rare few that don't end in the way you anticipated; it's not all roses and sunshine and sometimes, the guy does not end up with the girl. Having said that, here is a selection of our favorite South African romance movies available on showmax.
From romance and comedy to romance and action, it's really yours for the picking.
---
Happiness Is A Four Letter Word
We have to start off with my absolute favourite South African romance movie and dare I say, of all time: Happiness Is A Four Letter Word. I love women-led casts and always make a Girls' Trip out of it when I go to the cinema. It was super empowering to see a movie where the focus was on wealthy, powerful and successful women and of course, love. My girlfriends and I went through the entire emotional roller-coaster. We laughed, we cried and we nodded our heads in agreement when things worked out the way they should have. It was a feel-good movie and the production quality was exemplary.

Fanie Fourie's Lobola
Photo courtesy of showmax.
For those looking for a romance movie on the comedic side, then Fanie Fourie's Lobola will definitely be up your alley. I think what makes it both a great romance and comedy is the fact that it looks at the coming together of two completely different and interracial worlds, that of a young white Afrikaans man and that of a young black beauty from the township. The father, who is not keen on his only daughter marrying a white man, least of all an Afrikaans man, demands a whole 65 cows as her lobola (remember that iconic Nelson Mandela paid 60 cows for Graça Machel). No spoilers but the scene when the cattle for the the young woman's lobola arrive at her father's home is one for the ages!

I Now Pronounce You Black and White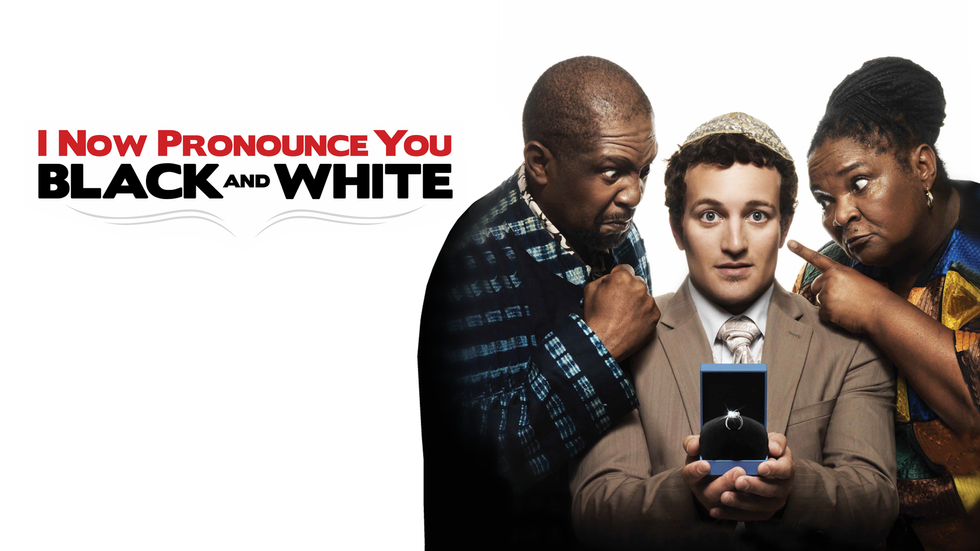 Photo courtesy of showmax.
Another great romantic comedy is I Now Pronounce You Black and White. It too looks at an interracial couple, a young Jewish man this time and a young black woman. Both racial tensions and religious barriers present as obstacles in their endeavour to get married. A whole lot of truth served on a comedic platter but very human, very relatable in many ways.

The Groom's Price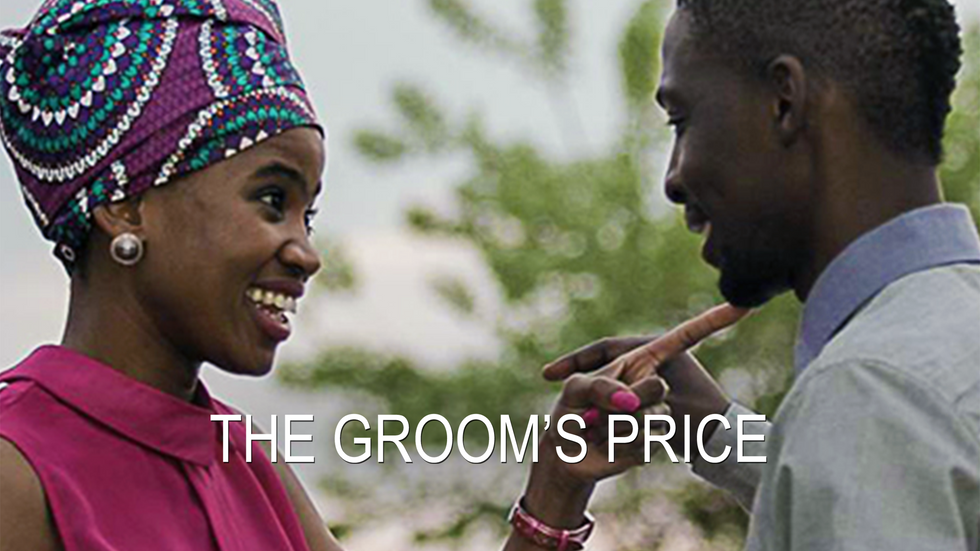 Photo courtesy of showmax.
The Groom's Price is absolutely hilarious. What I enjoyed about the plot was the reversing of cultural norms (my favourite pastime of course). A young woman who has been engaged for 9 years desperately wants her boyfriend to propose to her but he says he cannot yet afford to pay her lobola. And so, you guessed it (or maybe you didn't), she decides to instead pay the lobola for her boyfriend. This does not go as smoothly as she would have liked. Not only is she met with resistance from her boyfriend but from both families because African culture and patriarchal norms: same WhatsApp group.
Hard To Get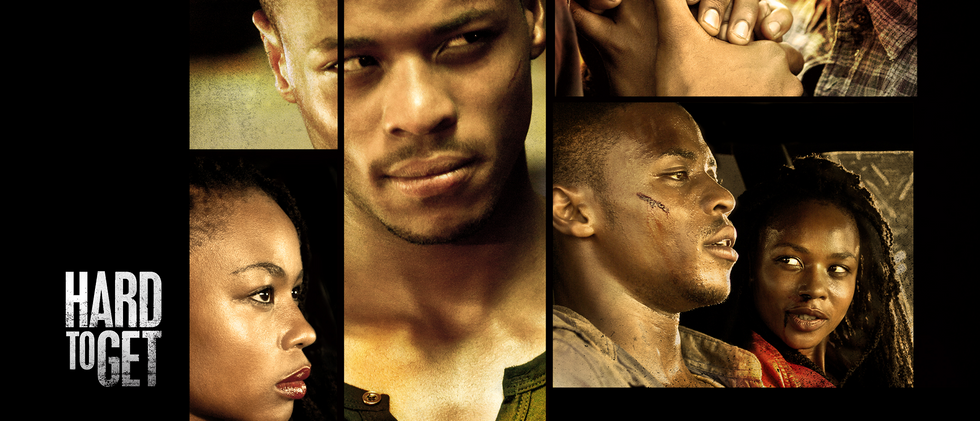 Photo courtesy of showmax.
If you're, however, looking for romance embedded in a fast-paced action-packed drama, then Hard To Get is for you. The movie looks at young man, a Casanova of note, and how he meets a reckless young woman who is a thief. She is definitely not like any of the other women he has been with in the past and his world is soon turned upside-down by the underworld of gangsterism. Israel Makoe, the man who plays the role of gangster like no other South African actor, stars in this movie so you know it's lit already.

All these movies and more are available to stream at showmax.com. Sign up for a 14-day free trial, add to DStv Premium for free or pay just R49 if you're a Compact or Compact Plus subscriber. Sign up now »