Film
Film: 'Dear Mandela' [Full PBS Stream]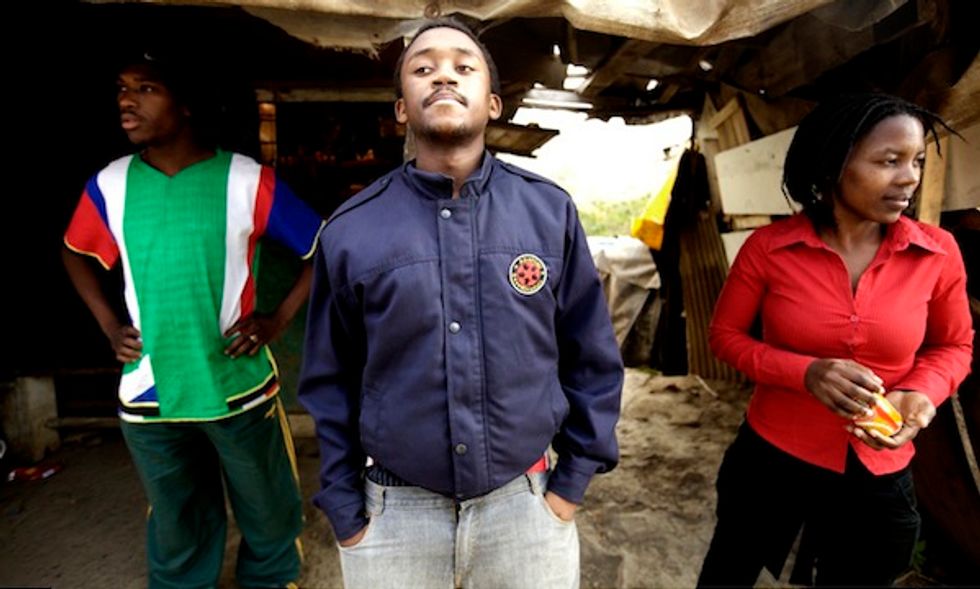 Watch a full stream of PBS-aired South African documentary film 'Dear Mandela' online.
---
A few nights ago, PBS aired the broadcast version of the award-winning documentary 'Dear Mandela,' and is now offering that full stream online for those of you who didn't catch it the first time. Winner of both the Grand Jury Prize and Best Documentary Prize at the Brooklyn Film Festival (and quite a few others), the film looks at South Africa's first post-apartheid generation by following the daily lives of three young leaders of the emerging people's movement in the country's townships. Despite the government's promise to improve living conditions for all South Africans by 'eradicating the slums' after Nelson Mandela's historic election as President, the number of people living in the shanty towns of South Africa has doubled almost twenty years later. Attempts to reach this goal have seen increased force and violence to remove the residents of these areas, and 'Dear Mandela' tells the story of the Abahlali BaseMjondolo movement - Zulu for 'people of the slums' - to fight for the constitutional rights of slum-dwellers to stay in their homes. An inspiring and eye-opening watch, step your historical knowledge up and check out the full stream below while it's still available.
Watch AfroPoP - Dear Mandela on PBS. See more from AfroPop.