Audio
C.S. Crew's 70s Nigerian Funk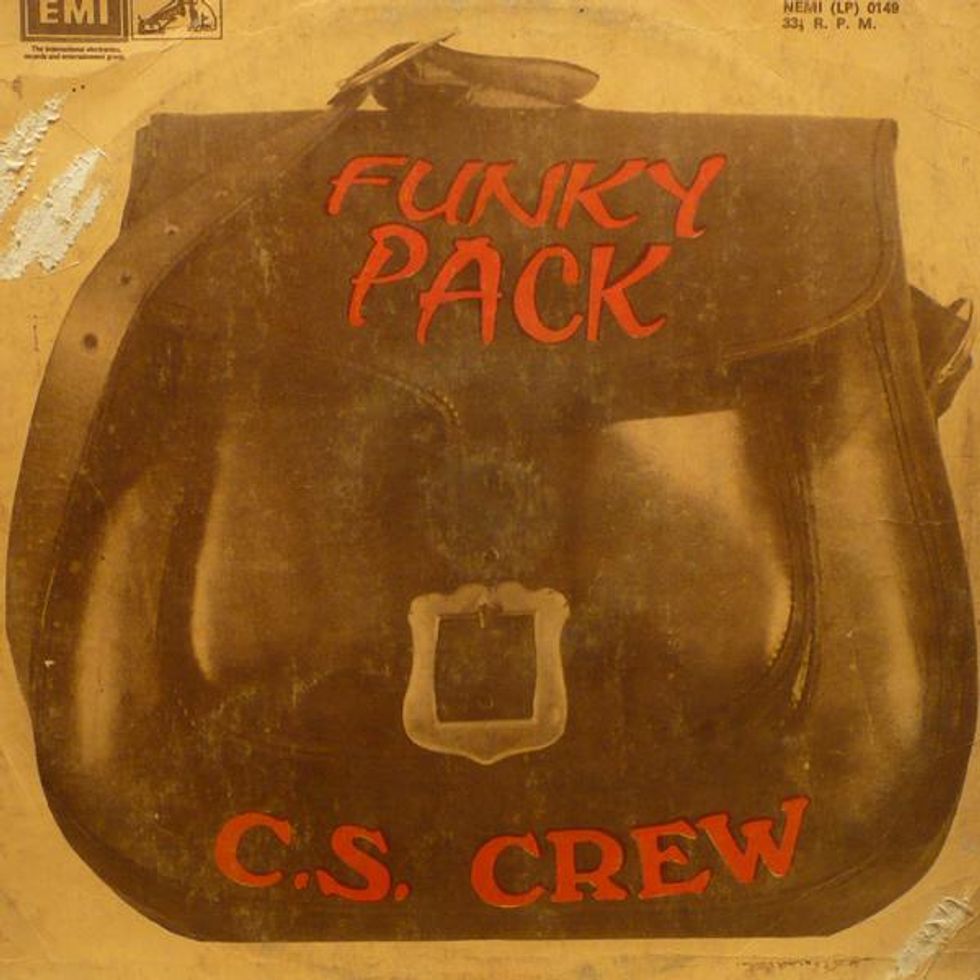 Funk music reissue of Nigerian group C.S. Crew's record 'Funky Pack'.
---
A funk so authentic it can't be replicated, Funky Pack takes listeners back in a way that only the real deal could. A mission to uncover new gems pointed Cultures of Soul Records to Nigeria circa 1970s, where they stumbled upon forgotten fathers of African funk collectively known as C.S. Crew. Hailed by Cultures of Soul as the Kool and the Gang and Ohio Players of Nigeria, C.S. Crew's bonafide cool sends a boost of strut to its listeners' steps.
Placed in the context of the 70s funk community Funky Pack isn't necessarily a fresh flavor of sound, though C.S. Crew's undeniable mastering of the art of the groove is easily apparent. The majority of the album remains on a similar rhythmic funk pace up until the album's fifth track, "Living Together," which marks a brief departure from the upbeat to Rolling Stones territory. Be sure to check out the liner notes for an added bonus of historical context as well as must-read updates on the crew. On Funky Pack history meets good vibes to make for a culturally significant Cold Fact-like musical document. Purchase Funky Packhere, out now via Cultures of Soul.