A Bootleg 'Swahili Trap' Remix Of Ibeyi From Kenyan Producer Ukweli
Nairobi-based producer Ukweli drops a booming unofficial remix of Ibeyi's live performance of "Ibeyi (Outro)" for Okay Acoustic.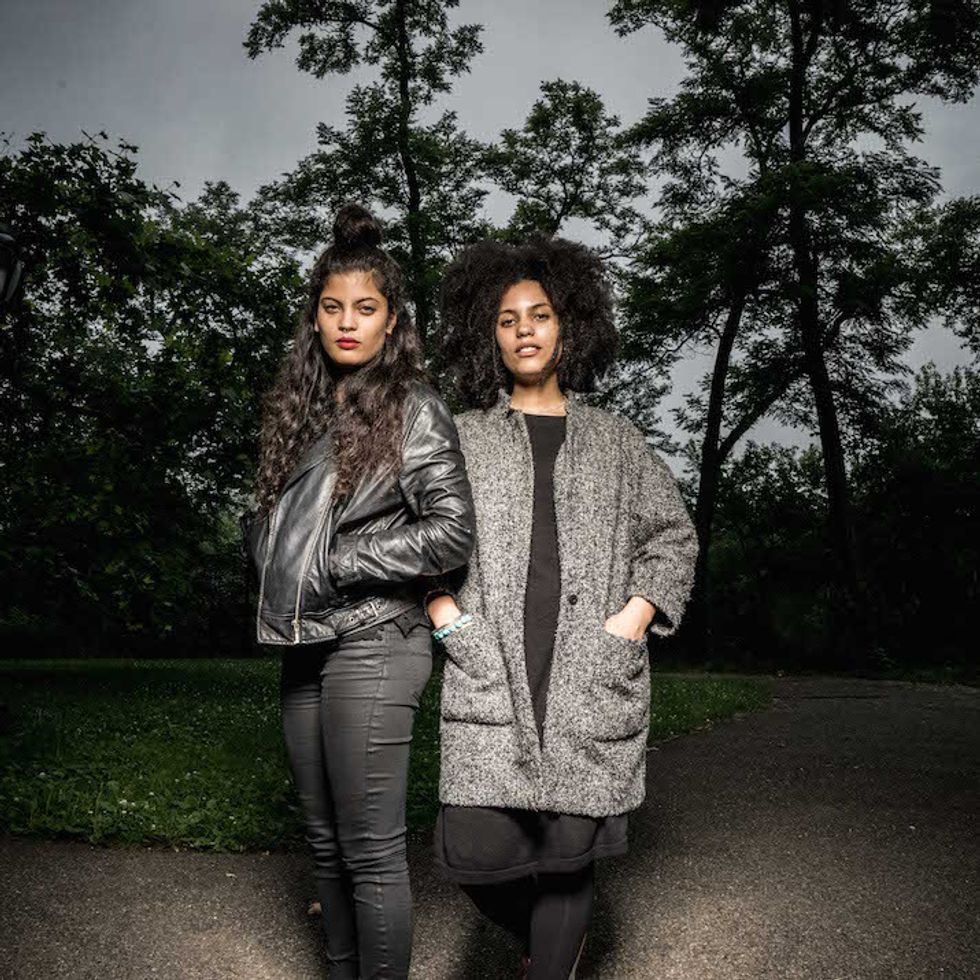 ---
Photo by Oluwaseye.
Newcomer Nairobi-based producer and visual artist Ukweli recently hit up our submissions e-mail with "Bejila," a track that lays down Ibeyi's soothing "Ibeyi (Outro)" a capella over booming, distorted kick drums. The unofficial remix from the Kenyan beatmaker actually takes the live audio from the French-Cuban twin sisters Okay Acoustic performance in Central Park and samples it for his self-coined 'Swahili Trap' reworking, "a new genre of music... that draws its influence from traditional African music with a modern electronic sound," Ukweli explains. "I'm a huge fan of Ibeyi, I watched their interview on Okayafrica, where they did a live rendition of their outro off the Ibeyi album and I was inspired to make something groovy. Much love to Ibeyi and Okayafrica." Stream Ukweli's bootleg "Ibeyi (Outro)" remix below.