Jesse Jagz x Wizkid 'Bad Girl'
Jesse Jagz and Wizkid serve up the video to Jagz's latest single 'Bad Girl.' This is another single from Jagz Nation Vol 1.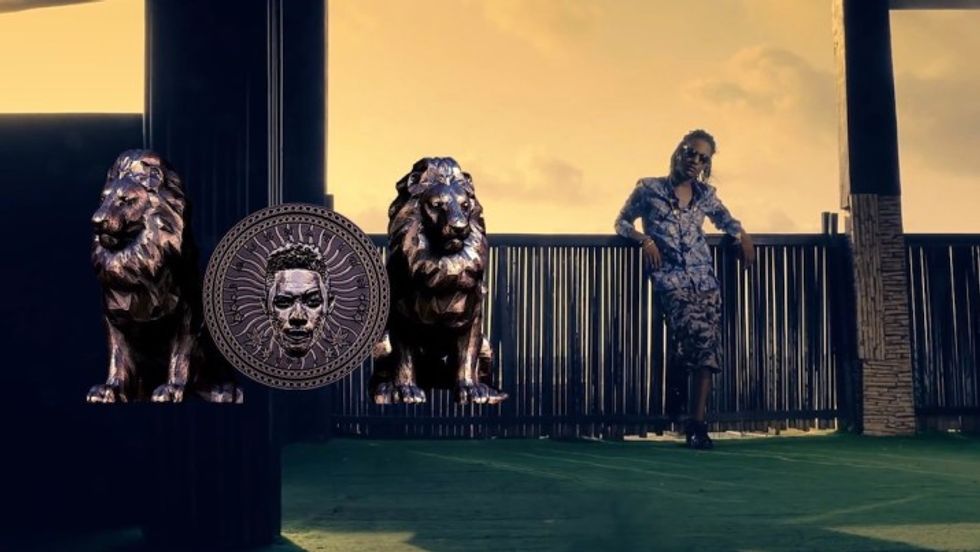 ---
Taking a break from the heavy messaging of his first single from the Jagz Nation Vol 1 effort, Jesse Jagz eases things up with the video for the reggae tinged "Bad Girl." Enlisting the services of talk of the town Wizkid, Jagz' latest sees the duo playing prisoner of love in a beach-shot backdrop which might just make you forget it's winter in some parts. Keep an eye out for Jagz rocking his new braids 'do as him and Wizzy carouse with the aforementioned bad girls. Watch Jesse Jagz and Wizkid's "Bad Girl" video below.