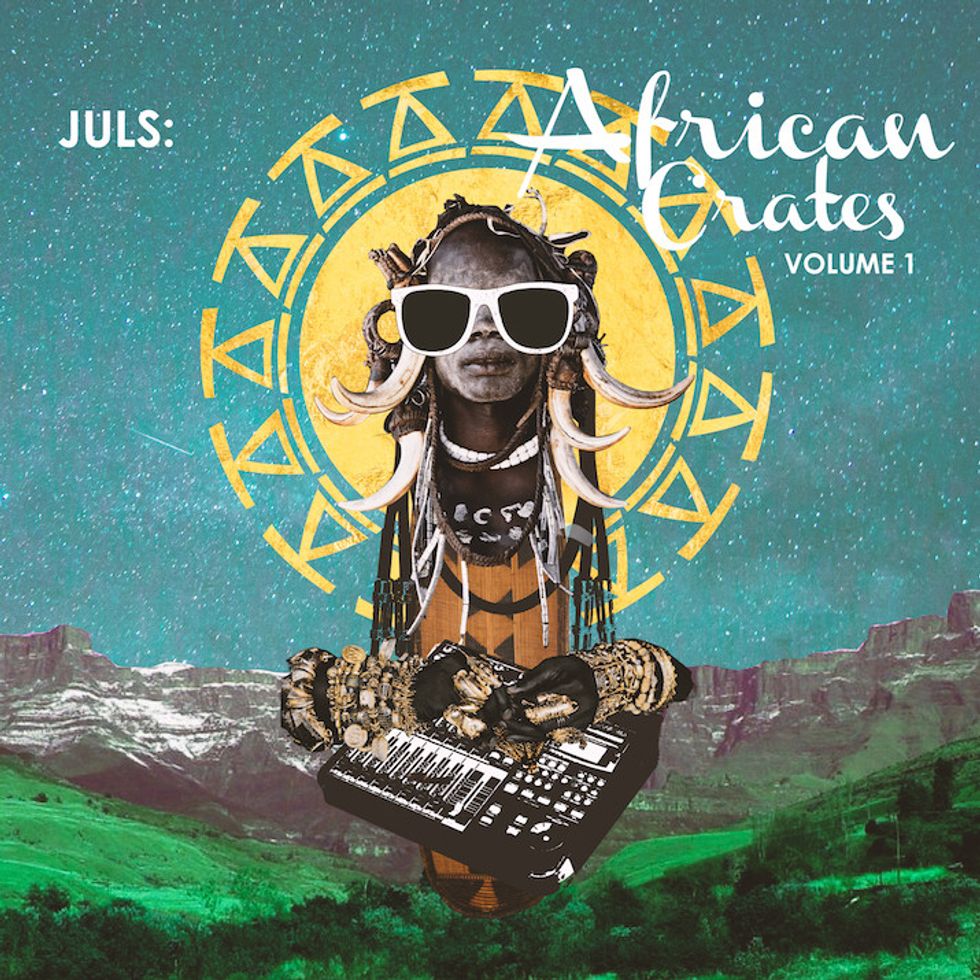 ---
British-born Ghanaian DJ and producer, Juls digs up some 1960s and 70s West African vinyl for his latest beat tape African Crates Volume 1, a new 18-track release that flips vintage grooves into booming hip-hop beats.
"I sampled a lot of old school Ghanaian and Nigerian highlife and afrobeat from the 60s and 70s," explains Juls. "[The tracks are] very raw and rugged joints that you can bob your head to, rap and possible dance to... [it also includes] 3 unreleased joints with Worlasi, Black Way and Saint Kwam."
Juls has been a busy man lately. On top of his mixes and production work for the likes of Mr. Eazi and Aina More, Juls and his brother just launched Signatures, a magazine that highlights the Ghanaian creative scene.
Stream Juls' African Crates beat tape in its entirety below and buy it on iTunes.