Download Jumping Back Slash's Gqom Remixes Of John Carpenter For Halloween
Download Jumping Back Slash's Halloween-themed 'Gqom Carpenter' EP, featuring gqom remixes of director John Carpenter themes.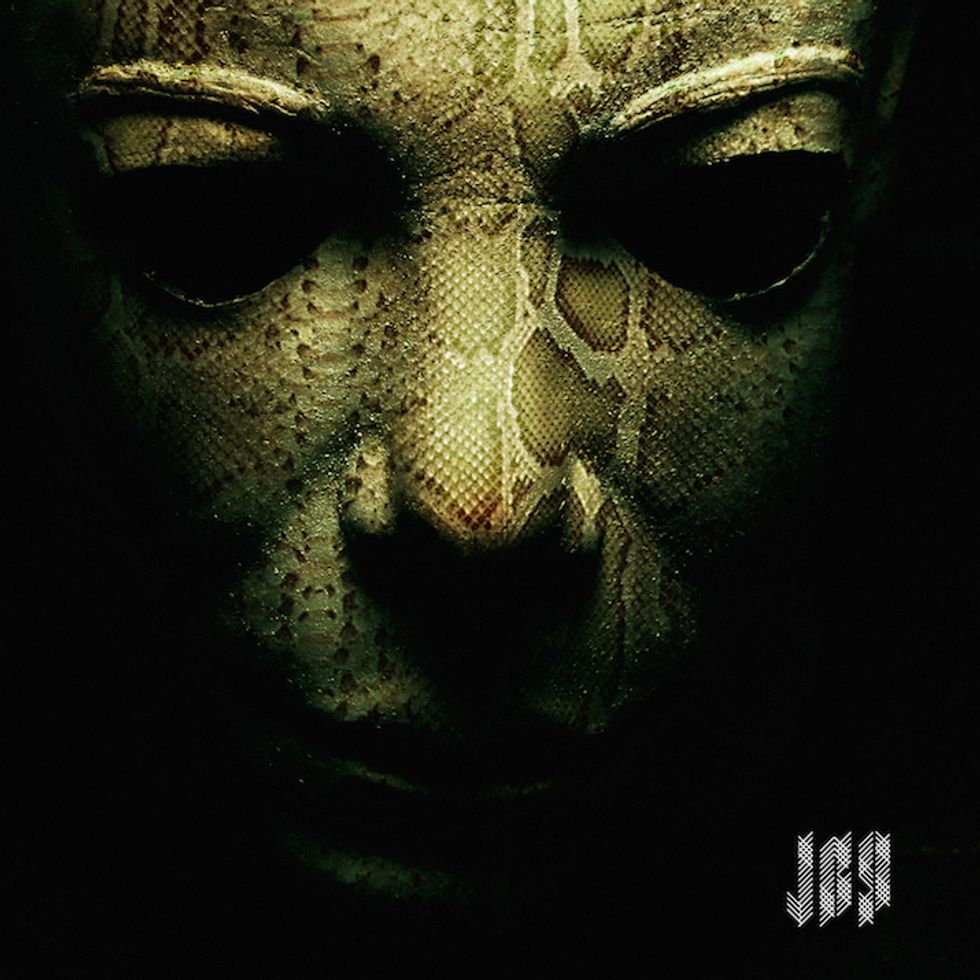 ---
SA/UK producer Jumping Back Slash celebrates Halloween this year by dropping the free Gqom Carpenter EP, which features remixes of director John Carpenter's horror film themes in the style of gqom. JBS explained the underground South African genre to Stamp The Wax earlier this year, "Gqom comes out of Durban. It started out being called Broken Beat and in a way was a reaction to SA house, stripping away everything until it was just a beat. Gqom is not 4 on the 4. The kick is broken and syncopated, any musical content is distilled down, usually to one note and any vocals are reduced down to shouts, yelps and exclamations. It's repetitive, hypnotic, dark, tribal music... It's made by kids, most of them unknown... Most of the tracks are low-bitrate mp3s that are overly compressed and slightly distorted at times, but all of this adds to the charm." Stream Jumping Back Slash's Gqom Carpenter EP below and watch the adjoining video. Happy Gqomuween!