Hear New Tracks From Just A Band & Dirty Paraffin In 'Ten Cities'
Stream new songs from Kenya's Just A Band & SA's Dirty Paraffin off Sounway Records' upcoming 'Ten Cities' compilation.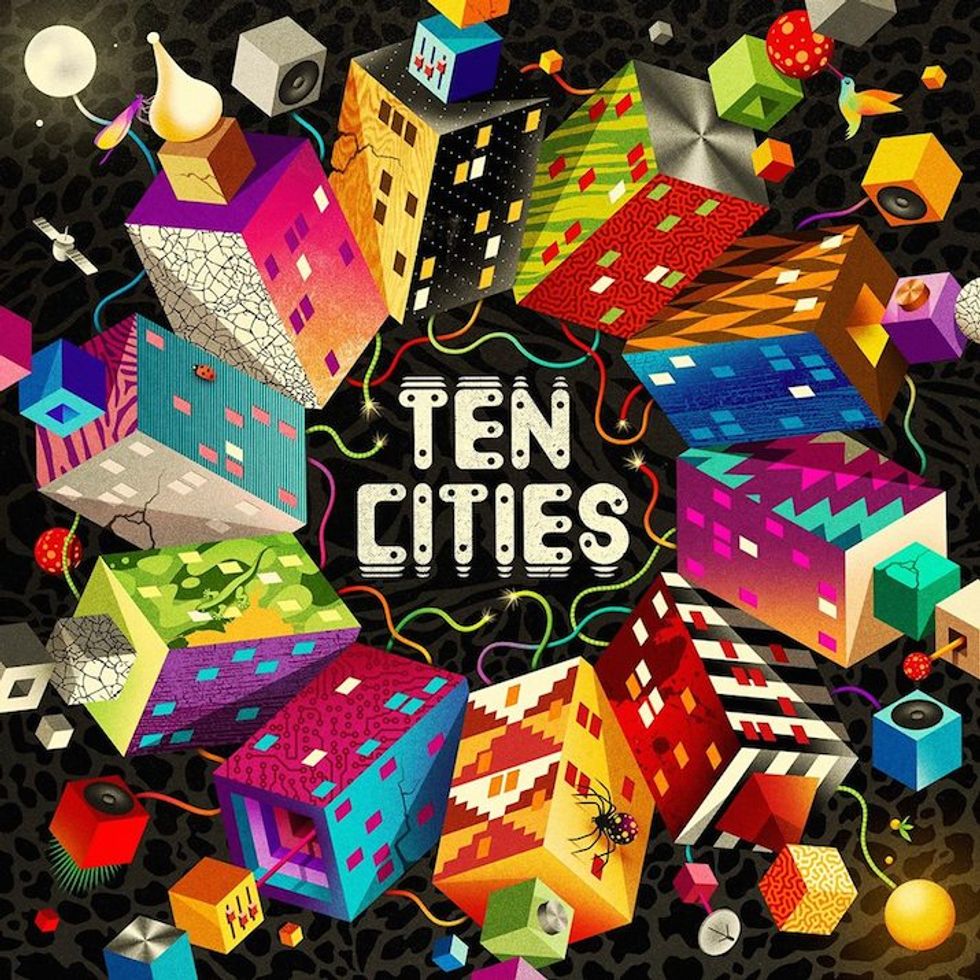 ---
For their upcoming Ten Cities compilation, Soundway Records brought a pack of electronic producers and musicians from five European cities (Berlin, Bristol, Kiev, Lisbon, and Naples) to record original tracks with artists in five cities across Africa (Cairo, Johannesburg, Lagos, Luanda and Nairobi). The end result is an extensive, 17-track collection of cross-continental collaborations that includes input from 50 musicians and producers. Below, we get a taste off the album with a double premiere of Kenyan future-pop group Just A Band & Lisbon duo Octa Push's club-ready"Boom Boom Boom," plus SA's Dirty Paraffin loose and wavy "Choborops" featuring Hannes Teichmann — which includes some elite verses from the always-noteworthy Okmalumkoolkat. The Ten Cities compiliation — which will also include work from Perera Elsewhere, BLK JKS' Tshepang Ramoba, Djeff, Moonchild, and more — is up for pre-order now and due November 17 from Soundway Records. Stream Just A Band and Dirty Paraffin's tracks below.