Music
Watch KLY's New Music Video For 'Umbuzo'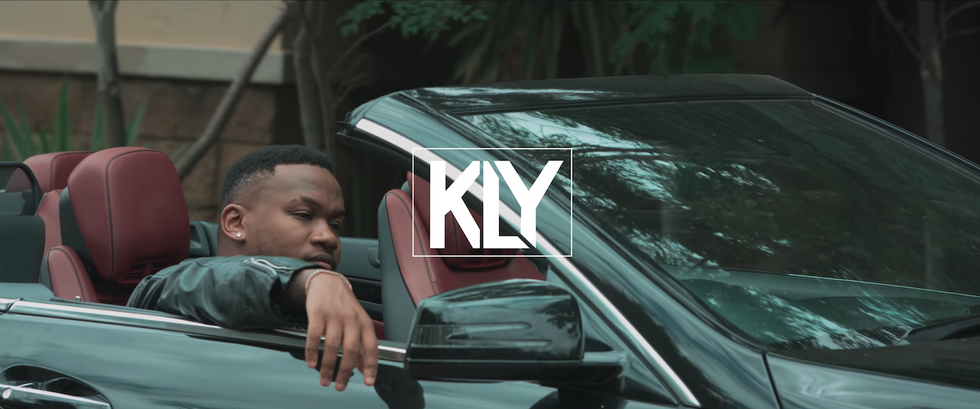 The visuals for KLY's hit single 'Umbuzo' are here.
KLY's music video for "Umbuzo," shows the South African R&B singer playing the roles of the boss and the servant. The video depicts two love stories, happening in parallel. It juxtaposes the two relationships, especially the ability for a man to provide material things.
---
The song is about KLY asking the woman in question to give him a break as he has a lot going on in his life. "Umbuzo" is quintessential KLY as heard on his album Keep Love Young. The artist sings in a mixture of IsiZulu and English over trapsoul production.
Can never disappoint. The people asked for the video AND WE DELIVERED ❗️❗️❗️❗️❗️ #UmbuzoMusicvideo OUT NOW Please… https://t.co/j3Hyzdt18t

— KEEPLOVEYOUNG💮 (@KEEPLOVEYOUNG💮) 1549025596.0
Keep Love Young saw the artist make a transition from doing pure trapsoul like he did in his previous EP KLYMAX to sprinkling local flavors on it. KLY has provided plenty of great hooks to other artists in the past, and this year, after the release of his album, should be the year he gets to shine as a solo act.

Watch the music video for "Umbuzo" below, and revisit our review of Keep Love Younghere.
KLY - Umbuzo (Official Music Video)www.youtube.com
Download Keep Love Young here.