Popular
K.O. Just Released A 2-Track EP Featuring AKA and Cassper Nyovest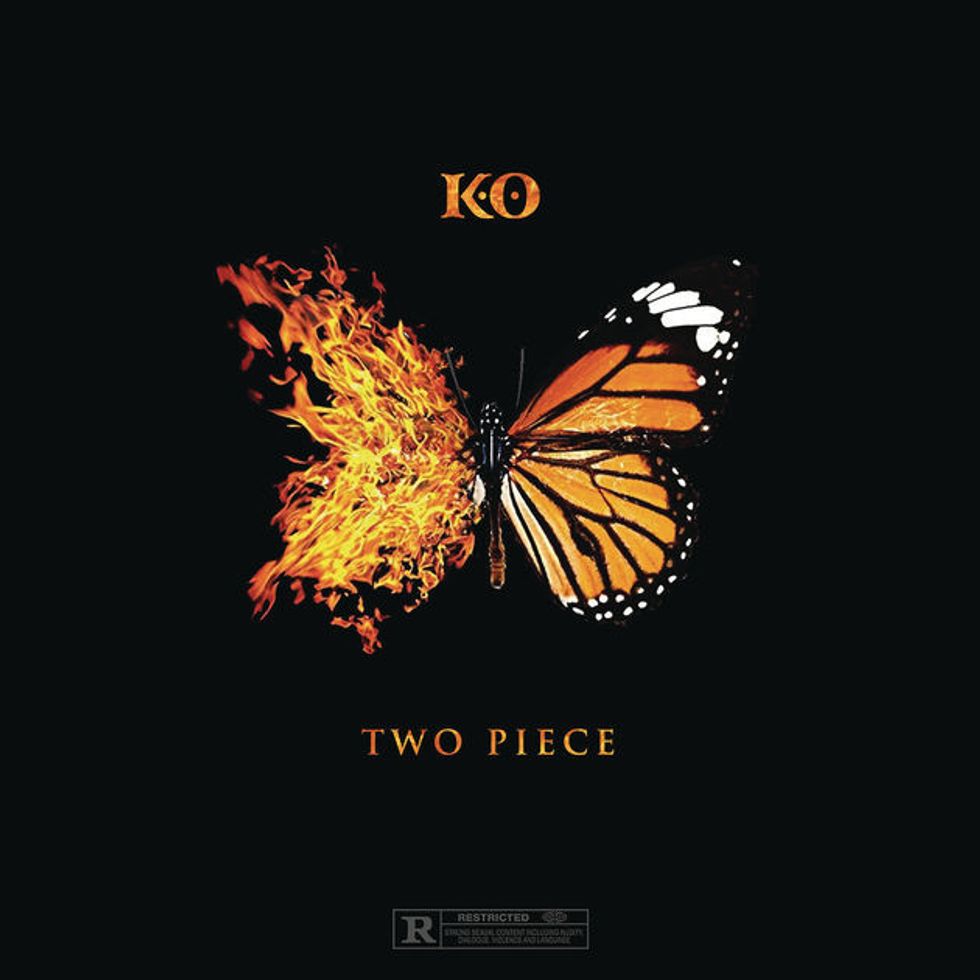 This is South African hip-hop royalty.
South African superstar rapper K.O. just released a two-track EP, Two Piece, featuring two of South Africa's top MCs, AKA and Cassper Nyovest.
The EP is a moment in that AKA and Cassper Nyovest have an ongoing feud that dates back to 2014. If you recall, at the height of the beef, Nyovest once tweeted that he would like to do a song with both K.O. and AKA, a tweet AKA brushed off using a K.O. lyric.
---
This is the closest we have gotten to getting that monumental collaboration, even though the rivals are featured on a different song on K.O.'s EP.
AKA appears on the opening song "Fire Emoji," which was produced by South African hip-hop extraordinaire Buks. AKA and K.O. have sparred on tracks together in the past, and it's always great hearing them trying to out-rhyme each other. Remember "God's Will" by DJ Vigi, "Run Jozi" by AKA and "Bang Out" by DJ Vigi? "Fire Emoji" is another welcome addition to this series of collaborations.
Nyovest appears on "Waya Waya." The song is fitting of the two new age pantsulas. It has some traces of kwaito, as the two deliver their verses and hook with some kwaito sauce, and sporadically throw some old school kwaito phrases in the mix.

Two Piece is, apart from being a moment, a great release that you are highly likely to have on repeat—all three MCs deliver. The EP showcases K.O.'s versatility and it's also a tongue-in-cheek gesture; having two of the biggest rivals in a two-track project is a move open to your own interpretation.
Listen to Two Piece below.