Diamond Bass' Kuduro-Influenced 'BOMBOM'
Download Lisbon/London producer Diamond Bass' kuduro-meets-UK bass "BOMBOM"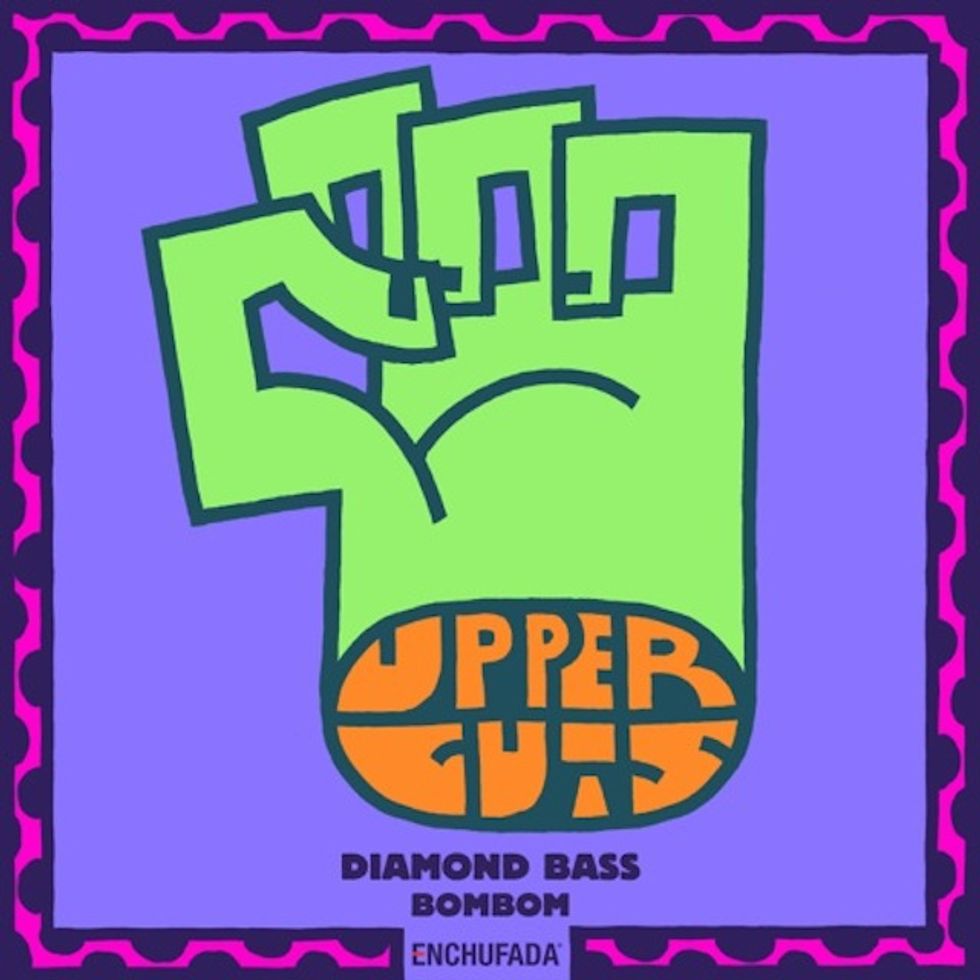 ---
Producer Diamond Bass, a signee of Buraka label Enchufada, has been taking a  UK bass approach to kuduro for some time — see his 2011 banger "Lwanda." In his latest single "BOMBOM," the Lisbon/London producer chops up a vocal sample asking for 'more kuduro' (mais kuduro mais forte), laying it over a bombardment of Angolan-influenced percussion. The song's best moment, however, comes in around the 1-minute mark when a lone synthesizer takes over the track with its twitching melody. Download Diamond Bass' "BOMBOM" below.