Audio: Lamin Fofana x Solange 'Losing You (Remix)' [Download]
Solange Losing You remix from experimental producer Lamin Fofana.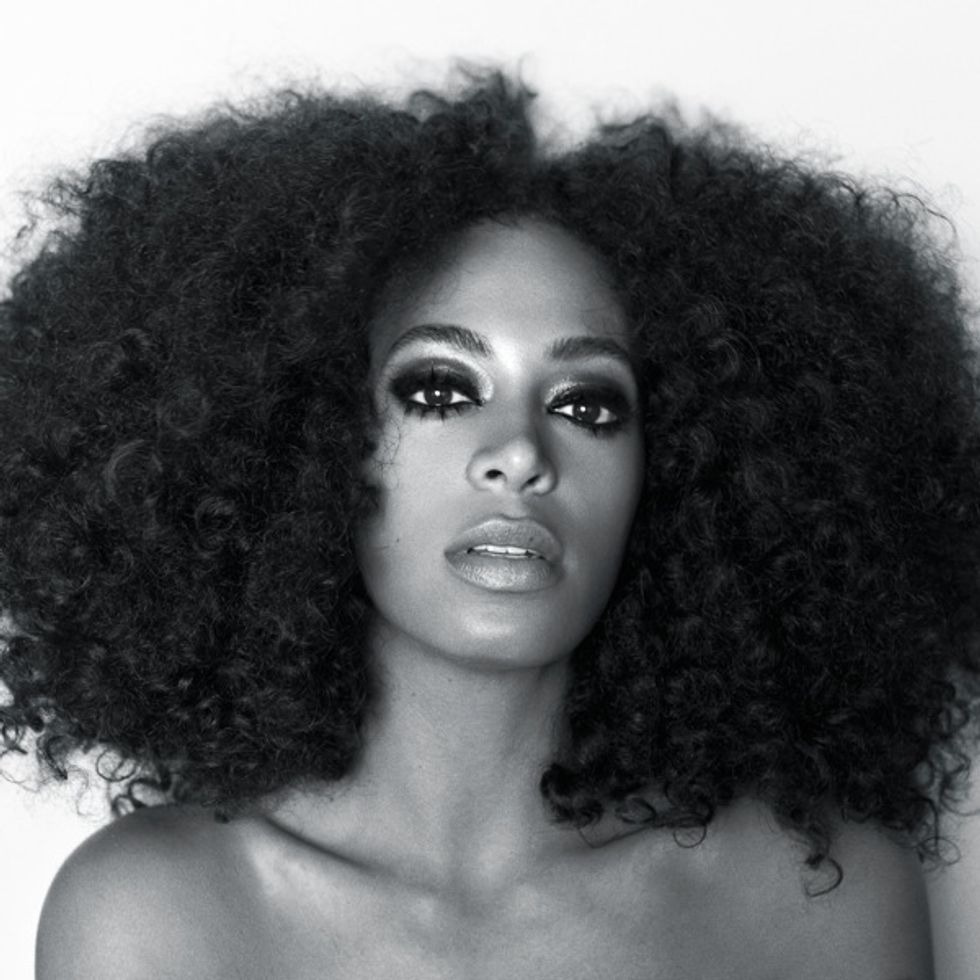 ---
Able-handed experimental producer Lamin Fofana turns in a remix of Solange Knowles' recent Dev Hynes-produced single "Losing You," whose Cape Town music video you might recall. The rework starts off with a variety of radio static/samples 'til a head-bopping laidback beat and Solange's looped vocals stomp in around the 40-second mark. Stream/download below and check out Lamin's recent single with Old Money.