Featured
Video: Malian Cyborg Wars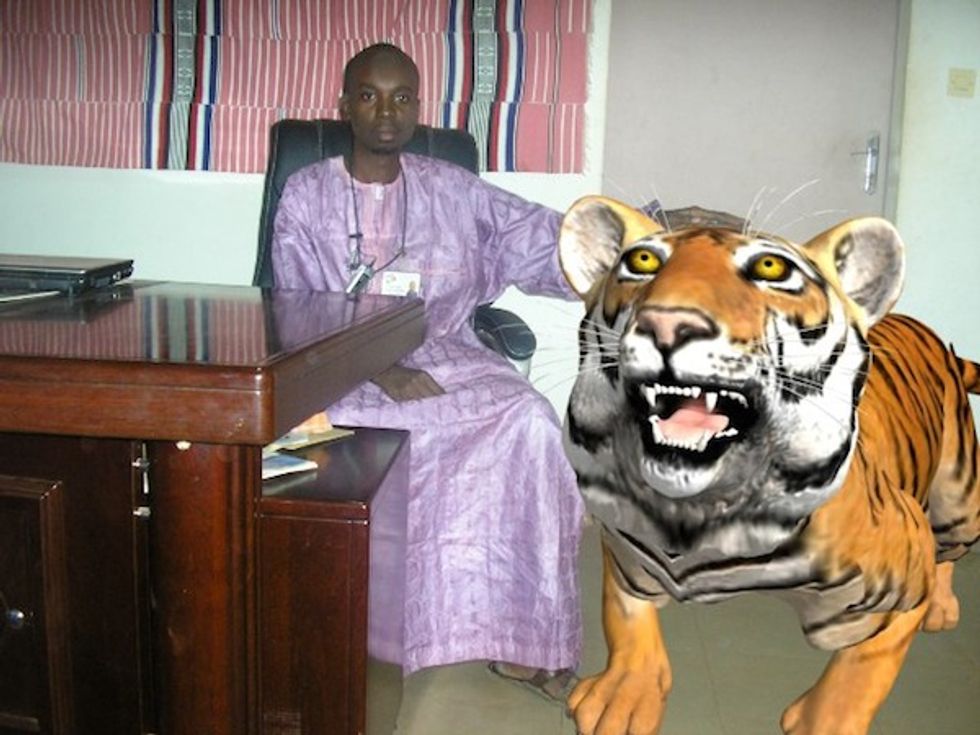 An independent Malian animator is crafting ingenious and politically-charged 3D animations about the conflict in Northern Mali.
---
Sahel Sounds points towards some ingenious and politically-charged 3D and live action work from Malian self-taught animator Cheick Ouattara. The clip that stands out begins with text background of the situation in Northern Mali, describing the current conflict against the Islamist groups, which then leads to the creation of "cyborg warriors" to help liberate the north. Ouatarra explained his wishes for this trailer to become a film depicting the unity of the nation to Sahel Sounds:
"I want to show there is no difference between people. When the resistance starts against the cyborgs, the Tamashek are going to play a big role. They know the most about the desert, and they'll be the ones who will be fighting the robot war," he says. "Before everything, they were the masters of the North."
Watch two of Ouattara's animations below. Read the full interview at Sahel Sounds and visit Cheick Ouattara's youtube page for more.