Sponsored content from Showmax
It's Women's Month in South Africa, and to be honest, it's been a pretty disheartening one. It seems that every time August rolls around, we as South African women brace ourselves for, as one woman put it, "that time of the year when the country pretends it actually cares about us". If women aren't being raped or murdered (which is rare), they're taking their own lives because of the trauma. I for one have certainly balled up into a foetal position on some days, but in my darkest moments I've turned to inspiring movies to remind myself that I and other women, despite our seemingly inexorable circumstances, are phenomenal.

And so here are several films and documentaries exploring several real-life women and fictitious characters' life stories you can watch on Showmax. They're sure to leave you feeling strengthened, heartened, and perhaps even a little...celebratory.
1. Mrs Mandela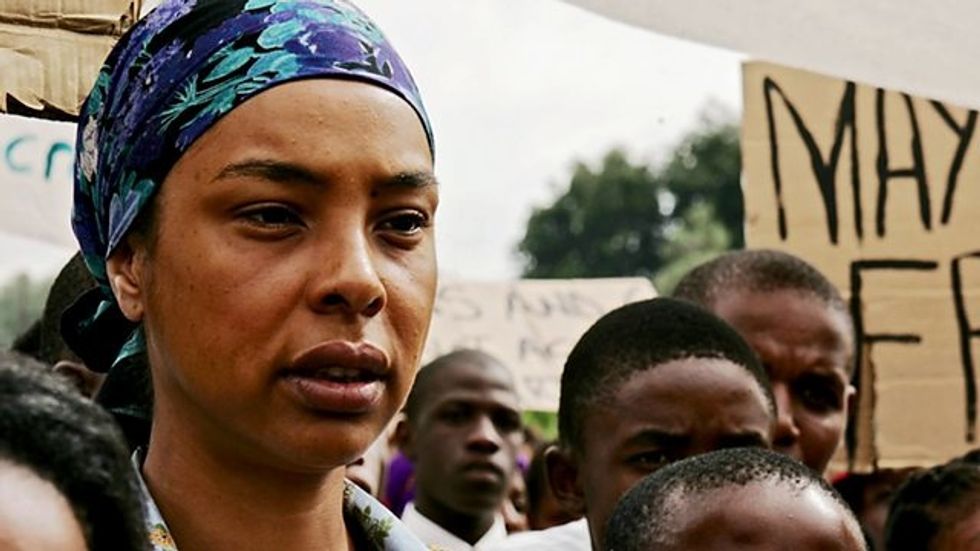 In this powerful BBC production, Sophie Okonedo stars as Winnie Madikizela-Mandela. The film tells the story of a young Winnie and how her life progresses to turn her into a political and revolutionary anti-apartheid activist. The film also zooms in on Winnie and Nelson's courtship in the 50s, their marriage and their relationship post Nelson's imprisonment. It's a story of evolution, the emergence of imbokodo, a rock of a woman, and an unapologetically militant activist. Watch now »

2. Not A Bad Girl
There is no South African, young or old, who is not familiar with the great Brenda Fassie, lovingly referred to as Ma Brrr. I grew up listening to her many musical hits and, in fact, I have one of her albums playing on repeat in my car right now. From her rise from the townships to the glitz and glamour of the northern suburbs, her struggles with drug abuse and her experience of motherhood, this documentary explores the very intimate details of the musician's life on and off the stage before her passing in 2004. Watch now »
3. Mma Moeketsi
On 16 August 2012, one of the greatest atrocities happened in this country. Thirty-four miners working at Lonmin mine, men who had simply asked their employers to "come and see how we live" and proceeded to protest for higher wages, were massacred by police. I cannot watch the several documentaries that have documented the Marikana Massacre without weeping. The film Mma Moeketsi remembers this tragedy as it follows a feisty woman who works as a domestic worker in a northern suburb whose son, a mineworker at Lonmin mine, is unreachable during the clash with police on that fateful day. Watch now »

4. Strike A Rock
Another production earnestly and powerfully narrating the story of the tragic Marikana Massacre, this award-winning documentary follows the lives of two women, mothers and best friends, whose small and impoverished mining town's foundations are shaken to the core in the wake of what has been termed the worst act of civilian brutality in South Africa since the Sharpeville Massacre under the apartheid regime in 1960. Watch now »
5. Little One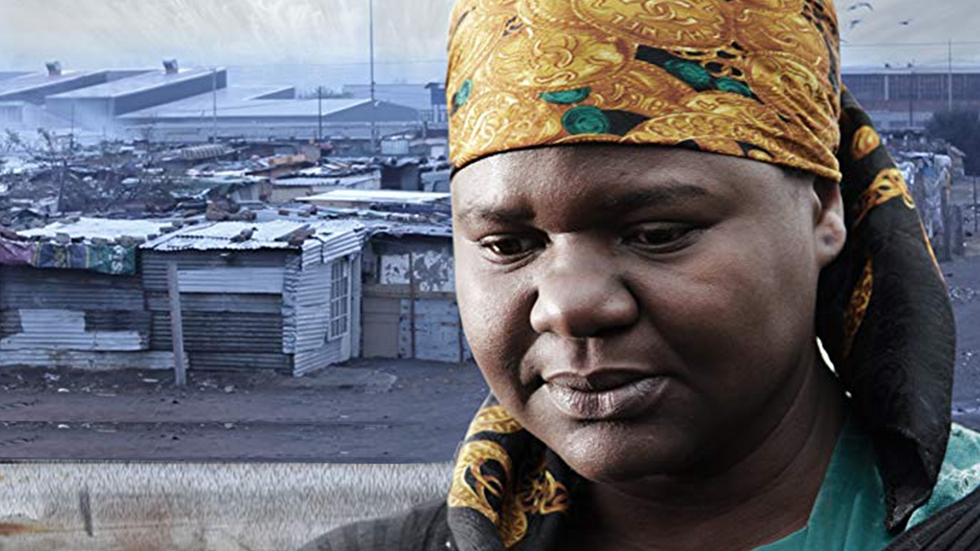 This film will definitely tug at your heartstrings. A woman finds a little girl who has been beaten and, in essence, left for dead. As she assists the detective working on the little girl's case, she develops such a strong bond with the child that she begins the journey of attempting to adopt her. Tears are guaranteed but witnessing the unconquerable spirit of a phenomenal woman is sure to make it worthwhile. Watch now »

6. Ties That Bind
Kimberly Elise, my favourite actress, who is known to bring a unique and rare level of raw emotion and vulnerability to her craft, stars in this movie that tells a tale of tragedy as three women, who have each lost a child, find healing, kinship, love and strength when they begin renovations on a small and decrepit clinic in a Ghanaian village. Watch now »
Watch these films and more on Showmax »
All these movies and more are available to stream at Showmax.com. Sign up for a 14-day free trial, add to DStv Premium for free or pay just R49 if you're a Compact or Compact Plus subscriber. Sign up now »