South African soul music star Nathi has refused to speak English in interviews since the country got introduced to him when he released his debut albumUmbulelo Wami in 2016.
In an interview about his latest album Iphupho Lami, the musician recently told the Sunday Times why he chooses to stick to his mother tongue IsiXhosa in interviews. The fact that he has to explain himself for choosing to speak his own language over a foreign one says a lot about the world, especially South Africa.
---
He was quoted as saying:
"I have heard people making a fuss about the fact that I only speak Xhosa in interviews. Some have said I can't speak English, and to them that suggests I'm dumb, but what if the dumb one is the person speaking English to me?"
He added:
"Why should I have to understand the person interviewing me in English but he doesn't understand my responses in Xhosa?"
The artist explained to the newspaper that he grew up in a village called Maclear in the Eastern Cape, where even white people understand and speak IsiXhosa. "We left English in the classroom," he said, "I would much rather explain things and speak to people in Xhosa. Also when you say certain things in English, your words lose that flavor they would have in Xhosa."

Nathi isn't the only leader we have in terms of choosing to speak your indigenous language in the South African music scene. Babes Wodumo and Zahara also mostly speak IsiZulu and IsiXhosa in interviews.
South Africa has a tendency to treat people who can't speak "proper" English with contempt. The late kwaito star Mandoza was ridiculed for his "broken" English throughout his whole career.
We really need to do better.
Listen to Nathi's latest album Iphupha Labantu below: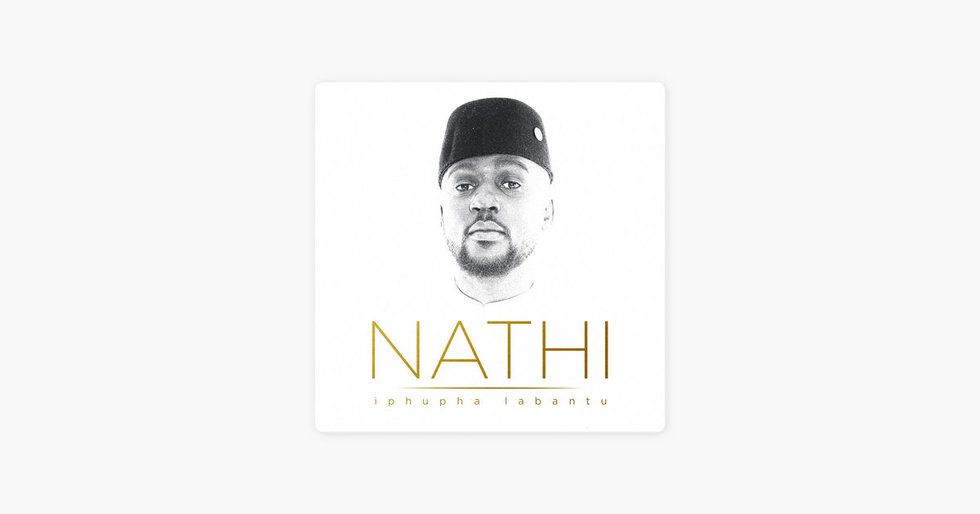 ‎Album · 2018 · 10 Songs