Wizkid's "Soco" was no doubt a major hit and kicked off the music career of its standout feature, Terri. The latest signee to Wizkid's Starboy crew, the young musician looks set to continue delivering hits that showcase his immense talent. His latest music video for "On Me", proves just that.
---
The music video follows a straightforward story line. At the start of it, Terri is being swarmed by excited fans as he leaves his house. Whilst he's in the midst of taking selfies and dishing out his autograph, he spots a young beautiful woman walking by and is immediately enamored with her. Sure enough, as the music video progresses, Terri tries to win her love and towards the end, he succeeds in doing just that.
The new music video comes just days after Terri dropped the "On Me" track which was produced by Quebeat. Terri, who also released "Shuu" and "Same You" late last year and earlier this month respectively, couldn't be doing Wizkid more proud as he seems determined to follow in the music giant's footsteps.
The David Anthony-directed visual explores the use of vibrant and contrasting colors from the backgrounds to the clothes worn by Terri and a number of his dancers.
Watch the "On Me" music video below. For more of the best Nigerian music, follow our new NAIJA HITS playlist on Spotify here and Apple Music here.
Terri - On Me (Official Video)www.youtube.com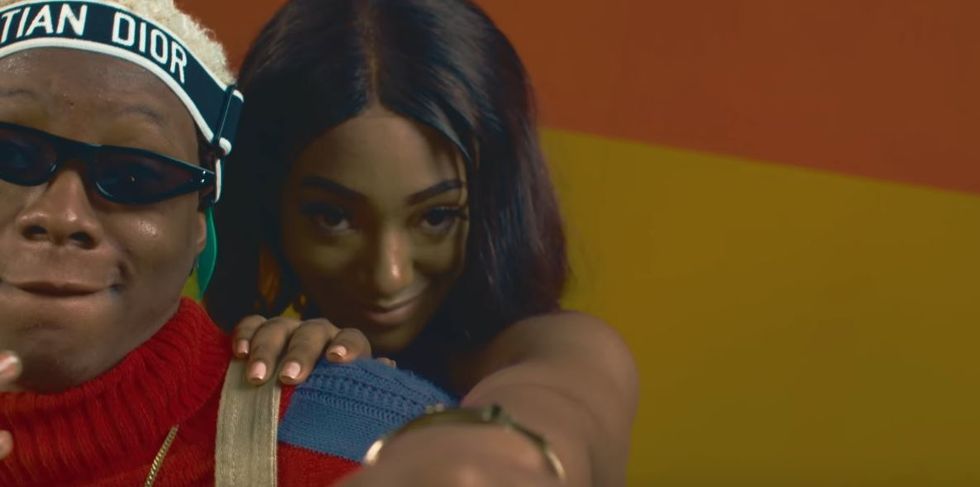 Still taken from music video.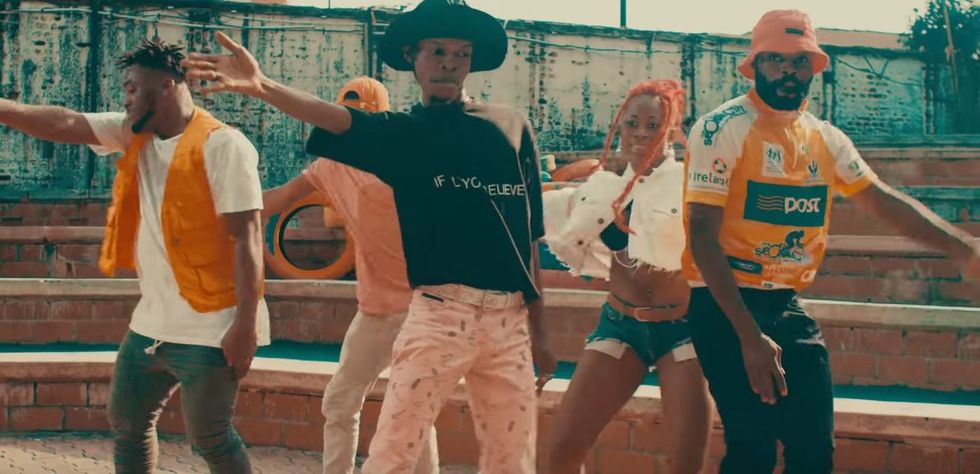 Still taken from music video.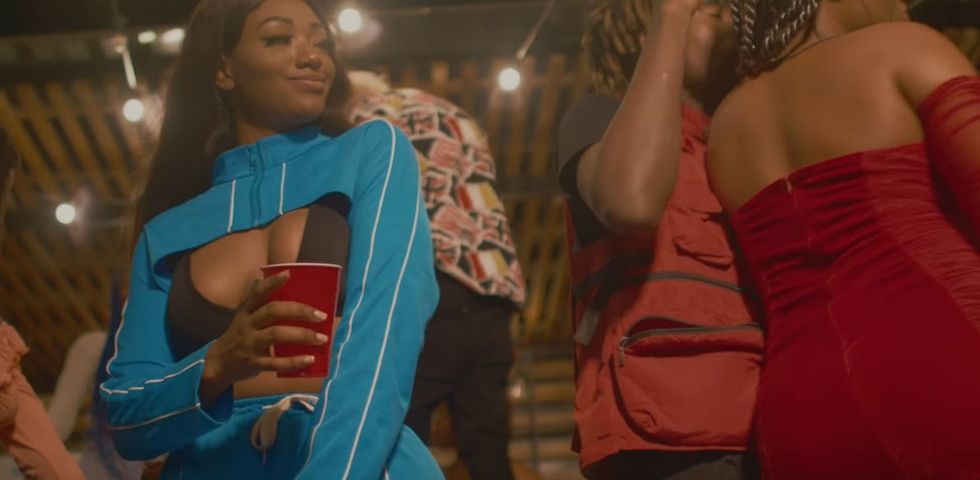 Still taken from music video.