10 Nigerian Music Wedding Videos
Okayafrica counts down the top ten best and latest Nigerian music wedding videos, including KaySwitch and D'banj 'Obimo,' and more.
---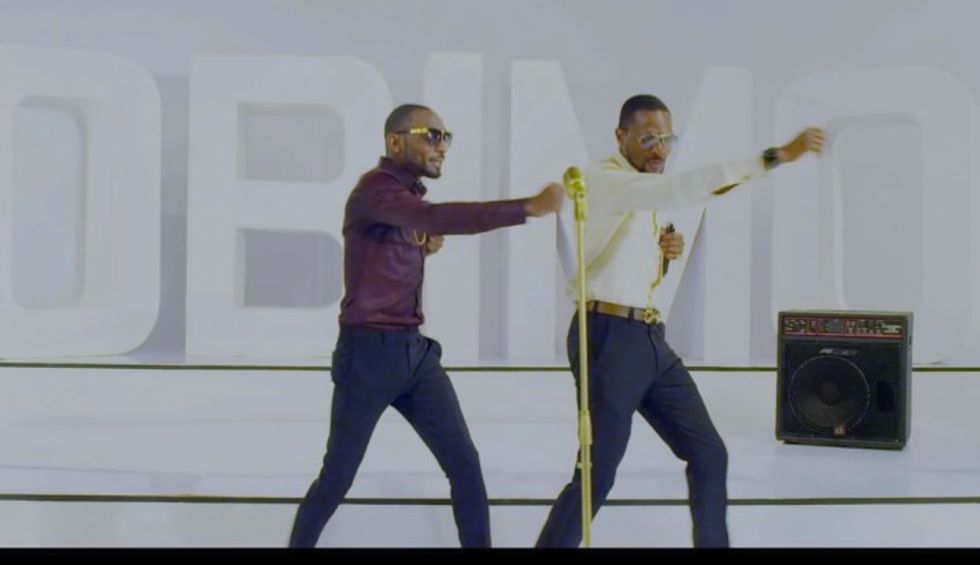 Like it ever lacked in anything, the Naija wedding circuit has another tune to add to the present rotation courtesy of Kayswitch featuring none other than than his big brother and big fish (getting bigger) D'banj. The highlife-tinged "Obimo" is a future staple of Nigerian wedding season. The video directed by Patrick Elis features cuts from a real gathering of romance interspersed with shots of Kayswitch all suited and booted performing as a wedding singer with live band in tow. We also get to see him and D'banj clown around in a show of filial love as well as catch a now increasingly rare performance of the DB Records frontman on the harmonica– we live for these moments. The brothers' latest is of course another classic in a historic repertoire of wedding music in Nigeria– an industry entirely in itself. In honor of the "Obimo"-launched start of the season of "I-do's," we list off ten of our favorite naija wedding jawns. Watch the latest Nigerian music below and scroll through for more ceremonial vibes.