The holiday season is officially upon us and you know what that means: it's time to shower friends, family—and yourself—with precious gifts.

While holiday shopping can sometimes be a task, it certainly doesn't have to be. OkayAfrica has teamed up with global luxury design platform The Narativ for The Fresh + Festive Holiday Pop Up Shop to bring you a fun, colorful and chilled out retail experience.
The Fresh + Festive Holiday Pop Up will be a one-stop shop, featuring items from some of our favorite black-owned clothing, jewelry, home decor, food and beauty brands.
---

It's all going down this weekend, on Saturday, December 15 from 12 PM to 9 PM and on Sunday, December 16 from 12 PM to 7 PM, at our Okay Space in Brooklyn. You don't want to miss out on this uniquely curated group of retailers.
Read on to learn about more about some of the brands and vendors that will be featured at the pop-up.
This eyewear brand, owned by Samantha Smikle sells truly one-of-a-kind pieces that are perfect if you're looking to make a statement with your specs. It's no wonder why everyone from like Snoop Dogg to Rick Ross are fans.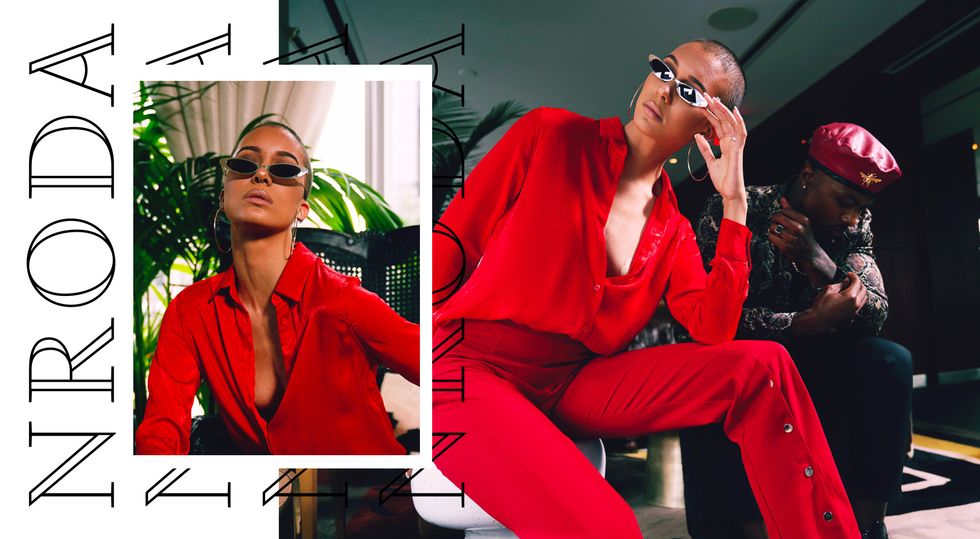 Image courtesy of Nroda Eyewear.
This lifestyle brand, created by Akinwale Akinbiyi is not only dedicated to providing quality threads, it's also committed to helping provide clean water to communities in need across the continent. From wax print bucket hats to tees featuring graphics of Nelson Mandela and Fela Kuti , River is Wild is a go-to for African-inspired streetwear.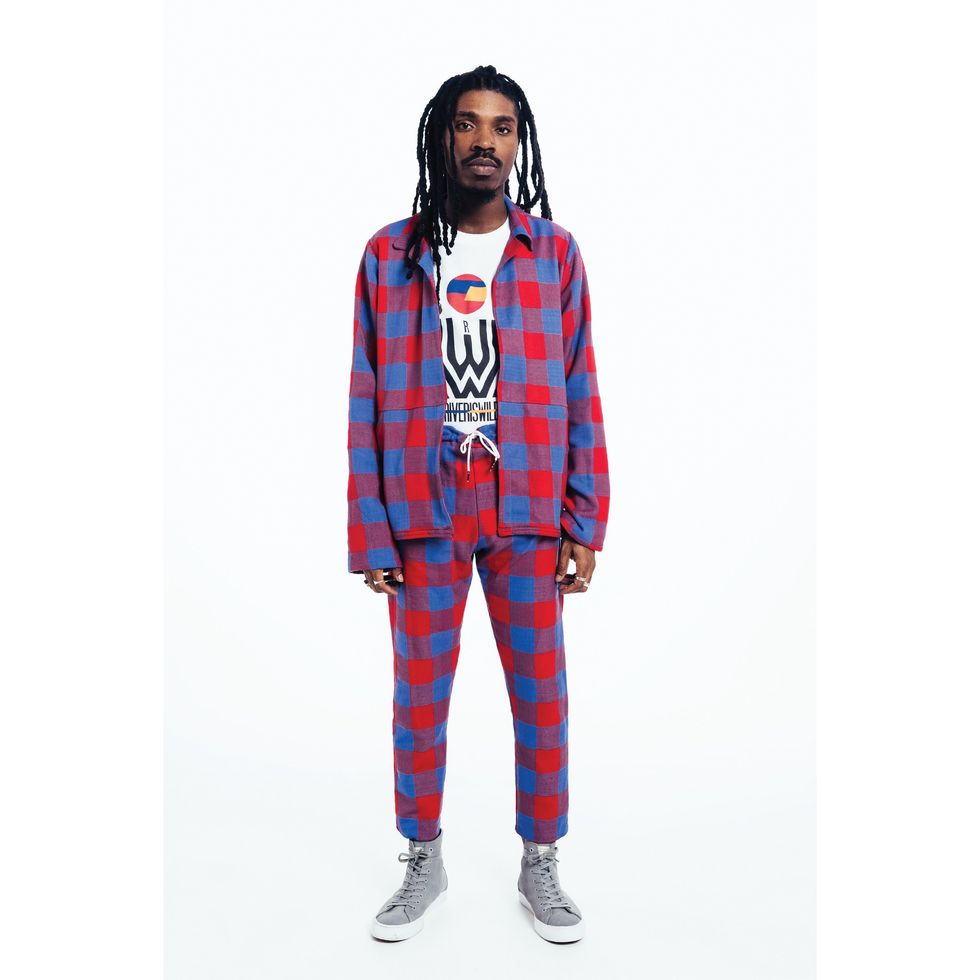 Image courtesy of River is Wild.
This artisanal natural beauty brand offers fragrant oil blends, salt soaks bath teas and more that will fulfill all of your pampering needs. Their products are created with simple ingredients that will go a long way in boosting your grooming regimen in the new year and beyond.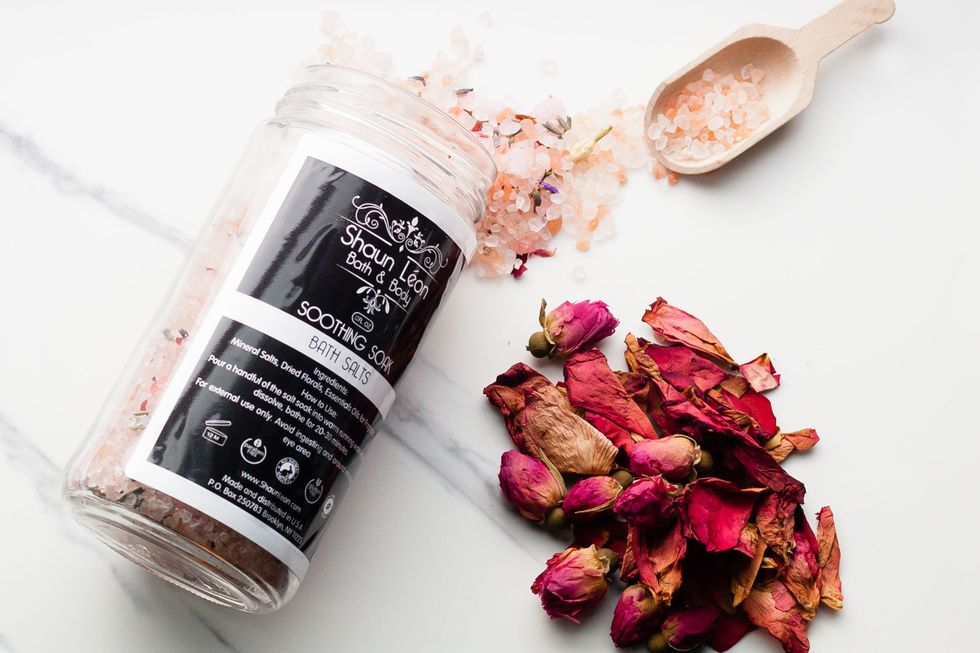 Image courtesy of Shaun Leon Bath & Beauty.
Sewit Sium's stunning jewelry designs making for bold conversation pieces that can add flair to any look. They're more than just stylish, though. Her carefully crafted rings, necklaces, bracelets and more are wearable symbols of black history culture that work as individual statement pieces or stacked and layered together.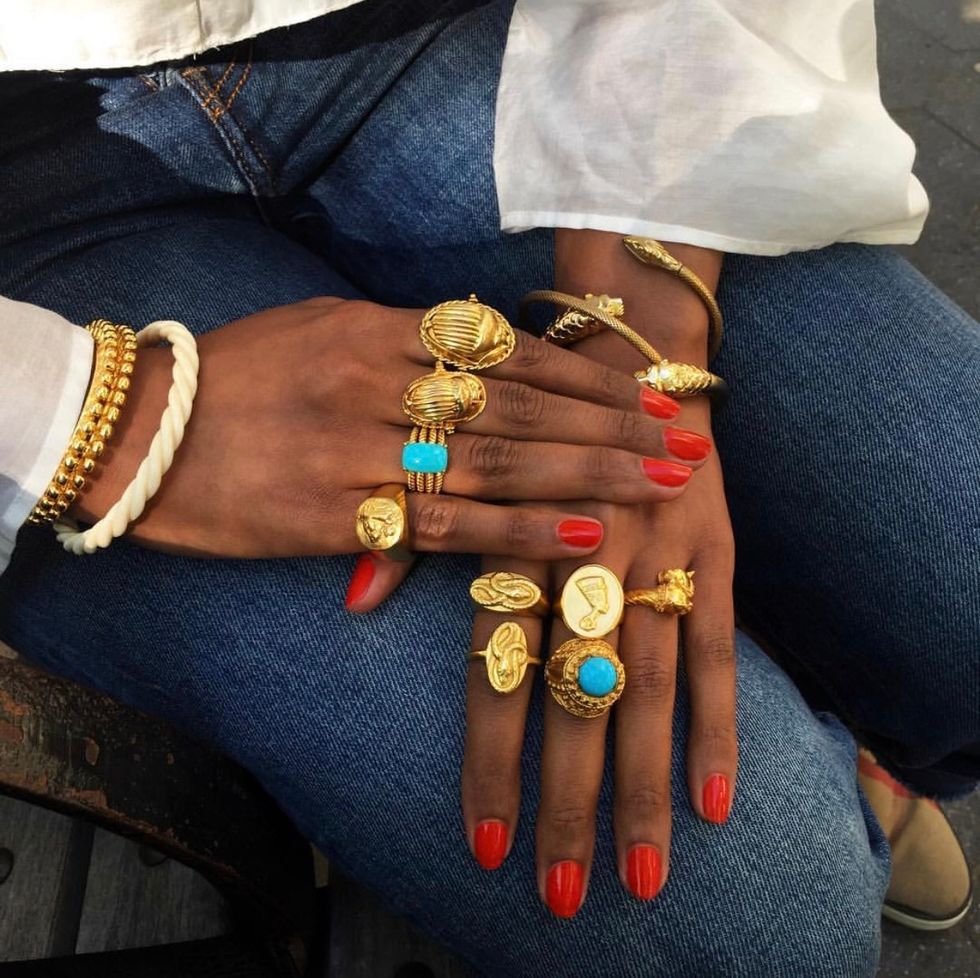 Image courtesy of Sewit Sium.
This womenswear brand by Jamila Jones , offers rich designs that make use of various fabrics and colors that pop against melanin-enriched skin. Jones "oversees all of her designs from the pattern making to print artwork and construction of the garment. Her creations empower and connect women through design; highlighting women of color and their beauty and strength," reads the brand's website.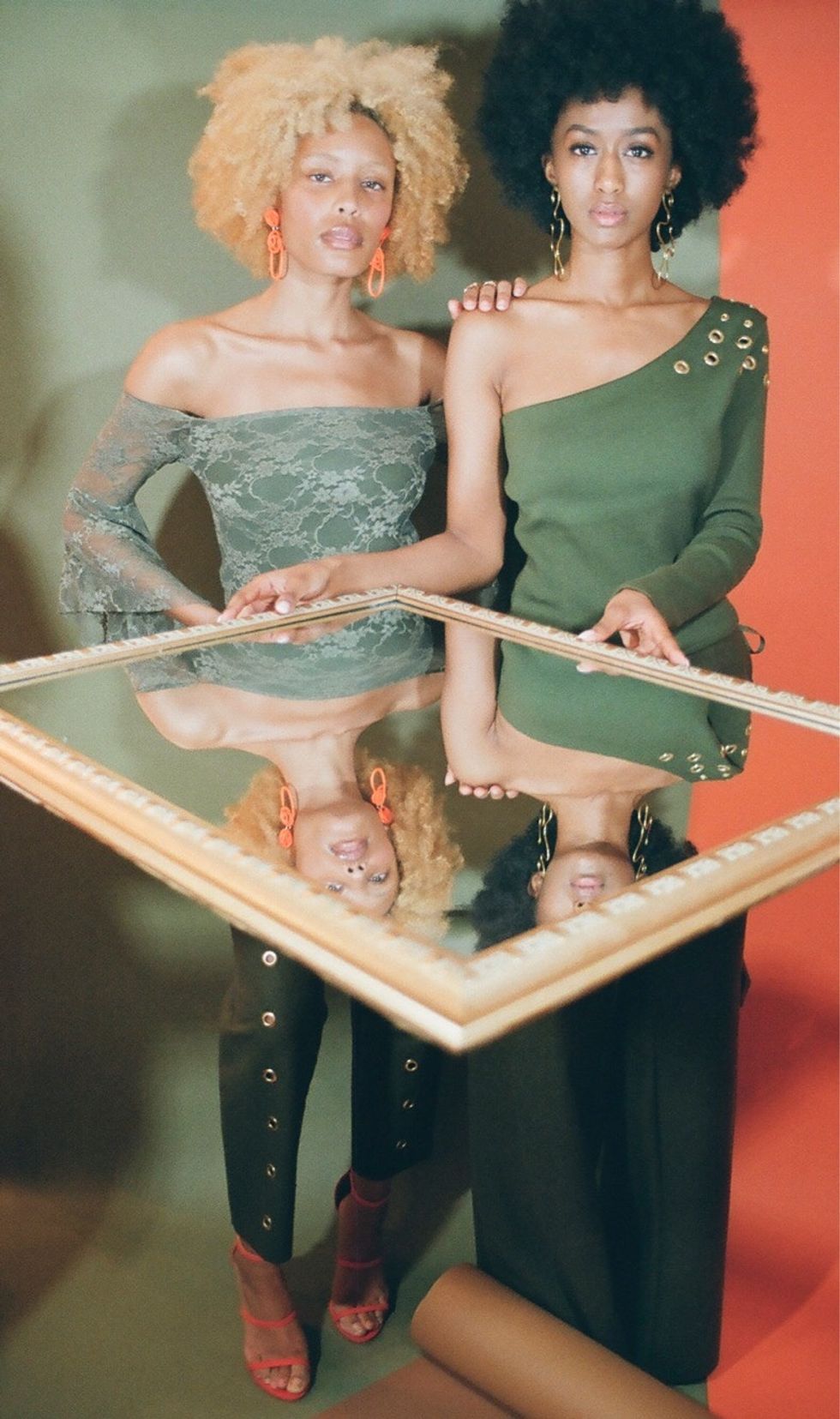 Image courtesy of Jamila Mariama.
***
Our vendor lineup also includes: Unisa Eurani , Touch of a Queen , Izu and Vash , Autotelic, Ultraviolet , Ivy's Tea , Crown and Candle , The Dapper Dude , Gold Coast Trading , Brooklyn Kettle , and Be.En High .