News
Okayafrica Store Is Now Open, Come On In!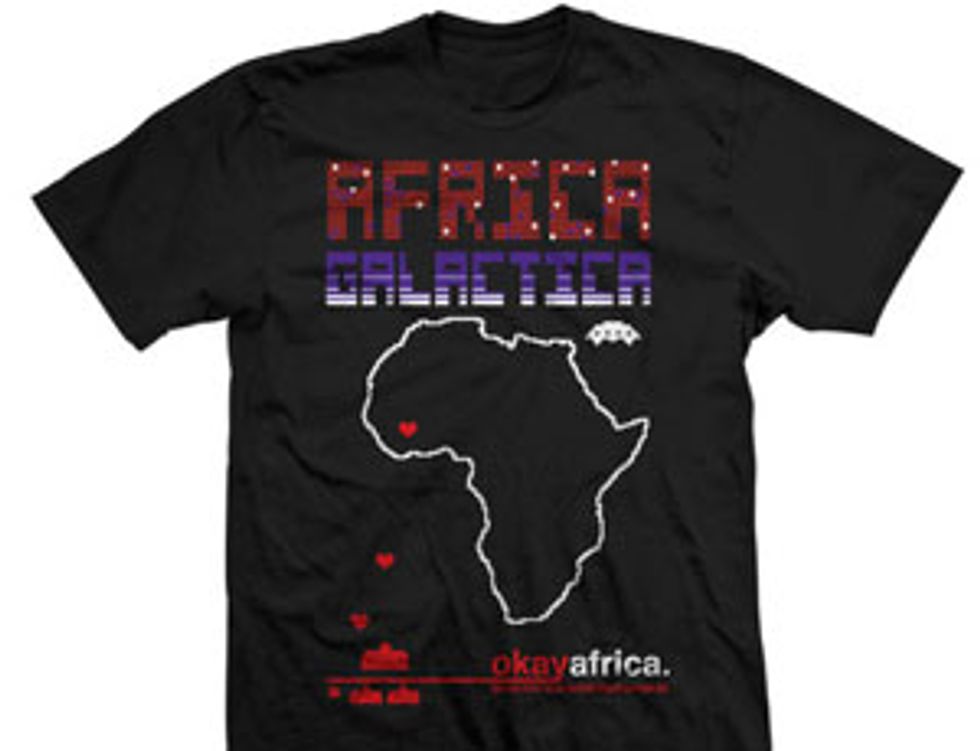 ---
It's here! The Okayafrica Store is now officially open for business. Step in and browse our collection of OKA original t-shirts, Questlove-curated vinyl collections, Fela Kuti albums, Freetown market necklaces and more!
Our store launch is in conjuction with the release of The Roots' newest LP undun — grab it now and enter our contest to win a signed copy! And while you're at it, peep the Okayplayer Store.