Video: Petite Noir "Pressure" (Live at Boiler Room)
Petite Noir Boiler Room London live footage featuring "Pressure."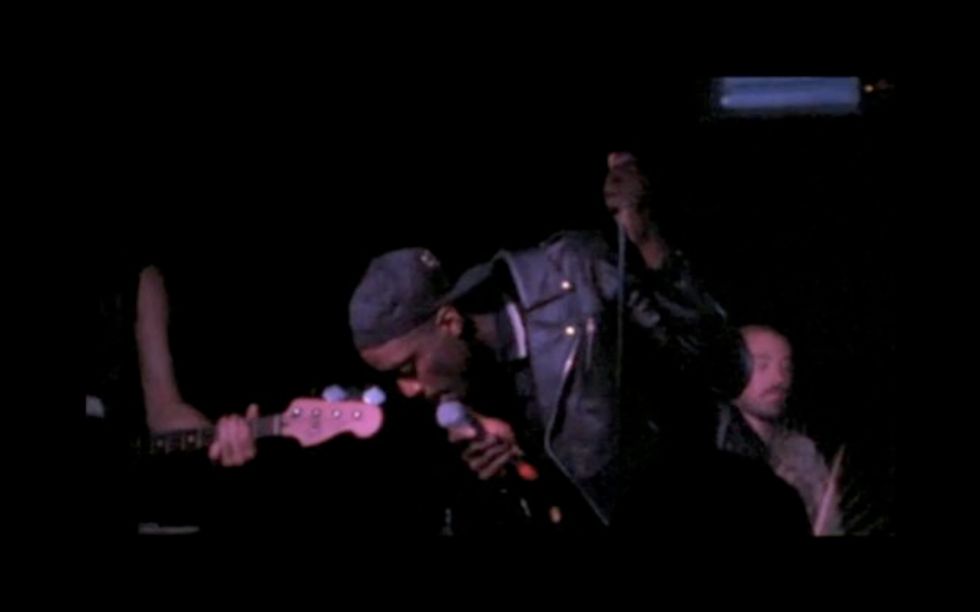 ---
Cape Town 'noir waver' Petite Noir recently played a stint of shows in London at tastemaker-internet-club-space Boiler Room and at The Old Blue Last. Watch two clips of those shows below, first up: a birds-eye-viewed video of Petite Noir performing new single "Pressure" for a dark Boiler Room — you can grab the entire BR podcast. Second: Heavy Mosh's recap video of the group at the Bad Life showcase. See both below.
[embed width="600"][/embed]
[H/T Capital of Cool]