News
Yasiin Bey Joins Petite Noir On New Version Of 'Till We Ghosts'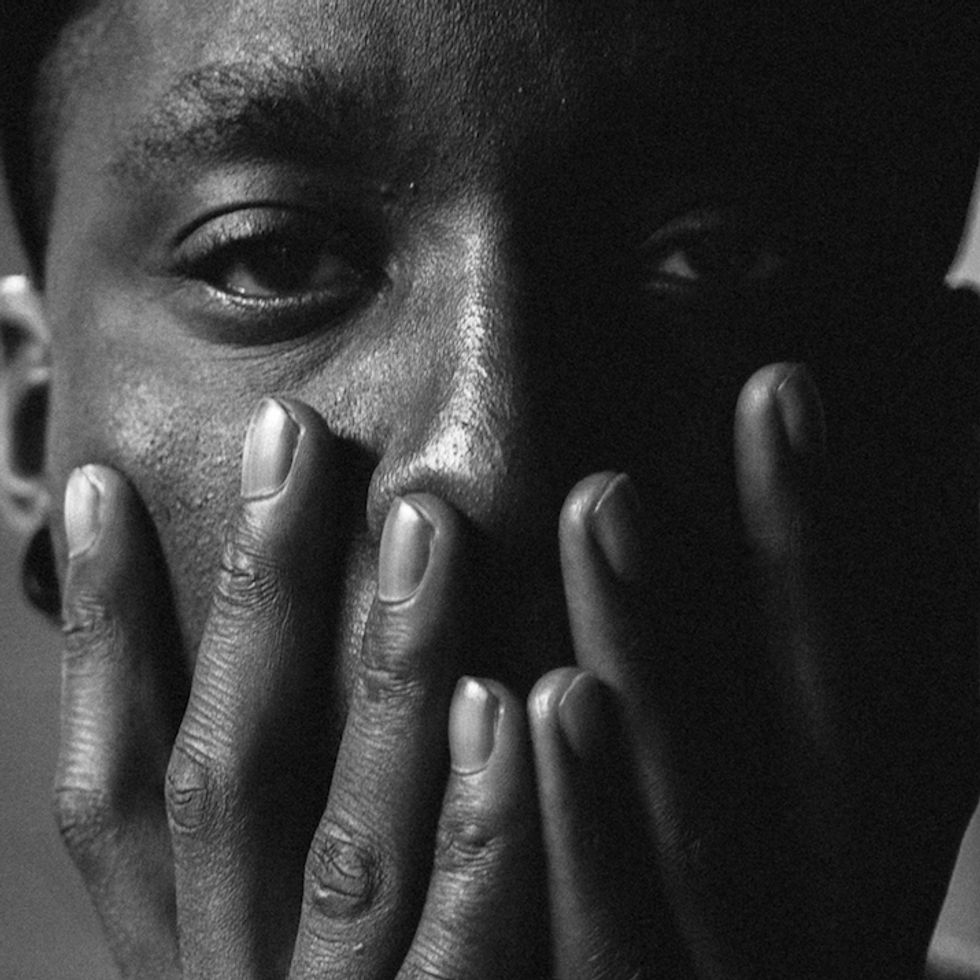 South African noir wave founder Petite Noir releases a new version of "Till We Ghosts" featuring Yasiin Bey (aka Mos Def).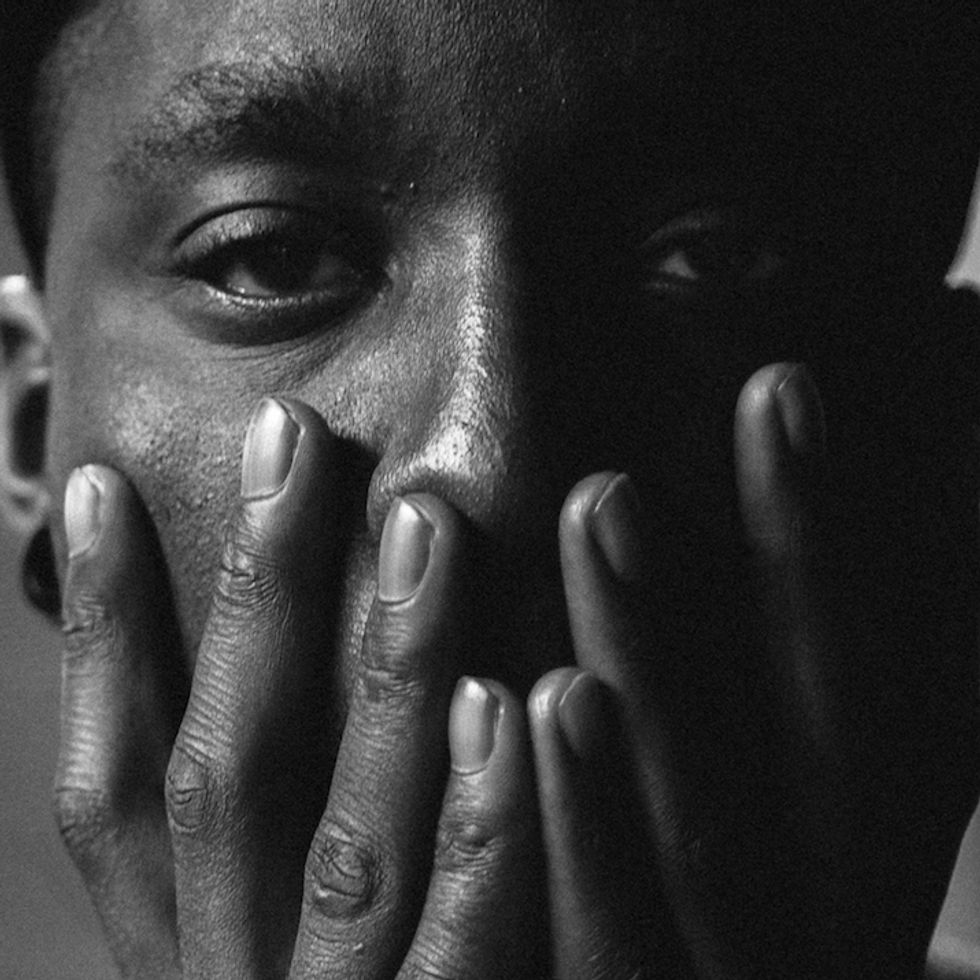 ---
Earlier this year we started to suspect Petite Noir, aka Cape Town noir waver Yannick Illunga, and longtime Okayplayer / Cape Town transplant Yasiin Bey (formerly Mos Def) might have something up their sleeves. In January we spotted Illunga on deck during Bey's Live From Africa livestream from an "undisclosed location on the continent," which turned out to be a roof in Cape Town. Two months later Bey shouted out the noir wave father in his Rolling Stone SA interview, and shortly after Illunga Instagrammed a photo of "The king of anxiety X Yasin Bey in the studio." Then in August Bey and Illunga confirmed the Noir Star collaboration we'd been hoping for in an interview with Dazed. "I found out he was Cape Town-based through Abdi Hussein – a fellow Brooklynite who I've known for many years," Bey told Sarah Claire Picton. "Yannick asked me if I wanted to do something on (forthcoming release) so he came to the studio and played some of his songs. A lot of the tracks really stuck out, it was incredible. I did a couple of rough sketches on a track and when I came back the following day to check it out I was actually really, really proud of it."
Today those rough sketches come to light in a new version of Petite Noir's jangly debut single, "Till We Ghosts." One of our Top Videos of 2012, the song marked our earliest introduction to the post-punk art of noir wave. Its latest recording sees Bey add a jumpy verse and his own falsetto to the original drone guitar ballad. Illunga told FADER:
"Yasiin had been spending a lot of time in Cape Town, and it was a privilege to meet him. He found this song really exciting, so we got him on it and…it's pretty special. Since then, we've spent a lot of time together and I've learnt a lot from him."
Listen to "Till We Ghosts" featuring Yasiin Bey below. The track will appear on Petite Noir's forthcoming The King Of Anxiety (due out January 19th on Domino Records/Double6). For more, watch Petite Noir's VHS video for "Chess," the enrapturing lead track off The King of Anxiety.