Photo Romance's Tarraxo-Inspired 'Lagoa Roxa' EP
French-Senegalese producer Photo Romance releases the 6-track 'Lagoa Roxa' EP via Paris/Brussels-based La Brousse Records.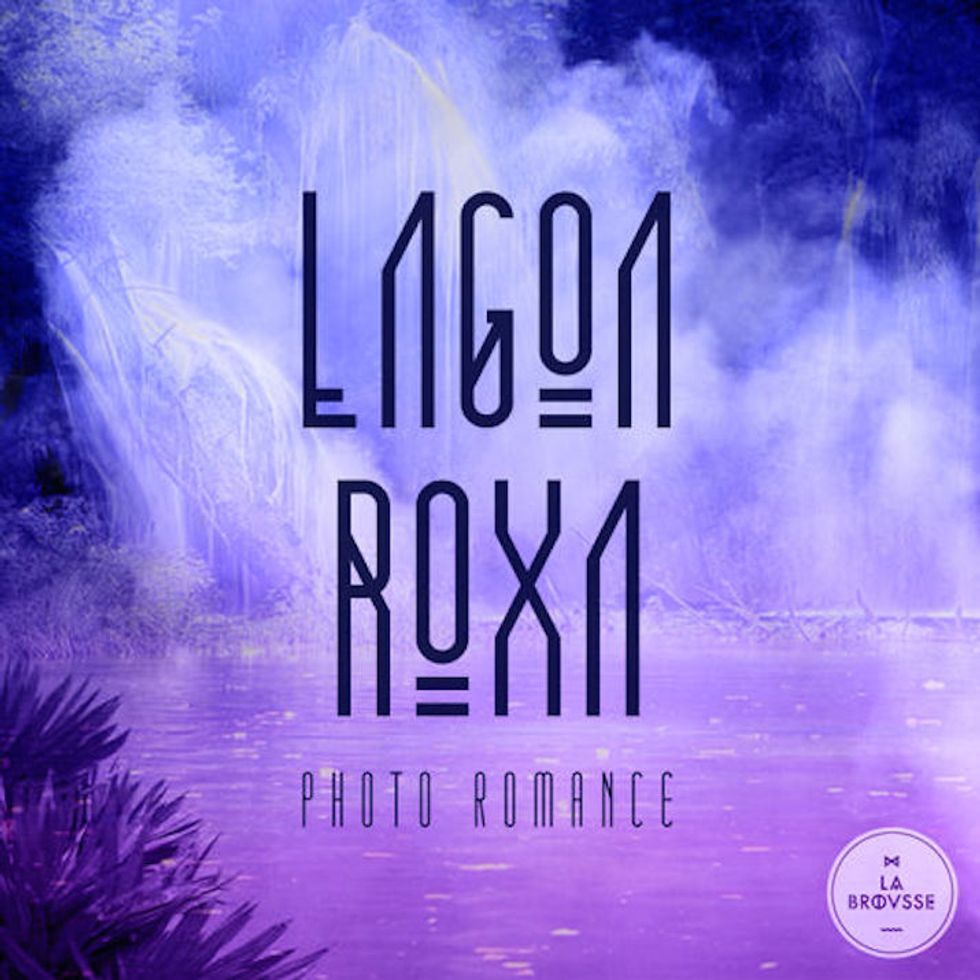 ---
Guimalore Coly aka Photo Romance is a French-Senegalese producer who previously worked on Spoek Mathambo's Father Creeper and Max Le Daron & Joey Le Soldat's EP. The Brussels, Belgium-based beatmaker just released his 6-track Lagoa Roxa EP, inspired by the sounds of tarraxo — generally recognized as a slowed-down, 90 bpm take on Angolan kuduro and kizomba with minimal vocals and a melodic and rhythmic emphasis. Photo Romance explores the realms of this newly emerging micro-genre with his alluring combination of synthesizer melodies that weave within each other in a sonic bliss. Inspired by "romance, erotic adventures and mysticism," Lagoa Roxa creates a hypnotic ride that reveals what the producer envisions as "sensual mysteries hidden deep in the jungle, beneath the mist of the purple lagoon." Lagoa Roxa's closing track "Fantasy" is definitely one of the strongest of the six "chapters" to conjure this phantasmal aesthetic that Photo Romance is communicating. Stream the mystical new EP Lagoa Roxa below, out via on afro-tropical label La Brousse Records.