Video
Watch RIMON's Hazy Music Video for 'Out of My Way'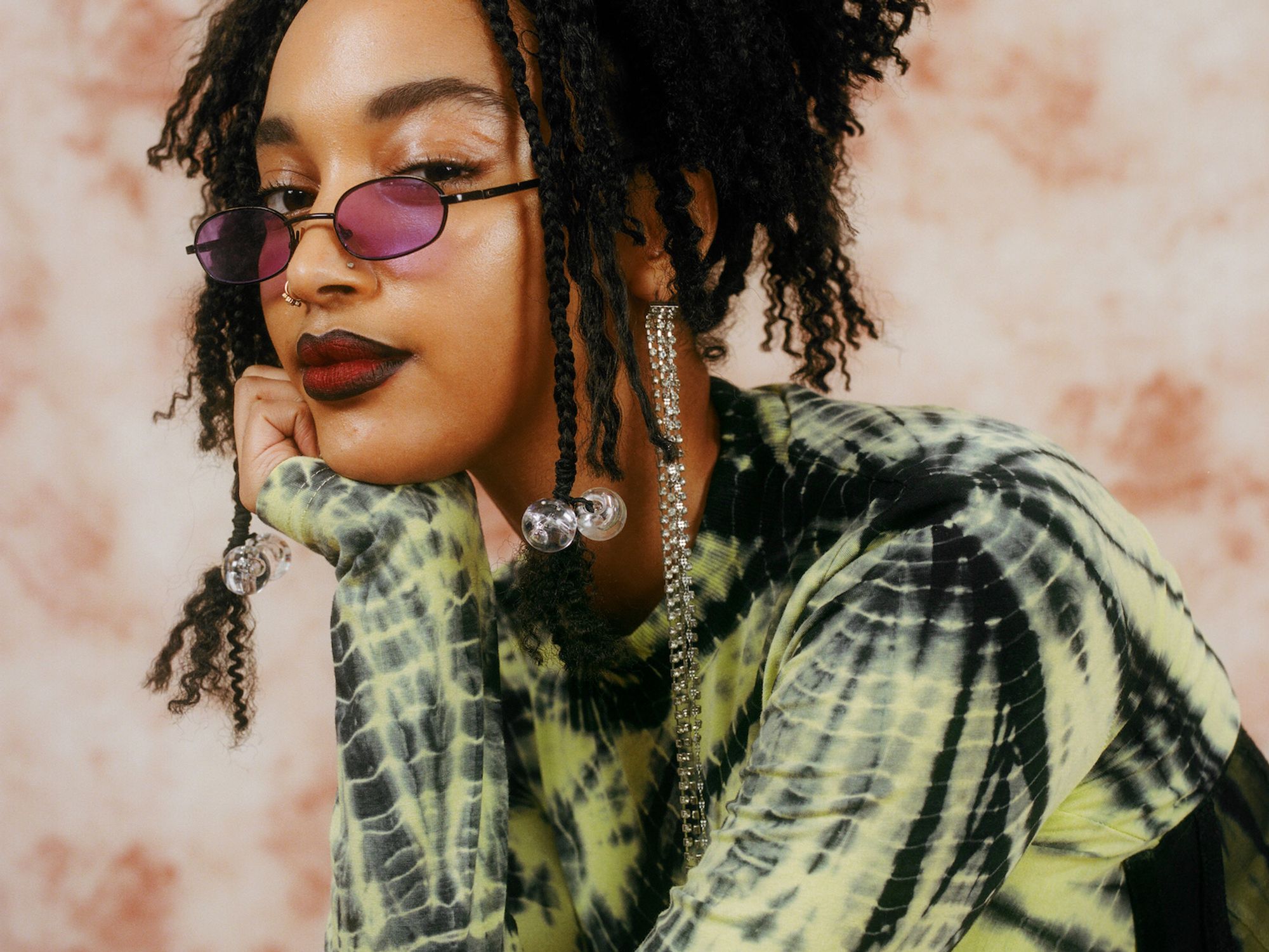 Photo courtesy of the artist.
Video Premiere: The Eritrean-born singer shares the clip for her single about a playful 'hard to get' situation.
RIMONis an R&B singer who we've previously stated you need to be watching.
The Amsterdam-based, Eritrean-born artist recently shared her latest single "Out of My Way," a head-nodding R&B concoction about the push-and-pull of attraction, produced by Samuel Kareem.
Today, we're premiering the hazy house party music video for "Out of My Way," which was directed by Blue Nuit.
"With this song I really wanted to channel 2000s vibes and write about a playful 'hard to get' situation," RIMON tells OkayAfrica.
---
"Imagine your crush who you talk to does something that you don't like so y'all have a lil argument, you go to a party KNOWING he'll be attending, so you make sure you look bomb, resulting in a dynamic where both you and your crush are playing it off cool and teasing each other during the party but knowing y'all want each other. The intro was a real impulsive and playful moment that happened organically while recording in the studio, really emphasizing that 2000s house party vibes."
RIMON is readying the drop of her sophomore EP, I Shine, U Shine, which will explore the dynamic between love and fair. It follows 2018's BBYGIRL FOCU$.
Watch our video premiere of "Out of My Way" below.
RIMON - Out Of My Way (prod. Samuel Kareem)youtu.be