Rocky Marsiano Samples Classic Cape Verde, Angola & Mozambique Vinyl In 'Meu Kamba' LP
Lisbon producer Rocky Marsiano samples classic Cape Verde, Angola & Mozambique vinyl in "Meu Kamba" LP.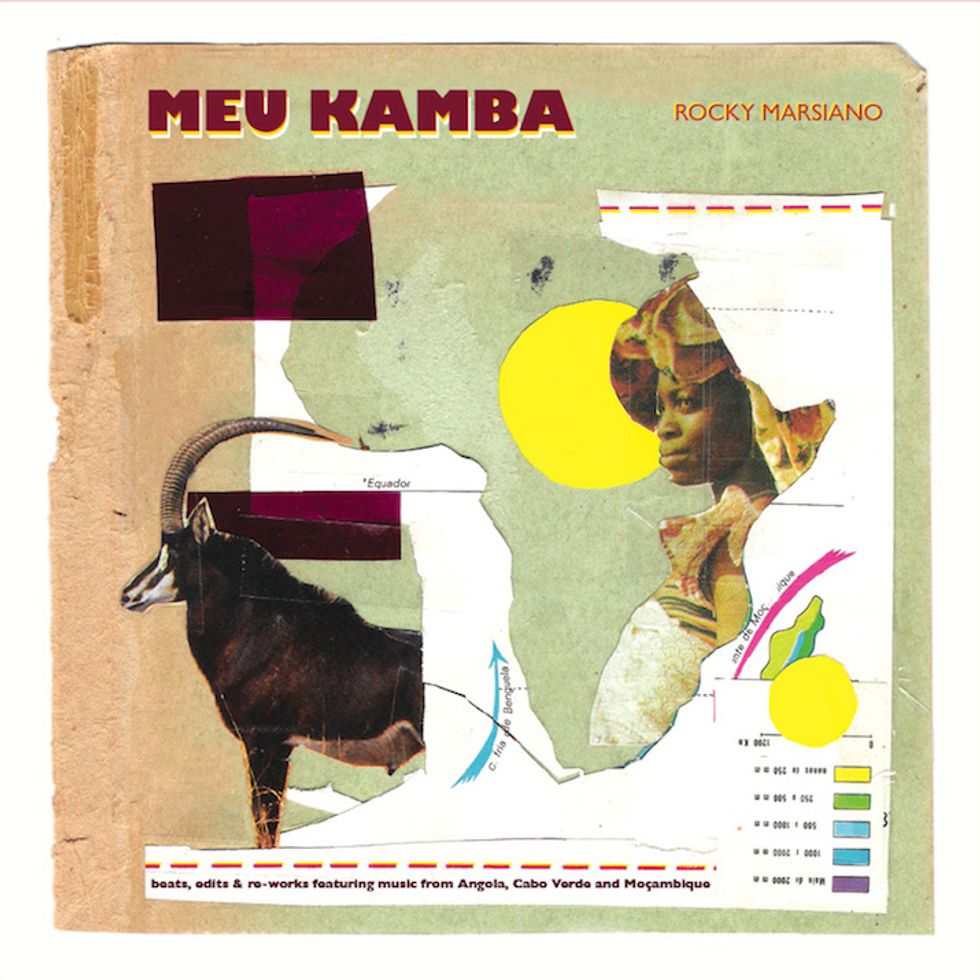 ---
Rocky Marsiano is the beats project of 'Lisbon hip-hop veteran' producer/DJ/MC D-Mars. For his latest release Meu Kamba, Marsiano collected a batch of classic vinyl from Cape Verde, Angola and Mozambique and flipped them into glistening MPC arrangements with a booming backbeat. The 14-track album runs on endless semba & funaná guitar and vocal samples (highlights include "Psycho Baio" and "Semba Assim") and includes two free bonus track downloads. Marsiano describes the production best himself, "re-edits with the soul of classic African vinyl, beats that try to answer the wildest of questions – what if b-boys danced to semba instead of funk?" Stream Meu Kamba in its entirety below and grab it on iTunes/Amazon/Bandcamp and limited edition vinyl via Akwaaba Music.