Popular
10 South African Artists & Labels to Support on Bandcamp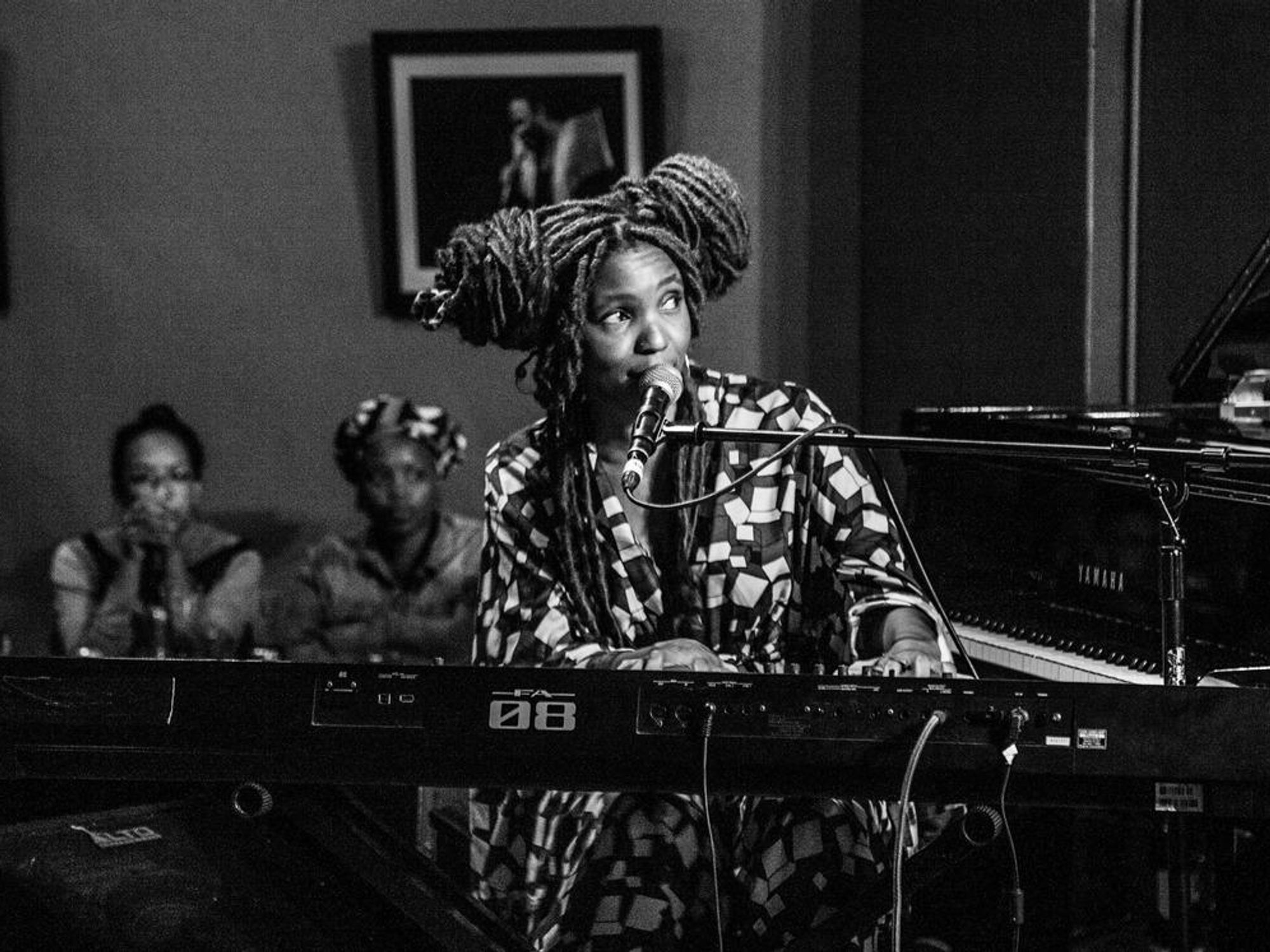 Thandi Ntuli.
As Bandcamp waives its share of revenue, here are 10 South African artists and labels to consider supporting.
Since March of 2020, the first Friday of every month, Bandcamp has been waving its revenue share to assist artists during the Covid-19 pandemic. It's a great gesture from a platform that's a haven for independent musicians and one that has seen fans spend millions of dollars that go directly to artists.
Bandcamp Co-Founder and CEO Ethan Diamond said in a statement released in July 2020: "It may sound simple, but the best way to help artists is with your direct financial support, and we hope you'll join us as we work to support artists in this challenging time."
With hordes of artists on Bandcamp, we highlight 10 among many we feel are worth your hard-earned money. This list includes a diverse lineup of artists from multiple genres and corners of South Africa's vast music scene.
NB: This list is in no particular order.
---