FOKN Bois' M3NSA Teams Up With ELO And Sarkodie For 'Ghetto'
Watch the Accra-shot dance video for FOKN Bois' M3NSA and producer ELO's first single as RedRed, featuring Sarkodie.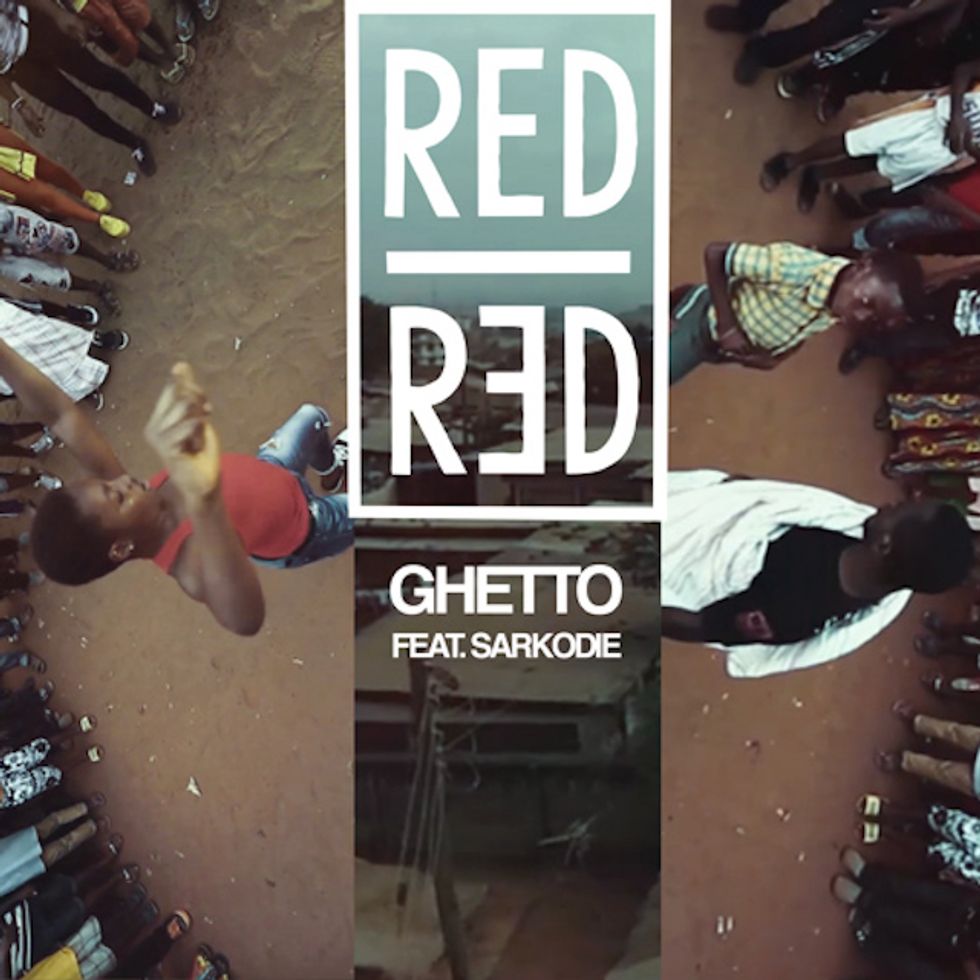 ---
Ghanaian producer/songwriter and FOKN Bois member M3NSA has teamed up with Budapest DJ ELO (Irie Maffia) to form the electronic outfit RedRed. The duo, named after the popular Ghanaian dish, are sharing the music video for their first single "Ghetto" featuring none other than Sarkodie. The uplifting "Ghetto," which was recorded in Budapest, introduces RedRed's varied influences of 90s house, garage and rhymes, a pairing the group straightforwardly calls 'African electronic dance music.' The Accra-shot visuals for the track follow cinematic pans of RedRed, Sarkodie and several groups of dancers across the Ghanaian capital. M3NSA and ELO have previously collaborated on the FOKN Bois Dunaquest In Budapest album. Watch the music video for "Ghetto" featuring Sarkodie below and grab a free download of RedRed's "Ghetto" here.