Sarkodie Raps Over Kanye West's 'All Day,' Records With Ace Hood In 'New Guy' Documentary
Ghanaian star rapper Sarkodie shares the 27-minute 'New Guy' documentary following his studio session and music video shoot with Ace Hood.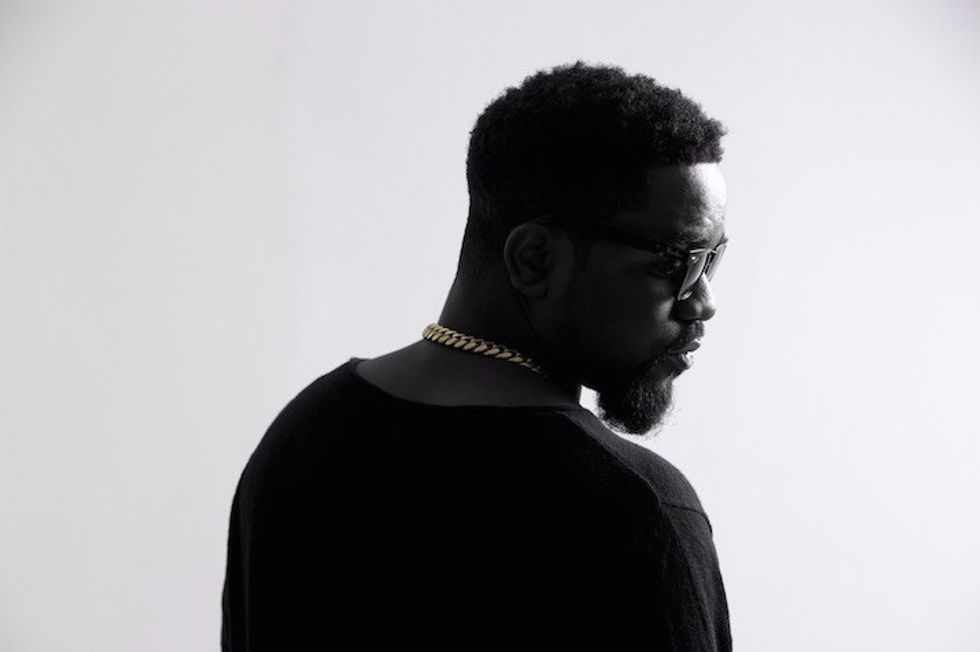 ---
A few months ago Sarkodie dropped "New Guy," his transatlantic collaboration with We The Best signee Ace Hood (the man behind "Bugatti"). The single saw the Ghanaian star trading bars with the Florida rapper over an ominous beat and was paired with a music video shot in studios and rooftops across Miami. Sarkodie is now sharing the New Guy documentary, a 27-minute short film that follows the rapper in Florida through the creation and recording session of his single and music video. The clip captures Sarkodie and Ace Hood as they first meet, lay down their "New Guy" verses and shoot the song's visuals. It also features Sarkodie going in over Kanye West's "All Day" banger at the 2:15 minute mark. Watch the New Guy documentary below and revisit our list of The Top 10 Sarkodie Songs.