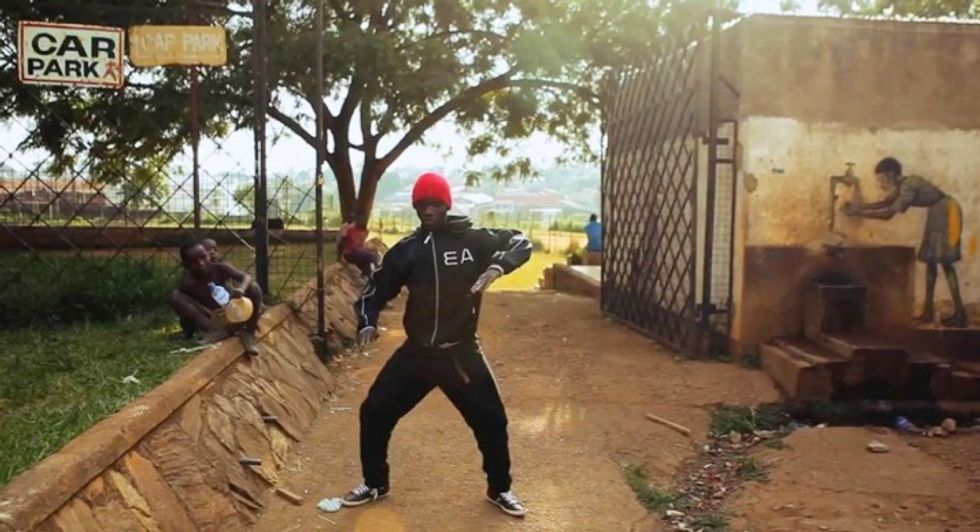 ---
The OKP fam recently passed the popcorn on an upcoming hip-hop documentary that will shine a light on young breakers and rappers in Uganda as well as Colombia, Cambodia, Yemen. Adam Sjoberg's feature full length Shake The Dust sees Nas on board as executive producer, who will also offer up original material for the score. The New York rapper spoke about his involvement with the film in a recent statement:
"What these kids are doing around the world reminds me why I fell in love with hip-hop and how important it is as a creative and constructive outlet," Nas said in a statement. "After hearing Adam's vision for this project and hearing the stories, I was incredibly excited to help bring the film to global audiences who need to hear this surprising message of empowerment."
Though we're not sure about the use of subtitles and (we assume) scripted dialogue in the latest trailer, the film looks to be a nicely shot testament to a hip-hop without borders. Watch the trailer for Shake The Dust below.