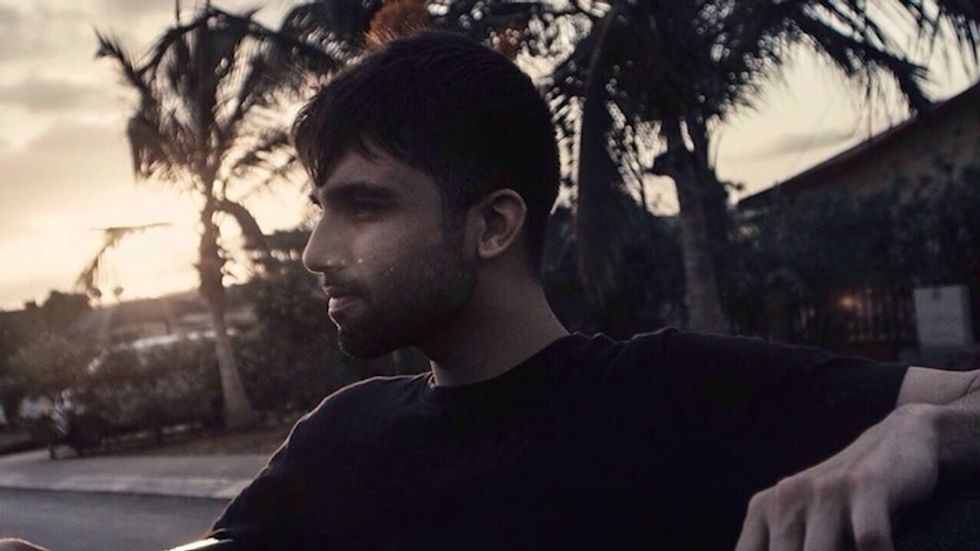 ---
Brazilian multi-instrumentalist and songwriter SILVA takes a serene trip to Angola in the music video for "Volta," the latest single off his sophomore LP Ocean View. Directed by Angelo Silva and William Sossai, the video shows the musician riding around sunny roads and smiling during festive nights as electronic spurts, percussive ticks, and airy effects play in the background. SILVA's gentle voice glides over shots of adults and children breaking out several dance moves, creating a warm portrait of Luanda at night. SILVA, who's shared the stage with the likes of The xx and Lana Del Rey, makes what's been called 'Brazilian dream pop.' He wrote to Okayafrica via e-mail about creating his "Volta" music video in Angola:
"The experience was amazing. I had just returned from the Red Bull Music Academy in Tokyo, spent a few days in Brazil and soon embarked to Luanda. William Sossai and I (director of the music video) were so excited about what we found there.  We were shooting everyday, so there was no time for meals. I was fascinated by what I found there — the music, the dance, the way [the people in Luanda] dress and live, it's all fascinating."
Watch the music video for SILVA's "Volta" below. SILVA's OceanView album is available now on iTunes.