Video
Kwaai 'Badman' + Luke Daniel Interview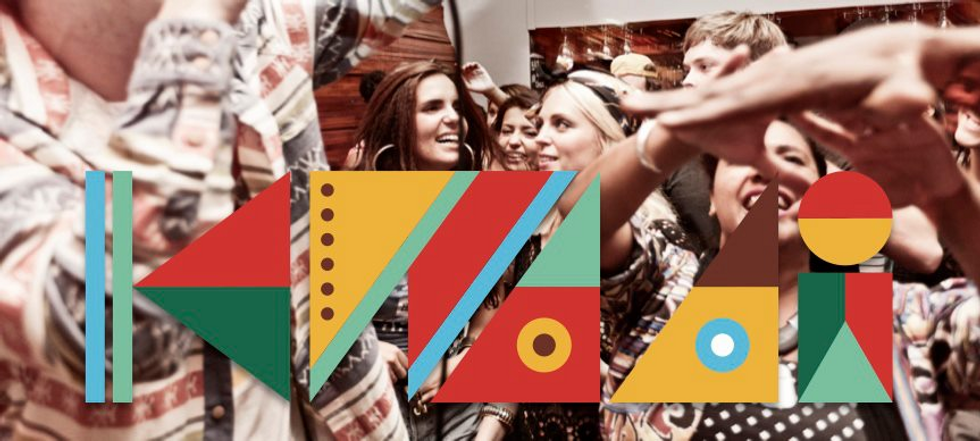 Interview with Luke Daniel about video for Kwaai project's Badman video shot in Cape Town. Collaboration between South African music and Swedish artists.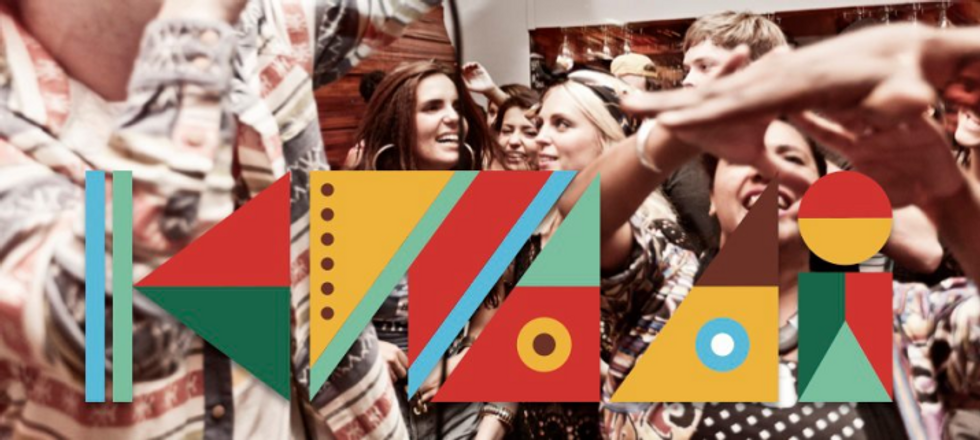 ---
Released just last Friday, and already at over 15K views on youtube, the video for "Badman" from Swedish/SA collaboration Kwaai is stomping its mark. The track features the kind of Pioneer Unit Records badassery that we all have come to expect from Cape Town rappers Driemanskap and Kanyisa Mavi, along with Syster Sol, Mofeta, Kristin Amparo, and Cleo on a Khosh beat. "Badman" is a highly energetic, fierce and fun cross-cultural showcase of the diverse hip-hop styles that exist across the board, — whether man, woman, black, white —against the harsh beauty that is the backdrop of Cape Town's Gugulethu streets. Armed with a few friends, a couple of sandwiches and few bottles of soda (and with no budget) this strong yet humble piece of art shot by Luke Daniel is the result. Read our interview with Daniel below.
Shiba for OKA: So "Badman" has finally been released! Are you surprised by the attention its drawn?
Luke Daniel: Yeah, I'm surprised it's gotten this much attention in such a short amount of time. Because it's a pretty big collaboration, Kwaai, Driemanskap and everyone involved are spreading the video around - it makes sense that a lot of people from all over the world are checking it out, showing love and sharing.
OKA: Capturing the essence of each member, the song itself and the surroundings can be taxing work, but the video was shot beautifully. What was the entire concept of the video and what helped you to maintain such a great handle on the look and feel? Who were all the people involved and what did you come to learn about the people you worked with?
LD: Firstly, thank you. The whole story of how the music video came into being is actually a pretty long, complicated and stressful one. In short, I was photographing Kwaai in and around Cape Town. In that time I shot a music video for Kwaai member, Adam Tensta. Pretty much a week before Kwaai were due to leave Cape Town, Kwaai member Victor Marko mentioned that they had recorded a song with Driemanskap and Kanyi, and that they would love to shoot a real 'down-to-earth' music video for the track "Badman." They gave me the song, said we'd be shooting in Gugulethu - and two days later we all assembled in Gugs, ready to shoot. We basically just hit the streets, found areas which held something meaningful to members of Driemanskap. Everything just fell into place on the day. Things ran really smoothly, the weather was great. But what really made the shoot a success was everyone's positive attitude and unique passionate personalities. Big love goes out to the whole Kwaai crew, Driemanskap, Khanyi, and production managers, Vanessa, Susanna and Robin.
OKA: What was it like working with all of these passionate people from different sides of the world?
LD: It was great. Ya know, things can get tough and tiresome when shooting with a big crew of people, on tight deadlines - but again, everyone was really committed to producing a top quality music video. And, at the end of the day - we're all friends ya know? Everyone became really close, in a really short amount of time.
OKA: Give us the details; how long did it take to shoot, and what did you learn about the people involved?
LD: The entire video was shot in one day. Also, it was pretty much a 'no-budget' shoot. I mean, we bought some gatsby and Jive - those were the only expenses, really. Everyone involved brought something unique to the shoot - in different musical styles, and personality. One thing the Kwaai project really shows, is that music is indeed a global language. From Sweden all the way to South Africa, music brought a bunch of guys and girls together to create music, and experience a little bit of each other's cultures.
OKA: You worked on a project called Langa recently; I sense a pattern... is this something you feel very strongly about, exposing parts of the world that people don't often care to look?
LD: Yeah, Langa is a social documentary project - purely photographic. It's definitely in my nature to tell stories, and to document... and hopefully, to make a statement through photography. So, definitely - I'd like to show people things that they haven't seen before. But, even more so, I'd like my images to confront ideas and conservative judgments. To change perceptions, or at least toy with them. I want there to be an uneasiness, a sense of discomfort. To me, that's powerful. That's meaningful.
The Kwaai album is set to drop this June, in the meantime, keep tabs on the collaboration here and stream "Badman" below.