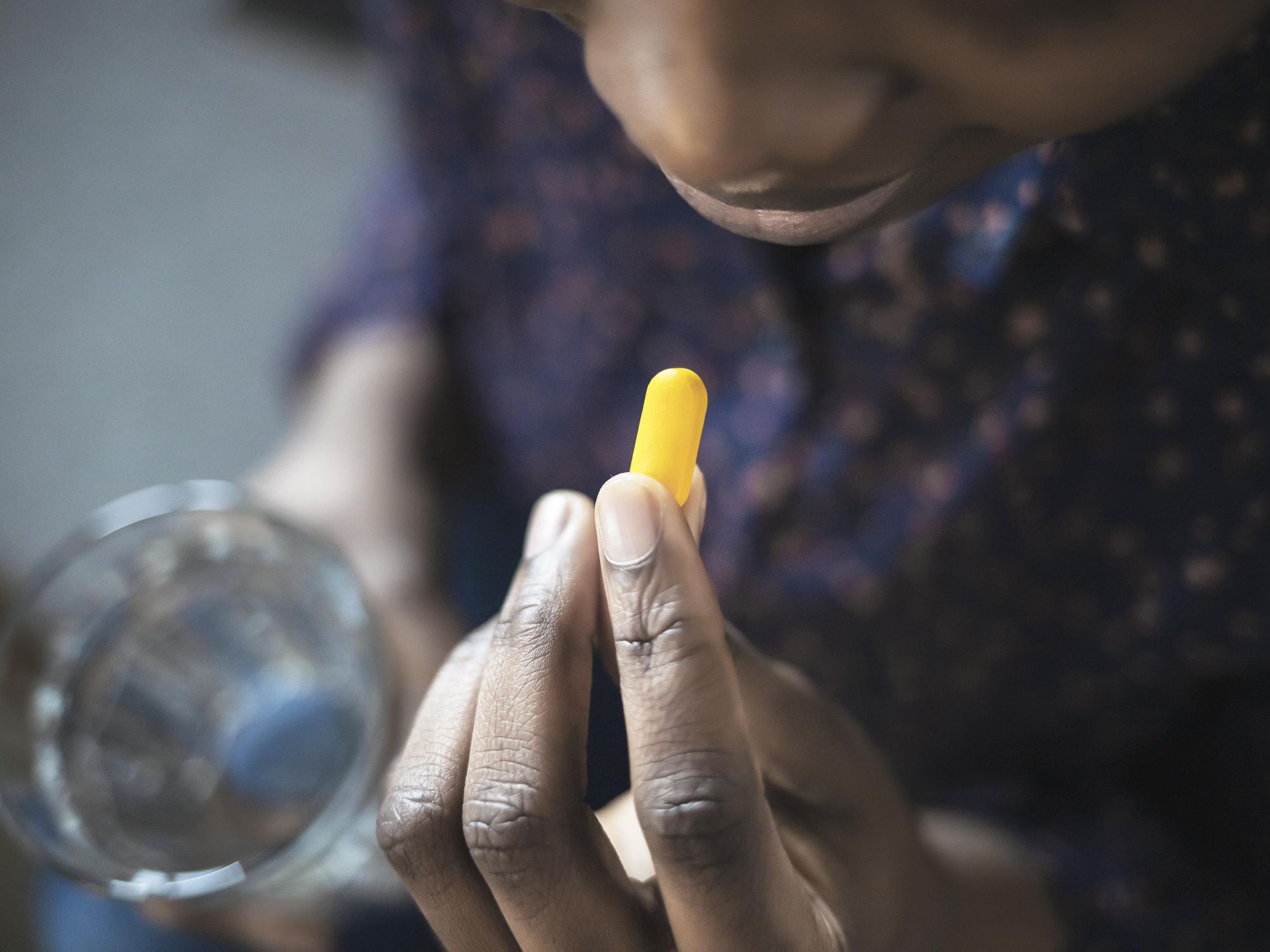 Photo Credit: PixelsEffect
South African women are facing a shortage of birth control at healthcare centers.
South Africa is facing a shortage birth control at healthcare centers, according to a study carried out over the course of three months by the Ritshidze project.
According to the report, birth control represented 40% of all medicines reported. According to reports, this is a spike compared to other years and could potentially pose a big risk to unwanted pregnancies across the nation.
The report further stated that 6.9% of patients had shared that buying contraceptive products was a hassle because when they tried to purchase the items, it was out of stock. Reports have shown that injectable contraceptives were the least available type of birth control on the market. The extensive study also revealed that South African women between the ages of 15 and 49 were using birth control, and reported that at least one in 10 women did not have adequate access to the resources they needed for family planning.
In a recent interview with Africa News, Dr. Indira Govender, a member of the Rural Doctors Association of South Africa Member said that the information was gotten from gathered data from about 400 South African healthcare centers.
"Our project, The Stop Stockout, has been receiving reports of these contraceptive stock-outs particularly the Depo injection, the hormonal injection given to women every two to three months. The implications of this are that the power of choice is gone. We have some data from 2017 that shows that the contract with the supplier was terminated and that has resulted in disruptions. However, thereafter there has not been any communication from the Department of Health to explain what the reason is for this, " Govender said.
Sasha Stevenson, who is the head of SECTION27's Health Rights Program in South Africa noted that there was a possibility that agencies were not accurately reporting their findings.
"It's likely that we are under accounting for stockouts," said Stevenson. "The people who are at the facilities and answering the questions in the survey have not given up on the healthcare system — they are going back. But there will be other people who haven't been able to get what they need for several months and may not have come back."