Featured
What the US Anti-Abortion Ruling Means for Africa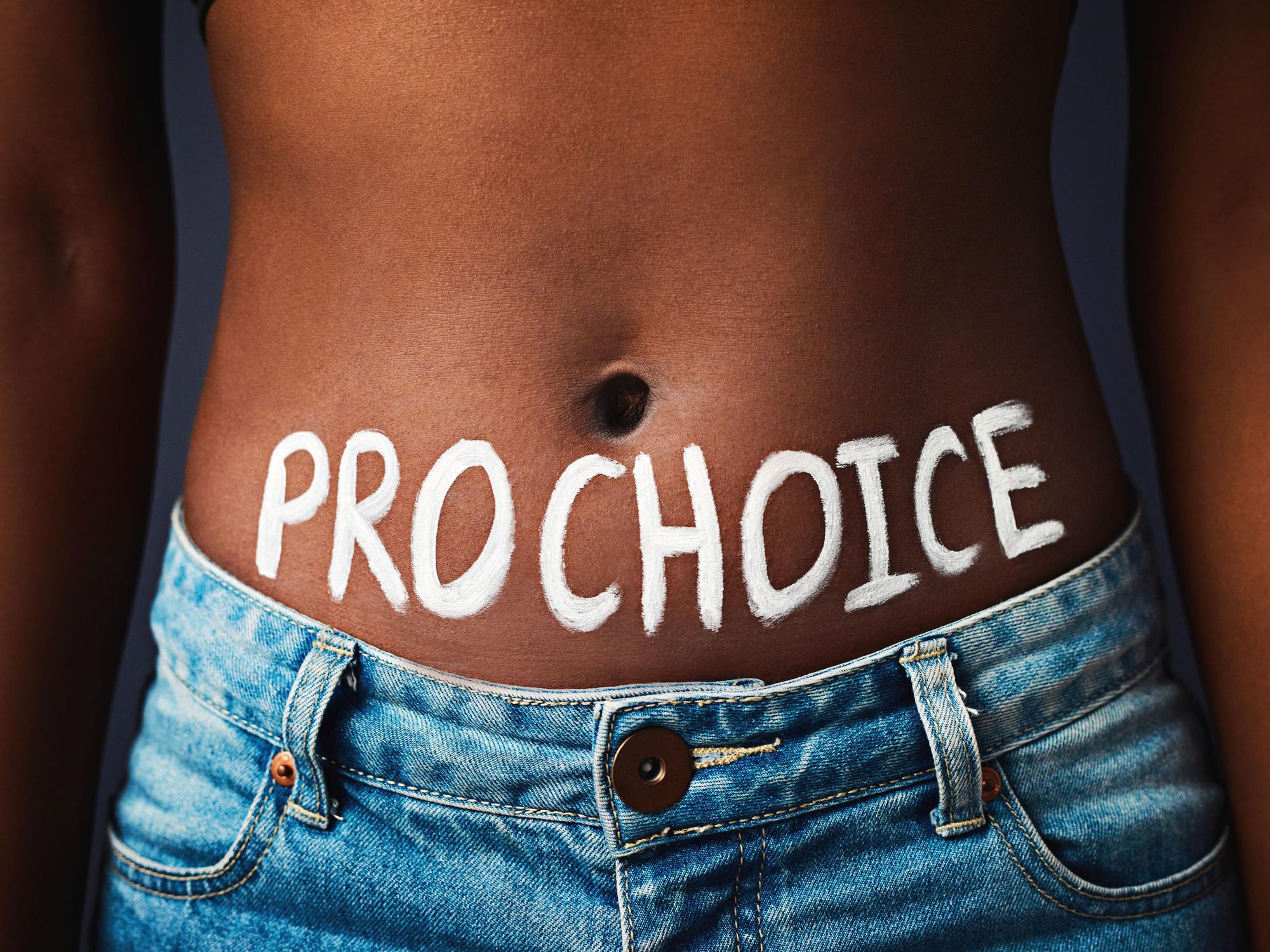 Photo Credit: Charday Penn
With difficulty in accessing safe abortions in Africa, the overturning of Roe v. Wade could portend further challenges to reproductive rights on the continent.
Of all the reproductive healthcare options that exist to manage conception, pregnancy, and childbirth, abortion is the most contentious. The procedure, which can either be surgical or medical, is imbued with significant moral weight by many, especially those who believe that life begins at conception. Arguments such as the personhood of the embryo or fetus are counterbalanced against the bodily autonomy of the person carrying the pregnancy, the material circumstances that unwanted or unplanned babies are born into, and the general lack of support experienced by girls, women, and people who become parents before they are ready.
Given the extremely personal nature of pregnancy, many governments have legislation that guarantees some level of access to abortion, with varying degrees of restriction and regulation. The United States government was one of such: its Supreme Court ruled in Roe v. Wade (1973) and again in Planned Parenthood v. Casey (1992) that access to abortion is a constitutional right guaranteed by the right to privacy. That changed on June 24th 2022, when a new decision in Dobbs v. Jackson's Women's Health organization overturned Roe.