Spoek Mathambo x Pixies 'My Mind Is In The Clouds'
Watch Spoek Mathambo take on The Pixies' classic in "My Mind Is In The Clouds," featuring Vince Collins animation.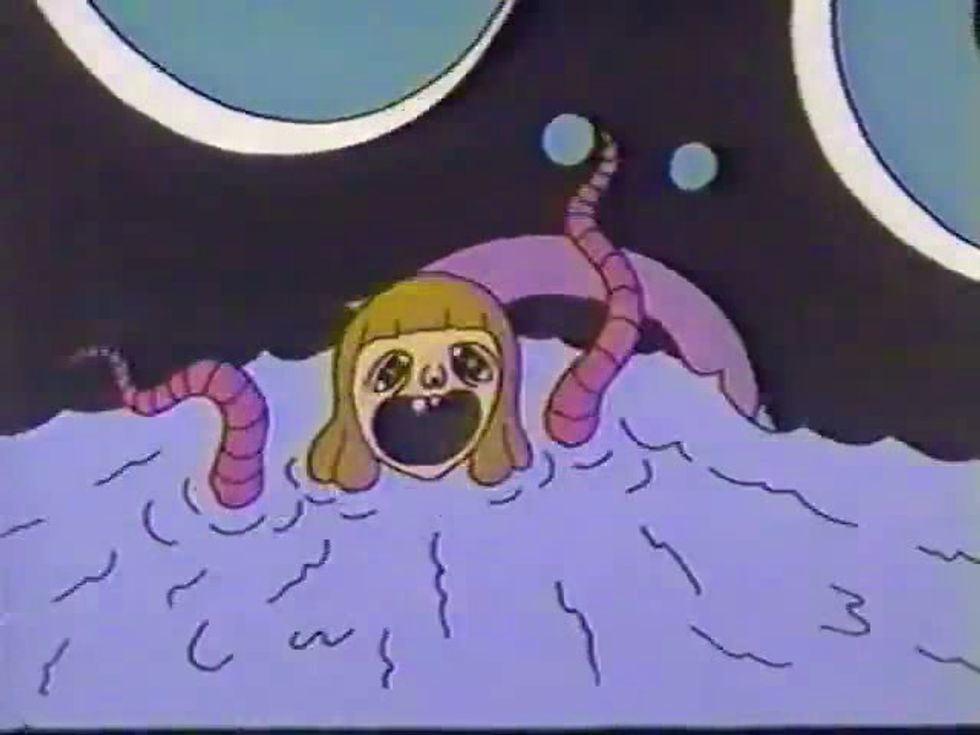 ---
Spoek Mathambo lays down new rhymes on The Pixies' most recognizable track (shout out Chuck Palahniuk/David Fincher) in this new one from his Wave Crusher project, which is made up of Spoek alongside Shamon Cassette. The SA afrofuturist cycles through his signature nonlinear phrasings, this time concentrating on melting faces over the Pixies instrumental while Vince Collins' classic 1982 animation Malice In Wonderland aptly plays in the background. Watch it below.