News
Win 2 T-Shirts From Okayafrica x Okayplayer!
Okayafrica x Okayplayer T-shirt Contest.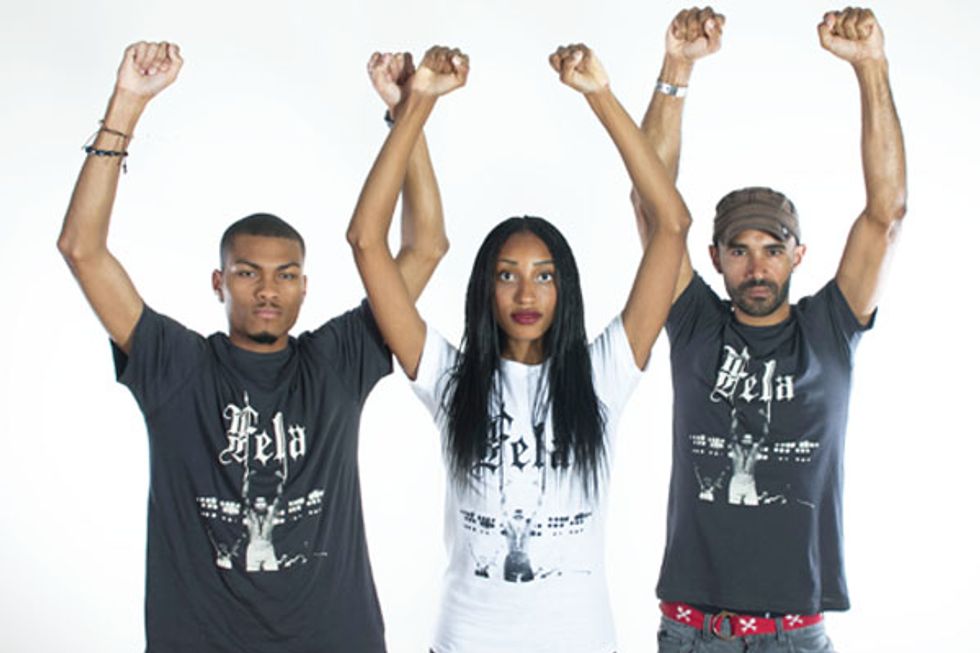 ---
In the spirit of the upcoming holidays and four more years of our president we at the Okayafrica/Okayplayer family are giving away two t-shirts from our brand new clothing lines! For the price of an e-mail and zip code, you can enter to win any two designs of your choice — one from the Okayafrica collection and one from the Okayplayer collection [click the hyperlinks to see the designs and pick your favorites]. ENTER OUR CONTEST here, we'll e-mail the winner on Monday, Nov. 19 and, once you tell us your size and which t-shirts you want, they'll be in the mail!