Audio
Oct. 07, 2014 06:02PM EST
Bicoastal "Gumbo Funk" producer Captain Planet's new album 'Esperanto Slang' is out now on Bastard Jazz.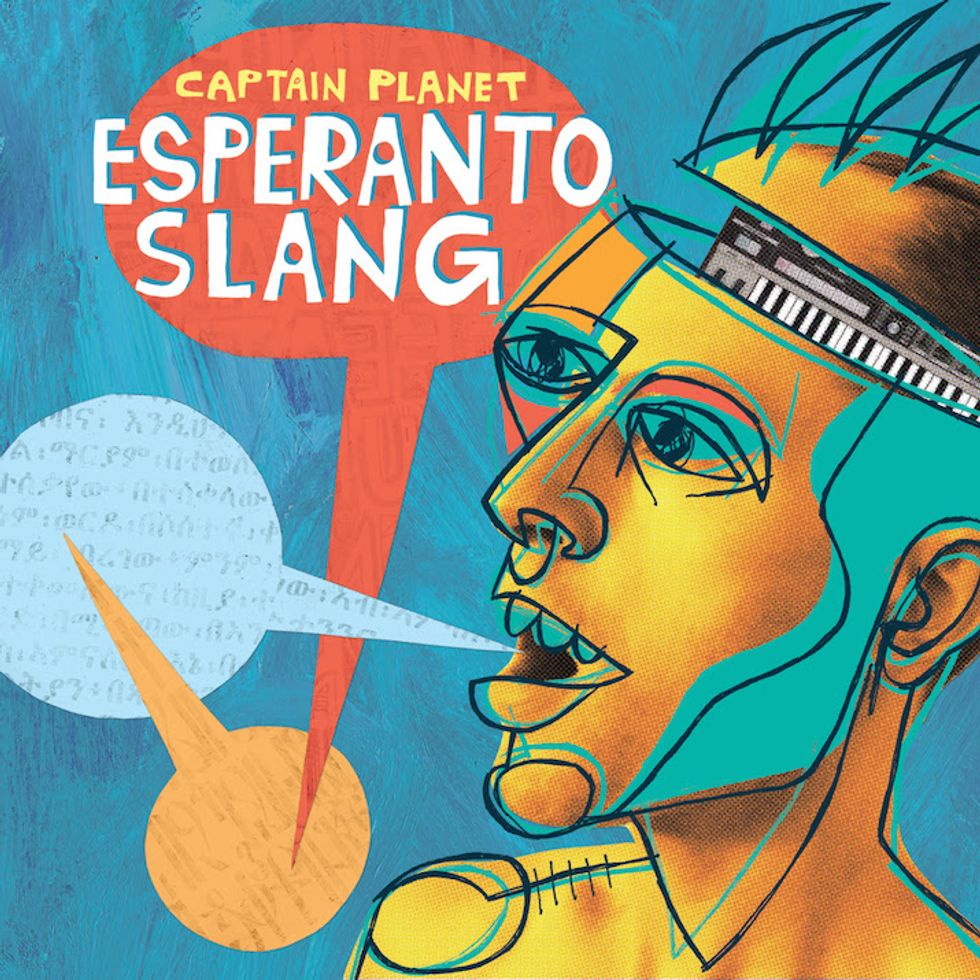 Charlie B. Wilder is the bicoastal "Gumbo Funk" producer behind the mask of Captain Planet. All summer he's been readying the release of his sophomore album Esperanto Slang with a string of infectious singles, including the Latin-influenced "Un Poquito Mas," the reggae-infused summertime anthem "In The Gray," and most recently Brazilian Samba Funk on "Tudo De Bom." The album comes as a follow-up to the 2012 Mystery Trip Vol. 1 mixtape, which he crafted out of a batch of vinyl samples from around the world. On his latest, a twelve-track offering of beats and dance music, Captain joins with a team of collaborators across the globe, like Sudanese songstress Alsarah (from Alsarah + the Nubatones), Antibalas' Chico Mann, Brazilian vocalist Samira Winter, Sao Paulo guitarist Nevilton, and Berlin-based Latin rapper Paco Mendoza. Esperanto Slang, which you can stream in full below, is out today on Bastard Jazz and can be purchased  here. Join Captain Planet 10/17 in NYC for his album release party as a part of Okayafrica Electrafrique (in collaboration with I'll House You and Bastard Jazz), with Oscar P and DJ Underdog.
>>>RSVP for FREE Entry Before 10PM to Okayafrica Electrafrique NYC with Captain Planet (Album Release!), Oscar P & Underdog (Friday, Oct. 17th)
Keep reading...
Show less