News
Mar. 10, 2015 04:57PM EST
The forthcoming 'Mandela, My Dad and Me' documentary follows Idris Elba on a "journey of self-exploration" in South Africa in 2013.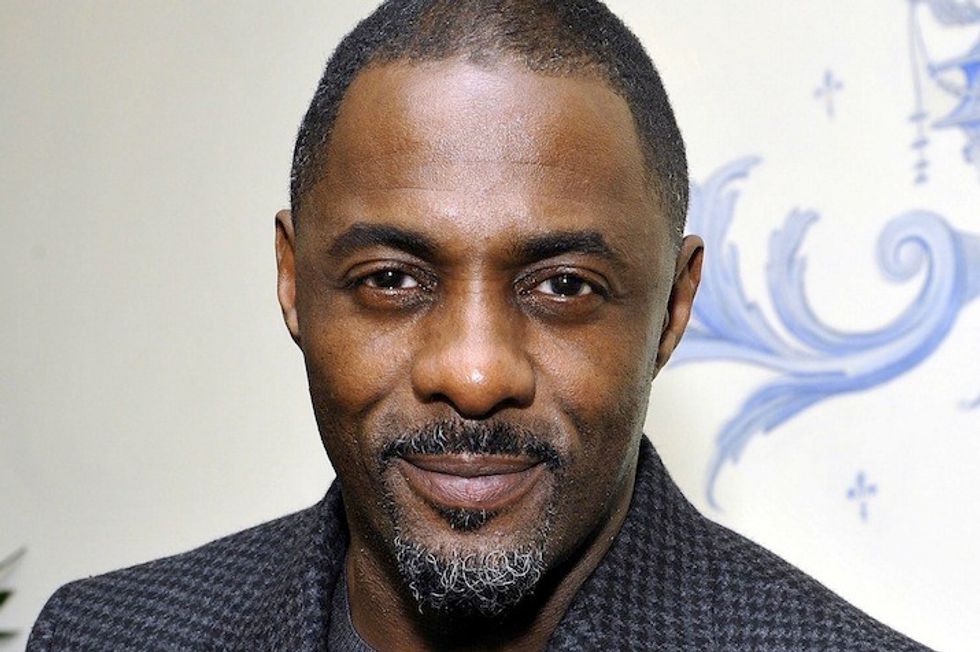 A forthcoming documentary will center on Idris Elba's preparation for the part of Nelson Mandela, the South African music project that resulted, and the British actor's relationship with his late father. The 60-minute Mandela, My Dad and Me follows the Beasts Of No Nation star on a "journey of self-exploration," beginning in South Africa in 2013 to shoot Mandela: Long Walk to Freedom. BAFTA-winning director Daniel Vernon documented Elba as he promoted the biopic and recorded miMandela, a joint UK-South Africa album– featuring James Blake, Mahotella Queens, Cody ChesnuTT, Aero Manyello, Mumford & Sons and others– conceived while the actor was in Johannesburg researching for the part of Mandela. According to a press release from Elba's Green Door Pictures, "The film they had originally intended to create was centered on the recording of the album, but has since evolved into something deeper due to the loss of [Elba's] father and the personal journey through grief that Elba happened to be embarking on at that time."
Mandela, My Dad and Me will premiere at London's BFI Film Festival on April 7th. For more on Elba's music-related endeavors, listen to the actor jump on a remix with Ghanaian hiplife pioneer Reggie Rockstone and VIP, as well as the Mahotella Queens-featuring, Aero-Manyelo-produced lead track off miMandela.
Update May 29: A+E Networks has acquired the exclusive TV rights to Idris Elba: Mandela, My Dad & Me. The one-hour documentary will air on History in Africa later this year. Stay tuned for news on an air date and trailer. Until then, watch Elba speak about the film at MIPTV in Cannes. (H/T Shadow & Act)
Keep reading...
Show less