June is "No Borders" month at OkayAfrica. That can mean a lot of things and we'll get to that, but one thing we wouldn't want to miss out on is the sheer joy of travel. So, to honor the carefree black traveler we'll be posting new photo diaries from a wide range of African and diaspora super-travelers of their favorite places and why.
---
Our fourth travel diary this month comes from Malcolm Mensah. Born to Ghanian parents, the Bronx native has built a strong rolodex of high rollers from around the world. Living between New York and Los Angeles, Mensah is a liaison for celebrity clientele and luxury retailers such as Ralph Lauren, Tory Burch, Hugo Boss, and Saint Laurent. From styling some of the most affluent housewives to working with the industry's top stylist for award shows, video shoots and appearances, Mensah never has a dull day.
OkayAfrica: Have you been to the Africa? what did you feel or hope to feel when you go?
Malcolm Mensah: I have not been back to Ghana since I was a kid. I am happy to announce that I will finally be visiting this fall. Recently I have not been able to stop thinking, Googling, and downloading everything Africa!! Being around other successful Africans and seeing us live our BEST LIVES has brought a new found appreciation and proudness that I'm craving more of! Like I CANNOT wait to go to Ghana now! I am excited to see where not only my entire family is from, but where my origins are as an African man.
Below, Mensah shares some of his favorite spots around the United States.
Commissary at the Line Hotel, Los Angeles
Photo courtesy of Malcolm Mensah
The Los Angeles County Museum of Art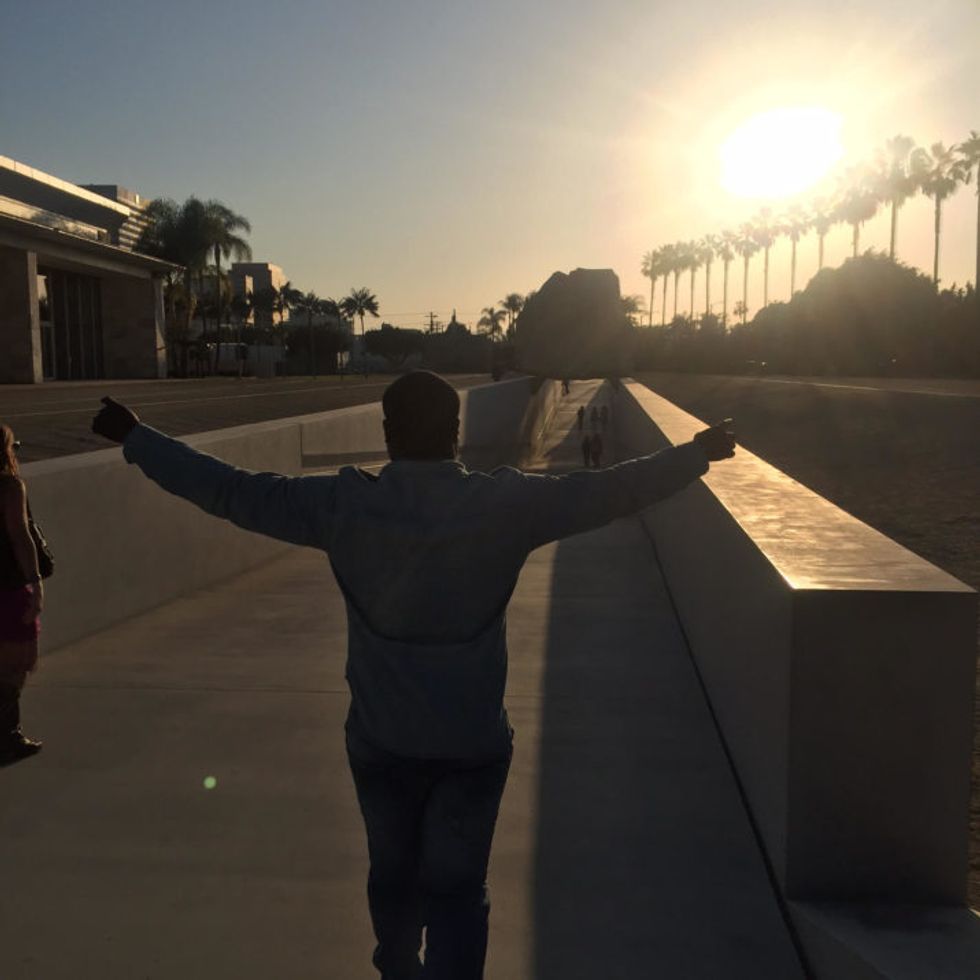 Photo courtesy of Malcolm Mensah
"Los Angeles is my home away from home. I love to be there because although it is a major city it has great weather, the beaches are amazing and I can still enjoy all my favorite restaurants from NY."
The rooftop at the W Hotel in downtown Miami
Photo courtesy of Malcolm Mensah
The streets of London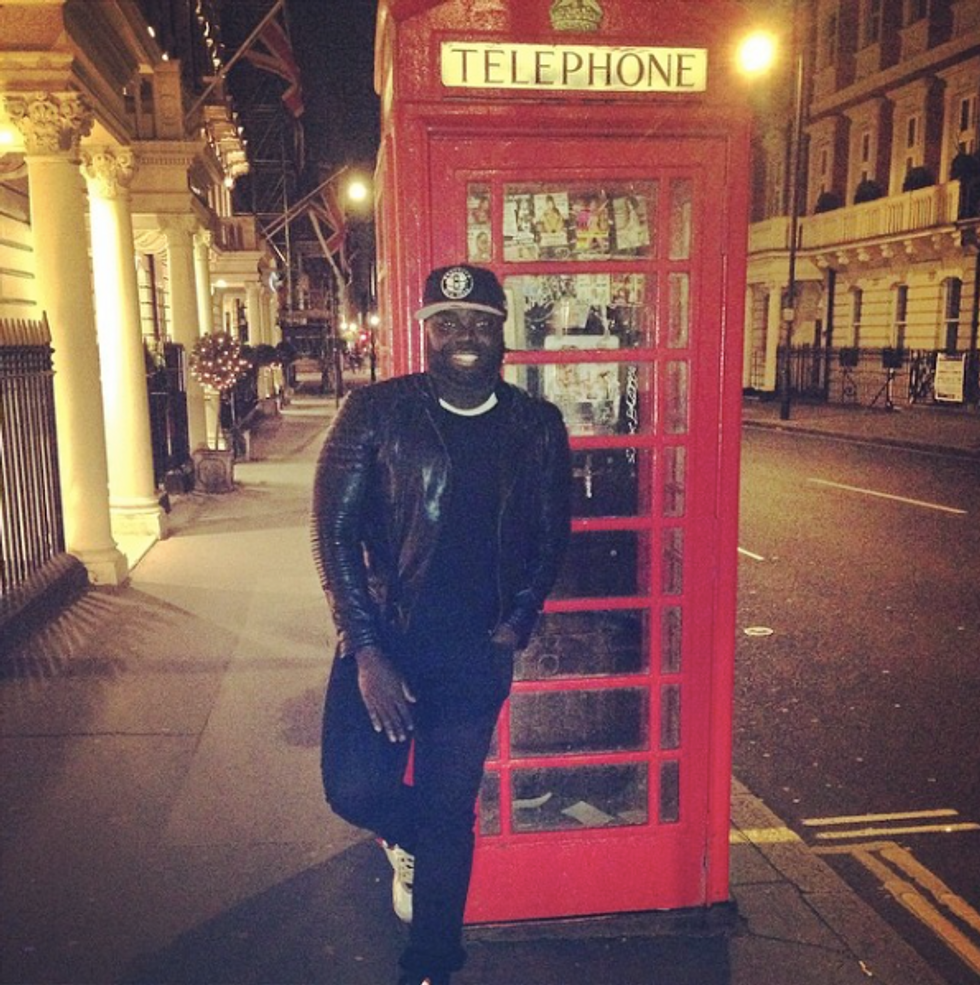 Photo courtesy of Malcolm Mensah
"London is a always fun! It's my European New York. I have a lot of clients that live there and love for me to visit "