Video
Siji Shares the Music Video for "Ijo"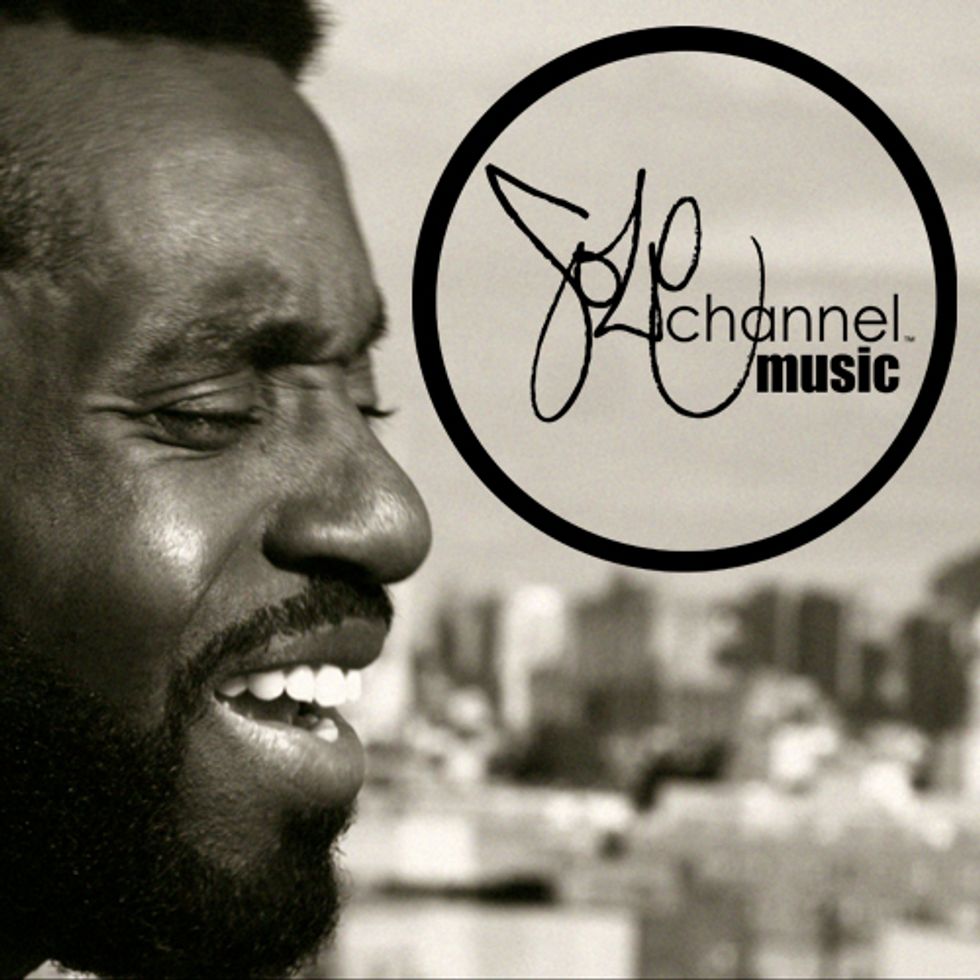 Watch SIJI's music video for "Ijo"
Extra lush, afro-house gem, "Ijo" (dance), is the product of Siji, DJ/producer Alix Alvarez and Tunji Ladoja's year-long trip to Lagos. "Ijo," released by Sole Channel, was finally given a video which was shot on location in Lagos, and features appearances from afrobeat singer/songwriter Ade Bantu, Ms. Yinka Davis and radio impresario Tintin 'The Koolness'. Pick up the track in all its various forms at iTunes.