Video
What's Up Africa: African Batman And Robin!!!!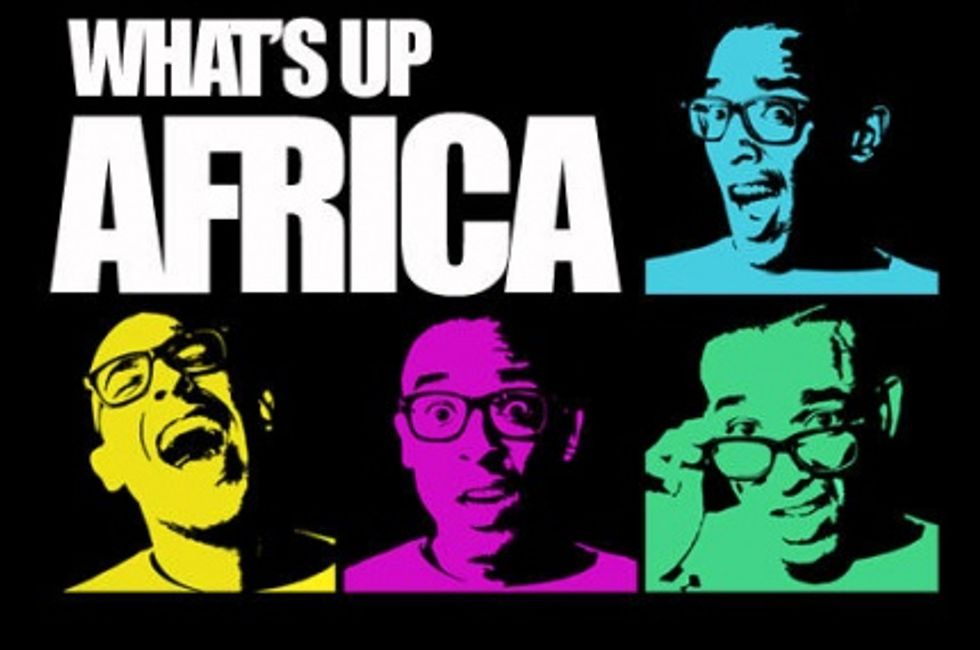 [embed width="600"][youtube http://www.youtube.com/watch?v=8AFBCLIJF4s&feature=share&list=UUGS8Nbq7vUTp6Am8hYX1Lnw expand=1][/embed]
---
This week on What's Up Africa, the folks in the special effects department dug deep to create the African Batman and Robin! Ikenna also features our dudes LV and Okmalumkoolkat (see our interview with LV here) and started a What's Up Africa Instagram - whoa, busy week. Check out the latest episode above for chuckles (and to find out who the most recently crowned dumbass is).