Check Out "Jaiye Jaiye" by Wizkid feat Femi Kuti
Hear this majestic Nigerian pop and Afrobeat collission.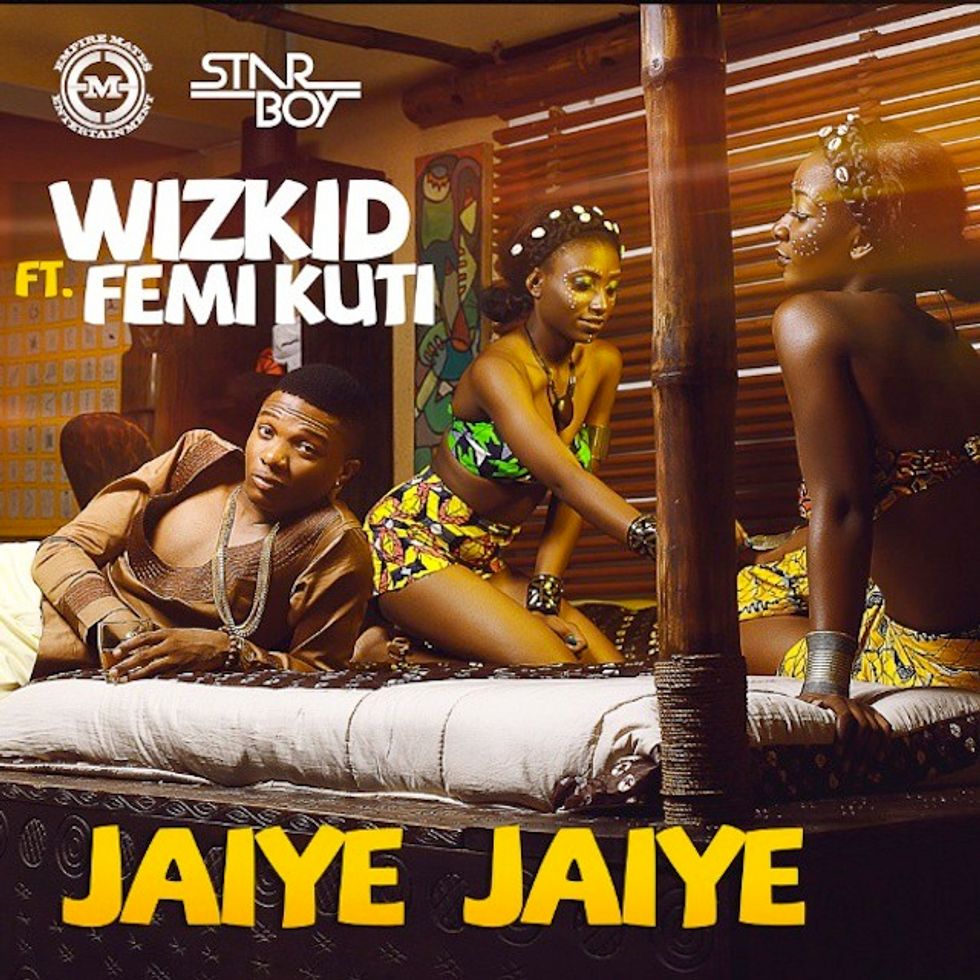 ---
Wizkid and Femi Kuti, two of our favorite Nigerian musicians and huge representers of their respective Naija pop/afrobeat styles, come together in "Jaiye Jaiye." Wizkid has steadily become the Nigerian pop star we're most excited by — his highly addictive "Thank You" is still garnering constant spins over here. In "Jaiye Jaiye," he gets some staccato saxophone lines from Femi Kuti, riding out the brass melody and Sarz beat with his signature high-pitched croons.