Featured
Watch out! The Zombie Batch is here.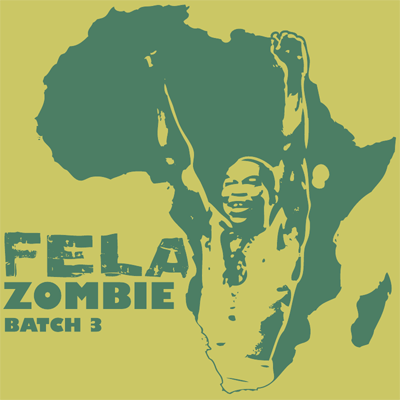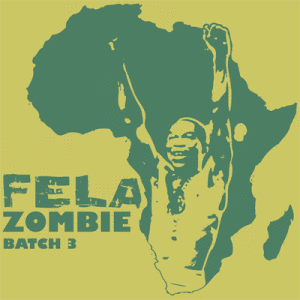 ---
Ever so slightly early for Halloween, Knitting Factory Records released the third installment of their Fela re-release series this week, entitled The Zombie Batch after one of Fela's biggest hits.
The 11 albums are available in 6 Cd packages off the KFR website, along with a T-shirt with original Lemi designs.
Download and listen to Zombie (for free) here: ZOMBIE