DJ Paparazzi's Zouk Bass EP [Download]
Download a zouk bass 'Los Tarraxa' EP from DJ Paparazzi.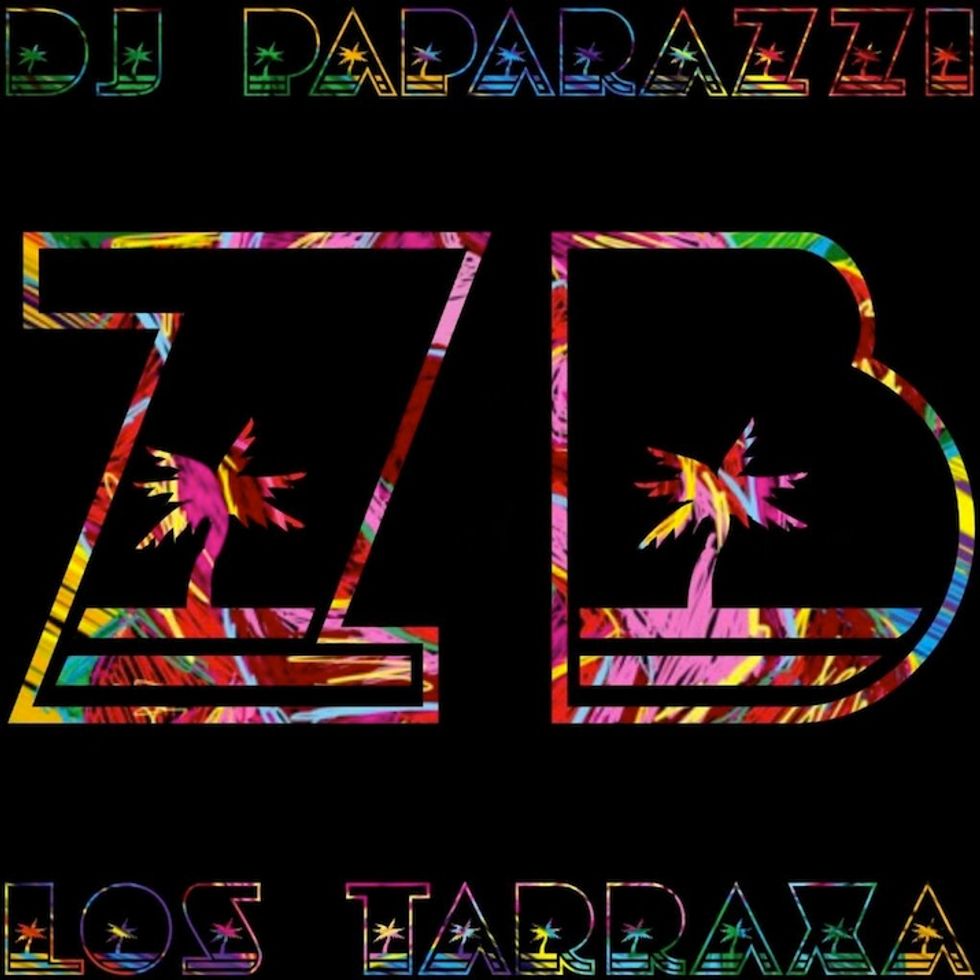 ---
DJ Paparazzi is a London-based DJ who paid his dues spinning nights all over the UK and Lisbon. As a diaspora bass producer, he's been featured on some high octane compilations like Project Semba Not Pe, Album Segredos and Danca Angola Project Vol. 1. In Los Tarraxa EP, DJ Paparazzi delivers a 5-track excursion through some juke-heavy zouk bass productions. "Mi Ma Bo" is the clear standout track here, as it builds on a sublimely minimal arrangement of synths and click percussion to create a highly-infectious zouk bass groove. Stream and download DJ Paparazzi's Los Tarraxa EP below, presented by Generation Bass.