Nomzamo Mbatha is a star—plain and simple.
The South African actor, spokesmodel and humanitarian has carved out a unique path for herself in the industry, and she's inspiring other young black women to do the same, unapologetically.
In our latest video, the 100 women honoree tells us how she discovered her passion for the arts at an early age growing up under the care of her grandmother, and she explains why it's vital that black women cease being "polite" for the sake of others—there's no room for timidity.
---
Mbatha encourages us all to take our seats at the table, and demand that our voices be heard.
"We don't have to be polite, we don't have to be apologetic about it," says Mbatha. "When you cannot communicate your feelings, when you can't communicate your words, someone else can take that narrative and control it for you."
Though there will undoubtedly be obstacles in our way to achieving greatness, Mbatha shares some frank words of wisdom: "You're practicing towards your greater self, which you will never ever reach, but you know what, that's the fun of life—we gotta keep busy whilst we're here!"
Mbatha is certainly practicing what she preaches. Watch the full video below.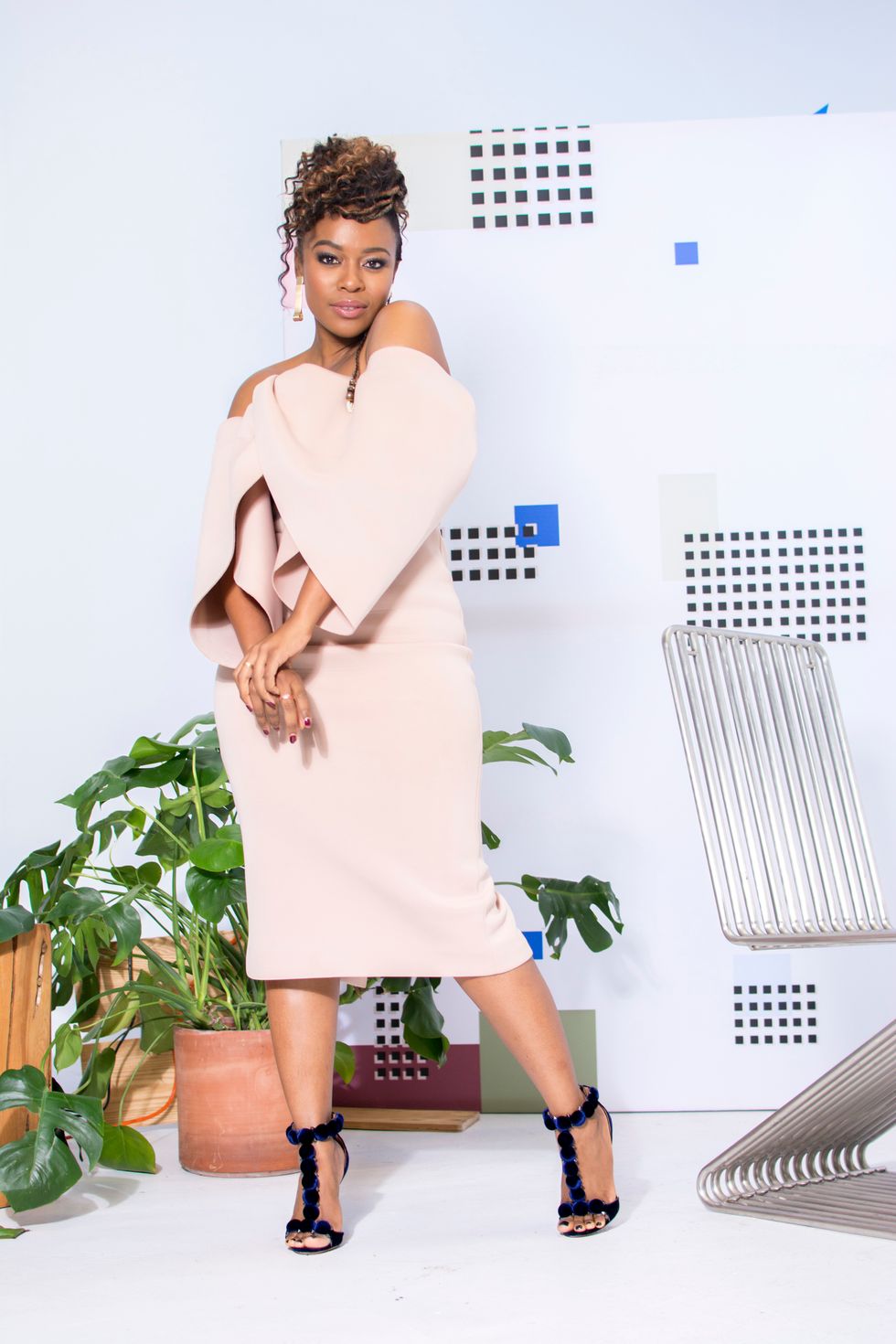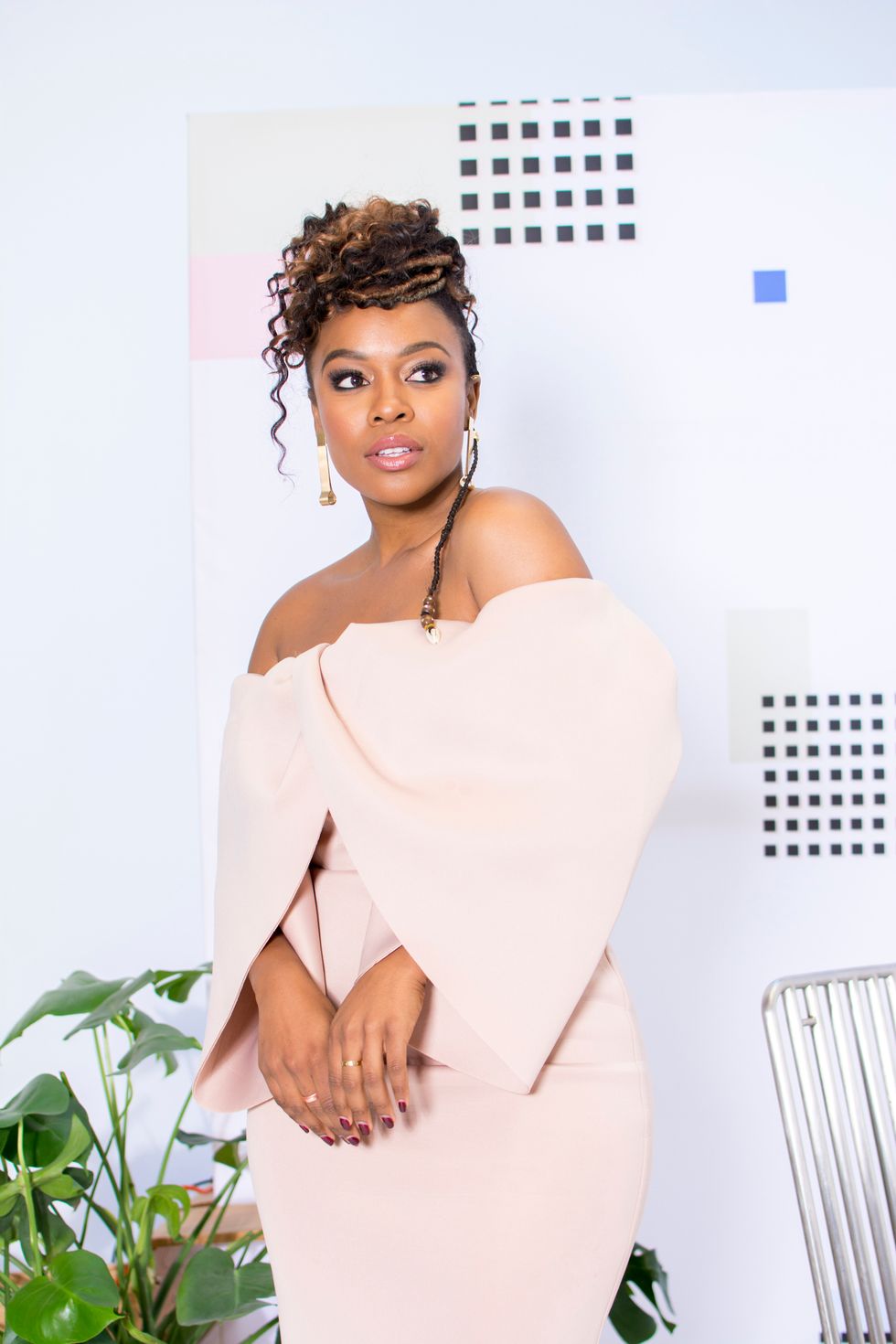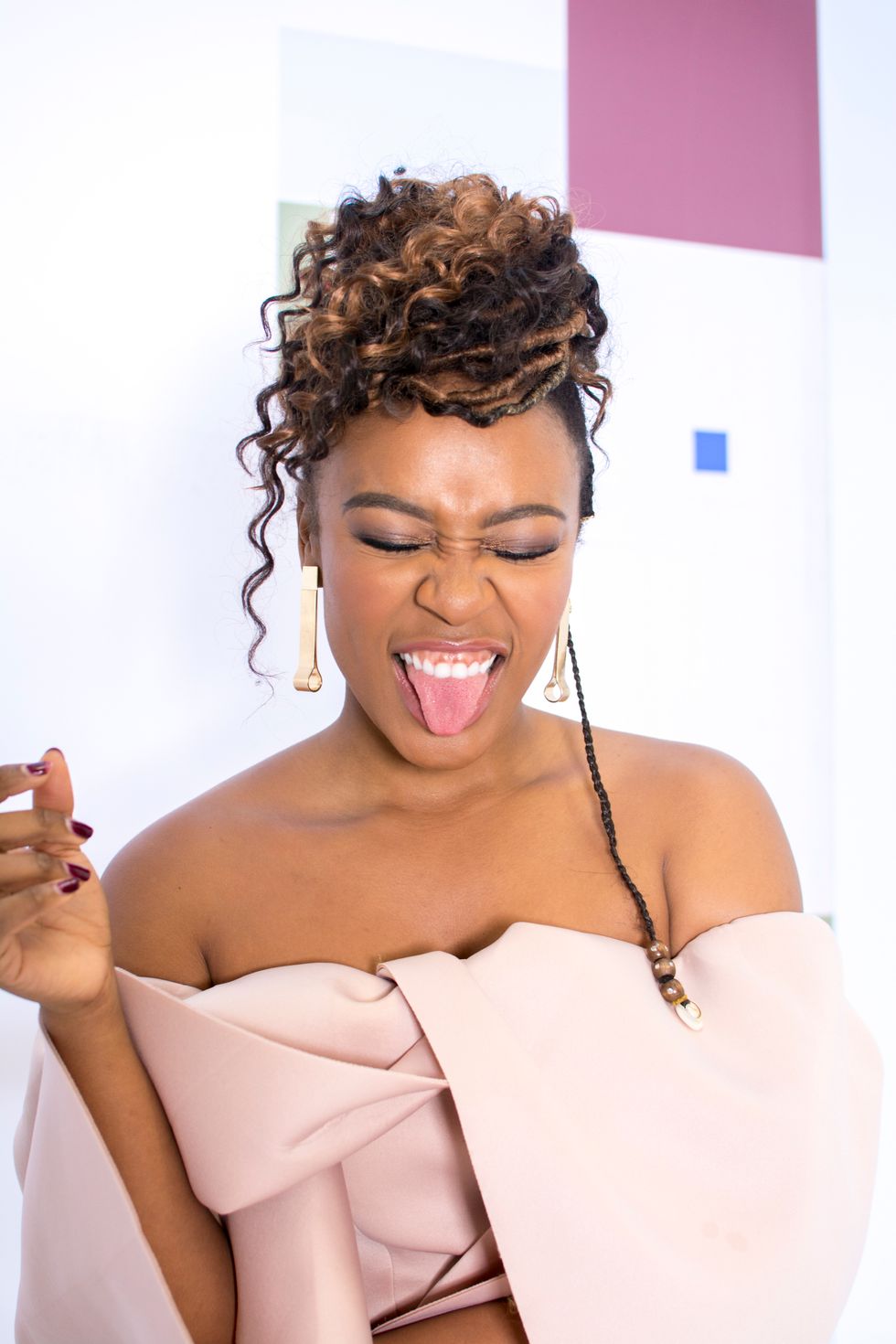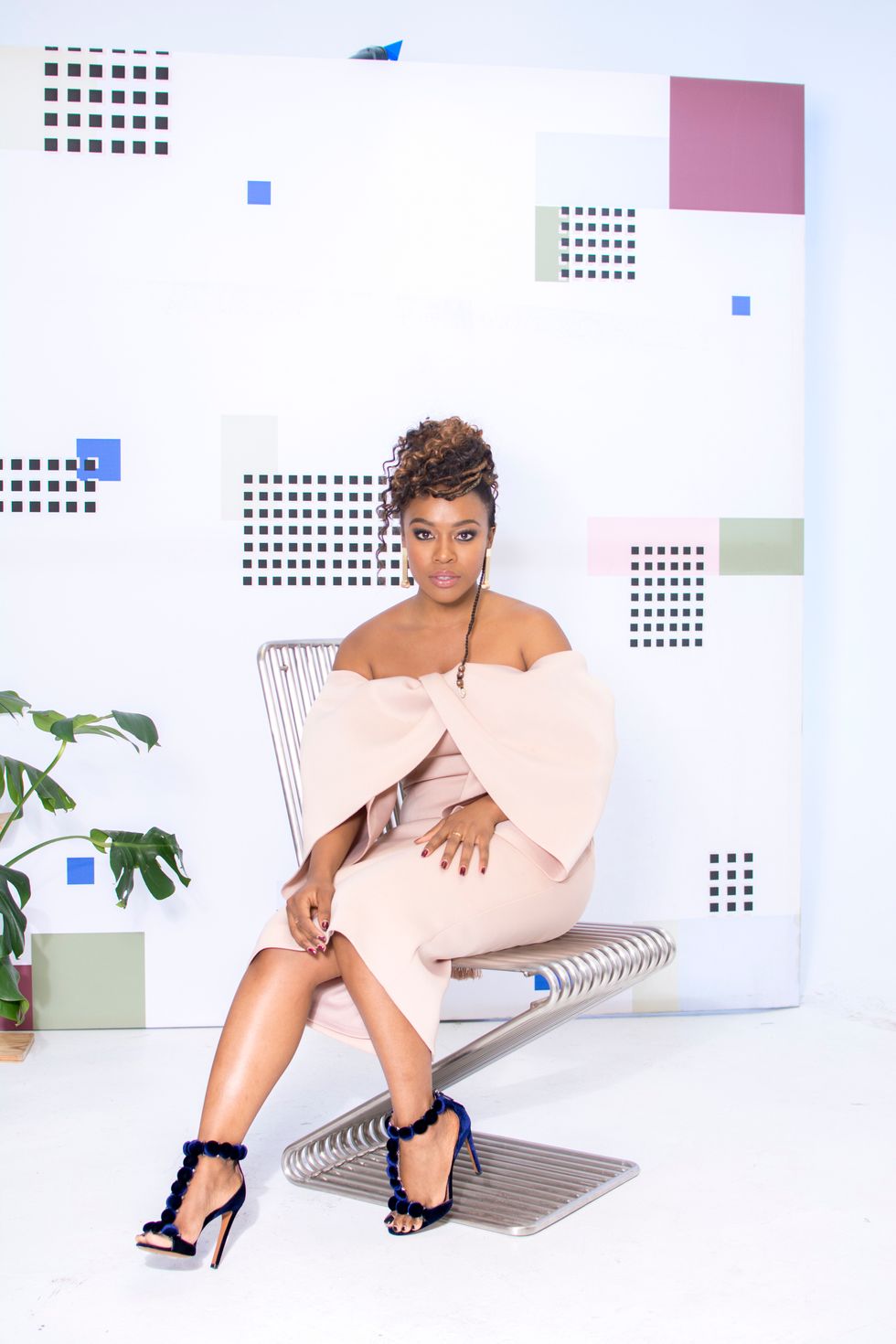 This article appears as part of OkayAfrica's 100 Women 2018—a project highlighting the impactful work done by African women across the globe. Throughout March, we will be publishing a series of profiles, videos, interviews and feature stories on these inspirational women.
Click here to see the entire list of 2018 honorees.