Portuguese Producer 2Pekes Shares The 'Kuduro Afro Remixs' Collection
DZC Deeejays crew member 2Pekes shares the 7-track 'Kuduro Afro' collection of his standout remixes.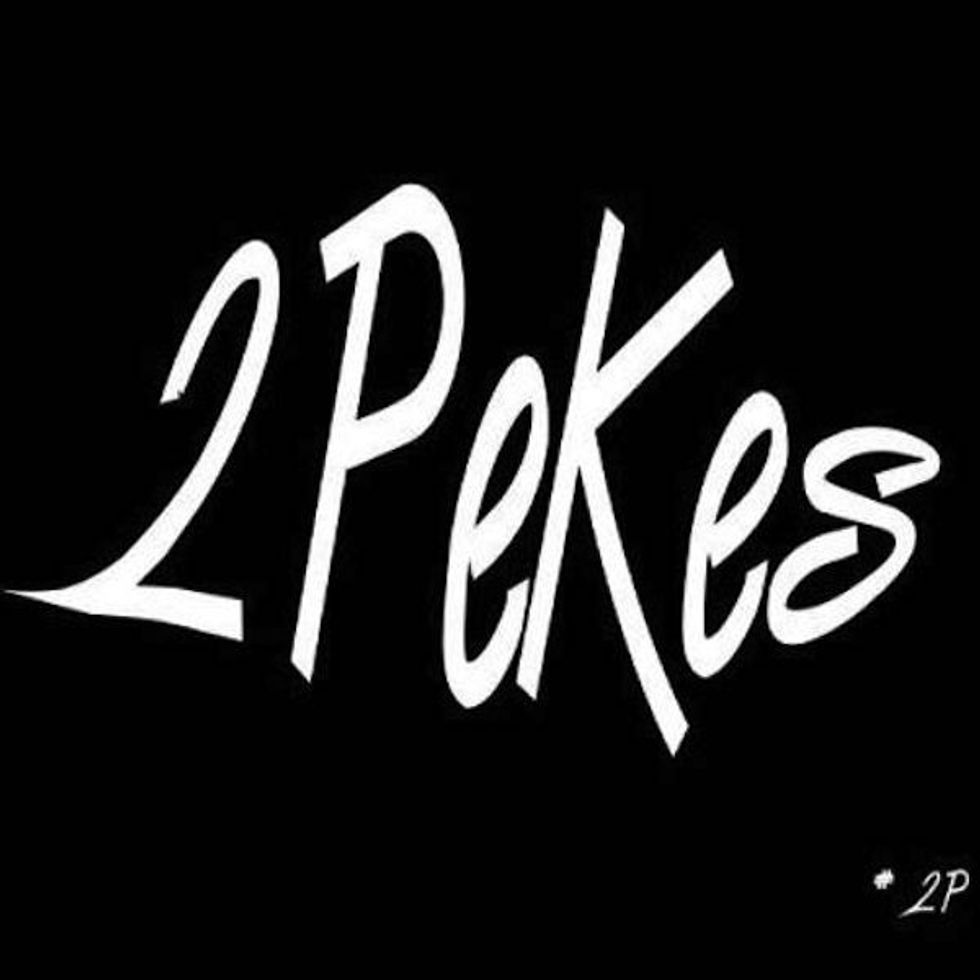 ---
Portuguese DJ and producer 2Pekes is a member of Dizona Crew aka DZC Deejays, the production collective who ushered in the sound of 'zouk bass' a couple years ago with their "Tarraxo Na Parede" banger. In Kuduro Afro Remixs, the Setúbal-based beatmaker collects seven of his standout reworks which, as the playlist's title implies, blend strains of Angolan kuduro and afro-house to create highly-energetic tracks for the dance floor. Highlights include 2Pekes' remix of Brazilian diva Valesca Popozuda, his sped-up guitar rework of DJ Yellow, and his take on Yugoslavia's Shazalakazoo. Stream the 7-track Kuduro Afro Remixs, via Generation Bass, below. For similar sounds check out 2Peke's "Txillo" and The Portuguese Bass Underground EP.