Popular
Thousands filled the streets of Nigeria to remember those slain in The #LekkiTollGateMassacre...while the government insists it didn't happen.
Music
Nigerian singer and producer CKay talks to OkayAfrica about the rise of his international chart-topping single "Love Nwantiti," his genre-defying sound and the reasons behind this era of afrobeats dominance.
Interview
Affectionately known as Lipgloss Boy, Enioluwa has become one of the most popular influencers in Nigeria — and he's done so without conforming to the notions of masculinity or imposed limitations on what a man should be able to do.
Get okayafrica
in your inbox
Trending now
the most talked-about stories on OkayAfrica right now
From
Don't Miss Our Labor Day Sale | And Get 10% Off $99+ On All Apparel At Checkout!
Music
The highlight from Water & Garri.
Interview
The South African star rapper takes a deep dive into the rise of amapiano and what it means for him, his music, and the entire nation in this new exclusive interview.
News Brief
High off of his Tik Tok success and debuting on the Billboard Global 200 list, the singer shows no sign of slowing down.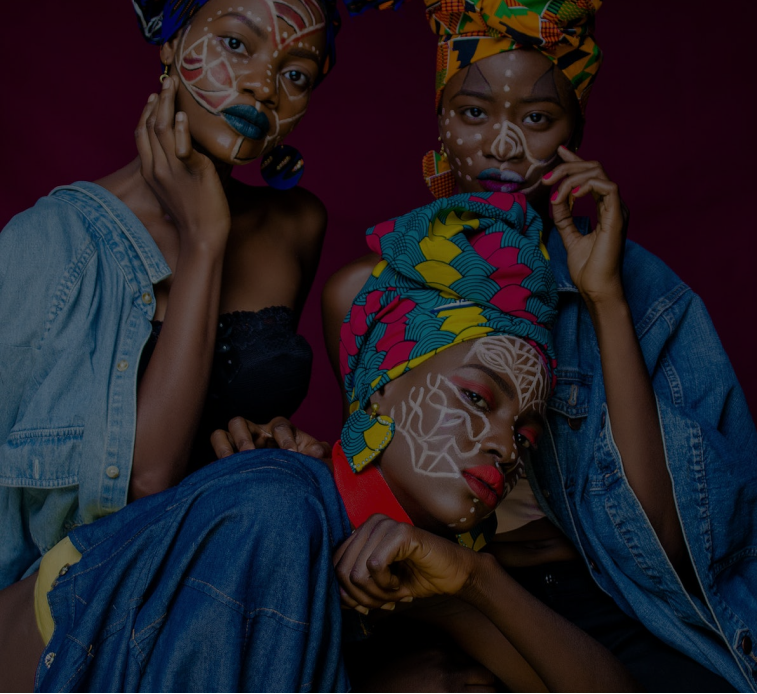 OkayAfrica's mission is to build a highly engaged community of empowered black people globally by connecting a global audience to African culture and its diaspora through authentic content and immersive experiences. Reaching a diverse audience around the world, OkayAfrica is the largest destination bridging African art, music, style, politics, and more across cultural bounds.
© Copyright Okayafrica 2021