News Brief
As the North African country edged closer to democracy, Sudan's military has seized power.
Music
The Nigerian singer pays his respects to those lost during last year's #EndSARS protests.
Popular
The Nigerian songstress is hell bent on taking over your summer playlist and it's getting harder to resist.
Get okayafrica
in your inbox
Trending now
the most talked-about stories on OkayAfrica right now
From
Don't Miss Our Labor Day Sale | And Get 10% Off $99+ On All Apparel At Checkout!
News Brief
The Nigerian artist recently dropped a music video for single "Confident" and we cannot get enough.
Music
'Viva Nigeria! Viva Africa!'
Music
The highlight from Water & Garri.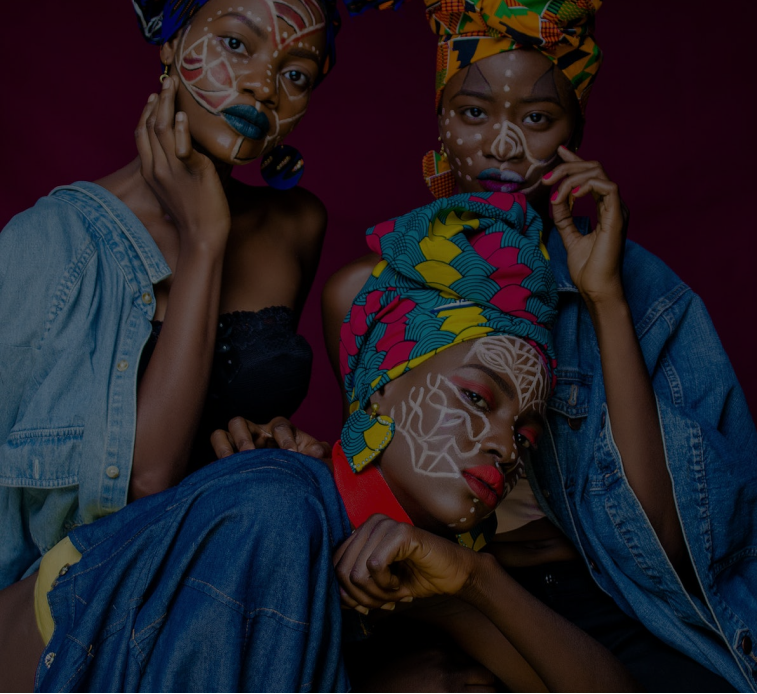 OkayAfrica's mission is to build a highly engaged community of empowered black people globally by connecting a global audience to African culture and its diaspora through authentic content and immersive experiences. Reaching a diverse audience around the world, OkayAfrica is the largest destination bridging African art, music, style, politics, and more across cultural bounds.
© Copyright Okayafrica 2021