In one image, a religious leader draped in crisp white garbs stands in front of a crumbling doorway to an ancient temple. Carved deep into a cliffside, its stairs are on their way to becoming an Earthen hill. In another photo, twin siblings lay in bed, heads hanging upside down off the side to face the camera. The kids are identical except for fake vampire teeth in the mouth of one.
---
These are but two photographs chosen for the fourth biannual Addis Foto Fest. In its newest iteration, the festival has gone global, seeking out photographers from every inhabited continent to show their work. This will be the first international photography festival in East Africa. While it has been globalized, the shift relates to their fundamental mission: connecting Africa to the rest of the world.
"My main goal has been to have a global conversation as it relates to the role of images in educating, promoting, and disseminating a balanced perspective of Africa," Aida Muluneh tells Okayafrica. A photographer herself, Muluneh founded the festival.
A weeklong event in Addis Ababa on Dec. 15, they will showcase works by 126 photographers from 40 countries. There will also be exhibitions, portfolio reviews, a conference, a discussion panel, and of course an awards ceremony. Winners receive prizes including a digital camera and printers.
The collection, comprised entirely of digital photography, was chosen by Muluneh and various curators based on submissions from an open call. Choosing from such a broad selection was difficult, she says, but the process included "building a collection that reflects our goal of educating our audience on the large spectrum of photography." Winners are chosen through the portfolio reviews, which are supported by National Geographic.
Although there will be a first prize winner, one photo can't embody the festival in its entirety. Rather, the collection as a whole ultimately speaks for it. "It's the collective works of all the photographers that makes the festival," Muluneh explains. "Each in his or her way contribute a different perspective and approach, which offers our audience varying experiences."
To get an idea of what will be on display, view some of the collection below, courtesy of Addis Foto Fest:
Dina Oganova, Georgia
Sarah Waiswa, Uganda
Abiy Solomon, Ethiopia
Photo by Abiy Solomon, courtesy Addis Foto Fest
Messay Shoakena, U.S.A.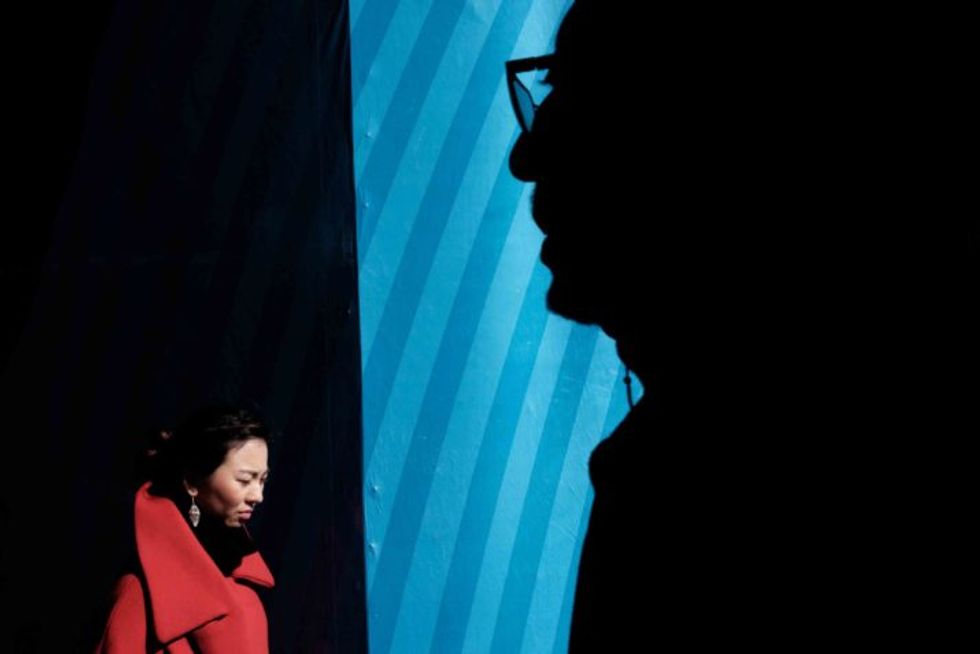 Sadegh Souri, Iran
Mahader Haileselassie, Ethiopia
Salma Abedin Prithi, Bangladesh
Yonas Tadesse, Ethiopia
Tahir Carl Karmali, Kenya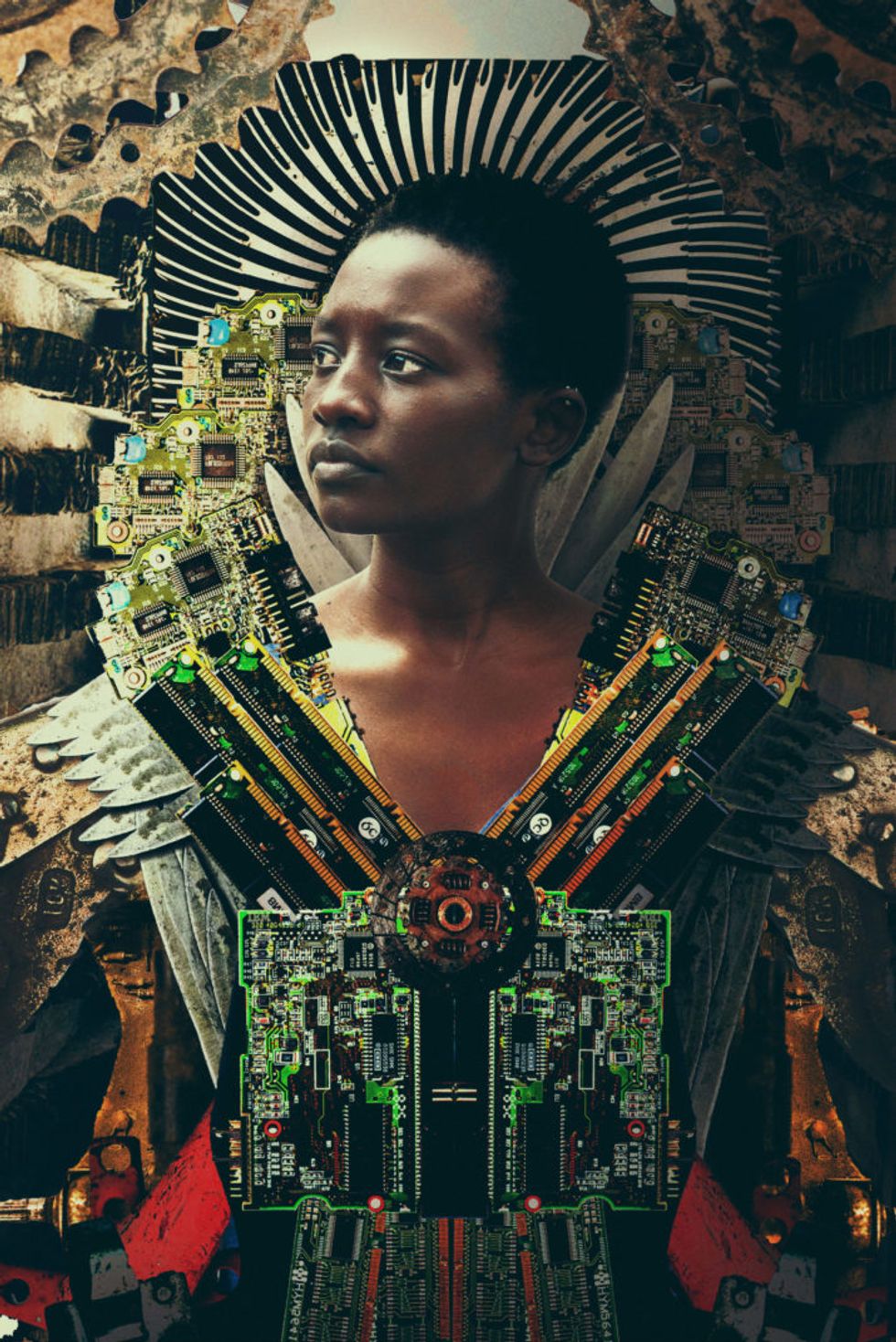 Gali Tibbon, Jerusalem